Saudi man develops plate to reduce rice wastage by a third
A Saudi man has developed a plate that he says reduces rice wastage by 30 percent.
A Saudi man has developed a plate that he says reduces rice wastage by 30 percent.

Mashal Khrashii came up with the idea when he realized that the amounts of rice and meat his family cooked and served led to waste of rice as the amounts would feed double the number of people who sat down to eat.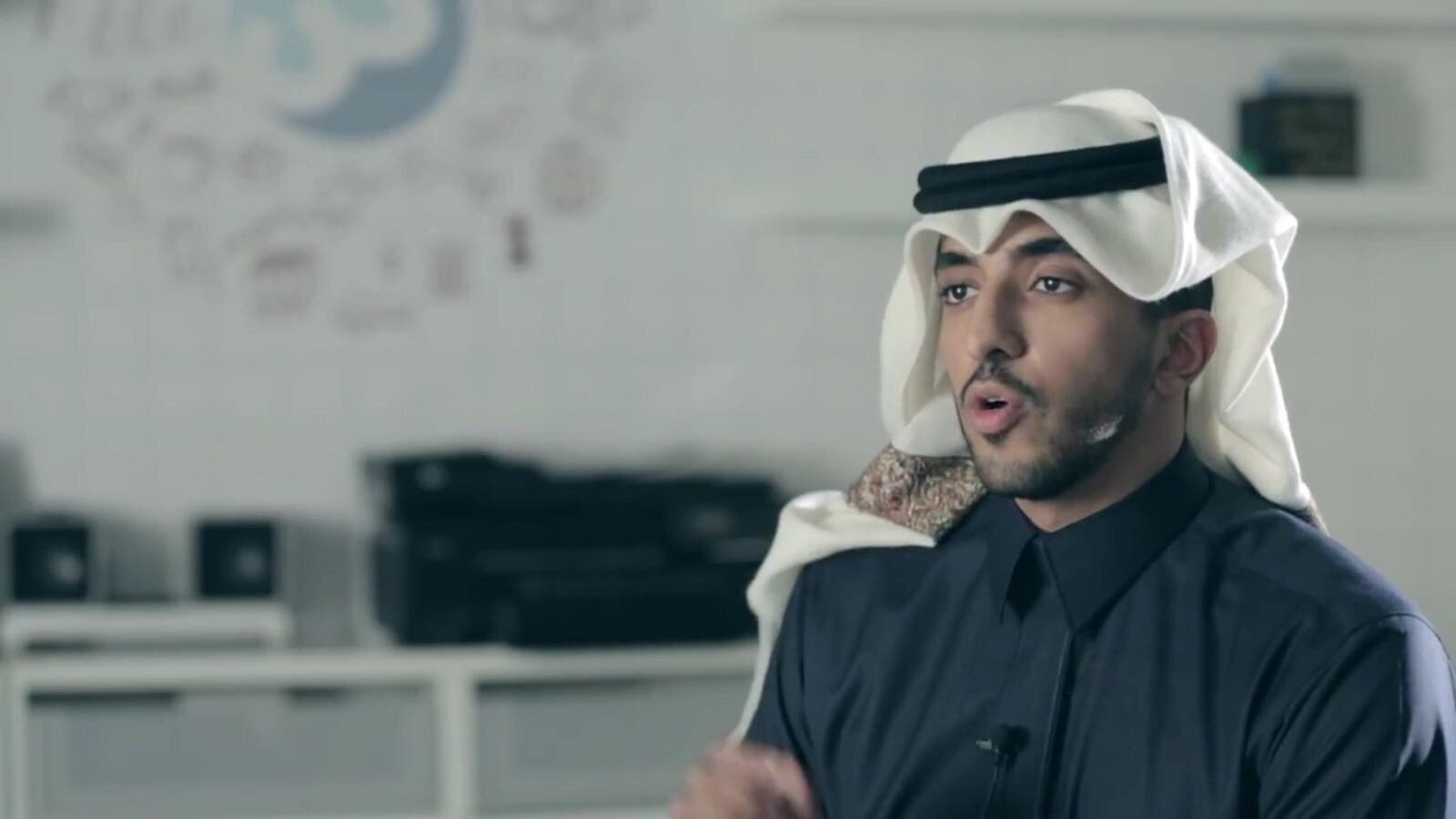 According to experts, a reduction in rice waste may annually save 700,000 tons – which is valued at 2.5 billion riyals. They noted that consumers waste rice in particular because it is usually cooked in bulk during several occasions and celebrations, adding that 40 percent of rice is disposed by throwing it away.
The inventor of the platter named it "Mashal's plate" after himself.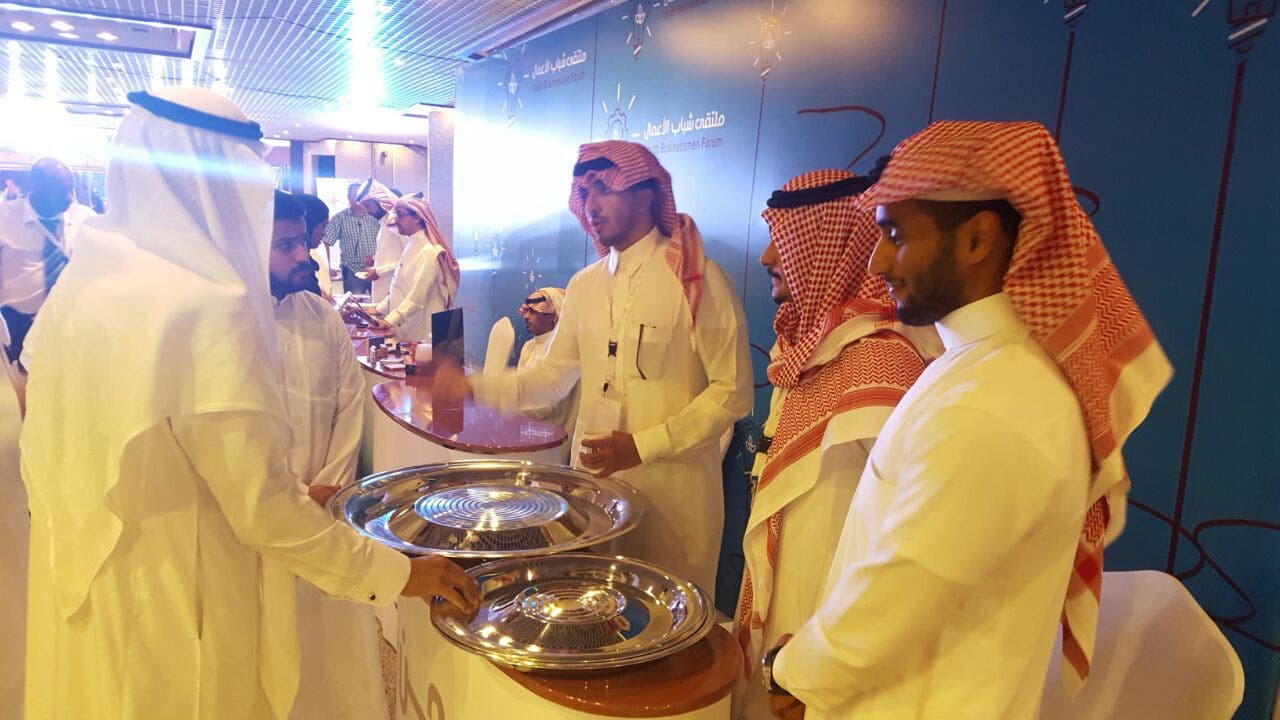 Mashal's plate is elevated in the middle and it decreases waste by eliminating the space where people usually leave food. The plate maintains the traditional look of the dish and keeps it presentable. The stainless steel non-magnetic dish also prevents fat from accumulating due to its wavy design.

"If Mashal's plate decreases waste by 1%, we will have saved 700 rice bags which weigh 45 kilograms and are enough to feed 180,000 people a day," Khrashii said.

"30,000 plates have been sold and distributed during three months since they went on sale. The number of views of the project's profile on social networking websites has reached 8 million," he added.

The invention has six patents for industrial design from KACST and applications were submitted for global patents, Khrashii also said.

The plate is currently being used in 40 restaurants and it's being sold and distributed in all Gulf countries.

"Mashal's plate contributed to saving 900 tons of rice that were going to be wasted. This amount is enough to provide meals to half of the residents in Riyadh," Khrashii added.