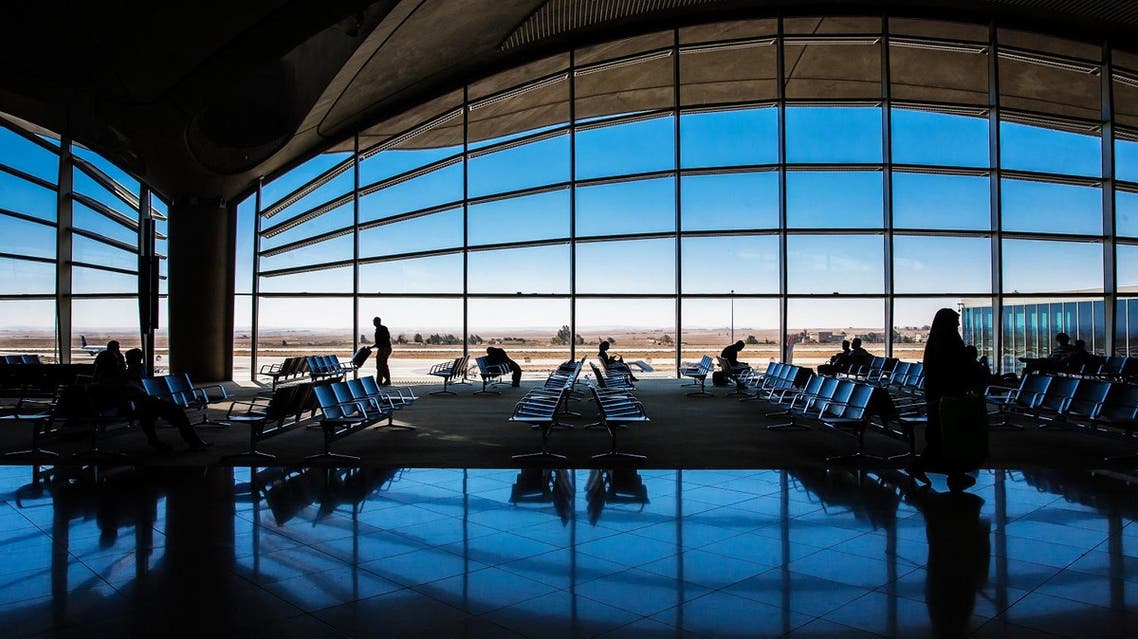 Interpol arrests man at Amman airport for laundering $1 bln
A wanted man has been stopped and arrested at Amman's airport for attempting to embezzle nearly $1 bln from an unnamed Arab country
A wanted man has been stopped and arrested at Amman's airport for attempting to embezzle nearly $1 bln from an unnamed Arab country.
The arrest was confirmed by the Jordanian Director of General Security who said that the International Criminal Police Organization, Interpol, seized the unidentified man recently.
The statement from Amman authorities did not mention the nationality of the criminal, who is sentenced in absentia to seven years of imprisonment.
"The person in question has been arrested at Queen Alia International Airport while trying to enter the Kingdom coming from an unnamed European country," the statement added.
"There has been communication with the authorities who requested his extradition in order to send his file by judicial and diplomatic means so that the Jordanian judiciary can consider their plea," it added.