Questions arise over Assad's disappearance amid stroke rumors
Syria's government said in a statement he was in "excellent health" despite the fact he has not been seen in public in several days
Syrian President Bashar al-Assad has not made any new appearances since recent rumors circulated on Friday claiming that he had recently suffered from a stroke.
While many media outlets insinuated that the president was shot in the head by his own personal Iranian bodyguard Mehdi al-Yaacoubi, others reported that he was suffering from a brain tumor.
While many on social media on Monday still suggested the news of Assad suffering from a stroke as true, the Syrian government was forced to deny all allegations.
READ MORE: News is spreading that Bashar al-Assad has 'suffered a stroke'
Here are some of Assad's last moments in public:
Christmas visit Saidnaya, Syria:
Assad and his family visited the historical Christian village of Saidnaya on Christmas Day, in which pictures showed him touring the village along with the nuns of Our Lady of Saidnaya Greek Orthodox Monastery.
Aleppo in December:
After the city of Aleppo was recaptured by Assad forces and loyalists, the president appeared in a twitter video he posted on his personal account saying what happened in the city is the writing of "history written by every Syrian citizen."
Anniversary of the birth of Prophet Muhammad
A video purported to be showing Assad at the main mosque in Damascus unable to stand still during prayers on the anniversary of the birth of Prophet Muhammad in December.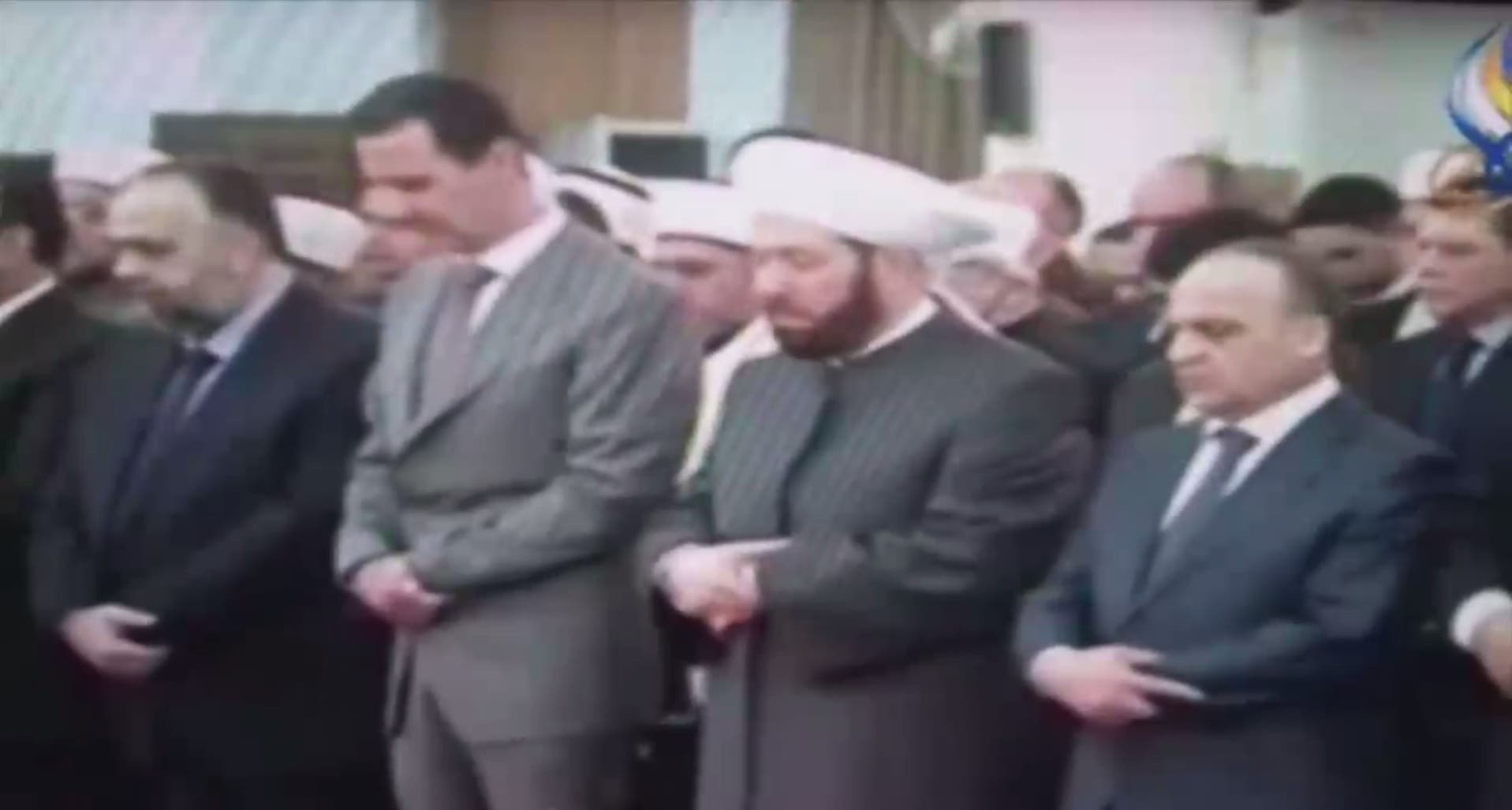 Eid Al Adha in September
The president made a public appearance in September at Eid Al Adha prayers in the town of Daraya, after rebels had recently been forced to leave the town in the suburbs of Damascus.