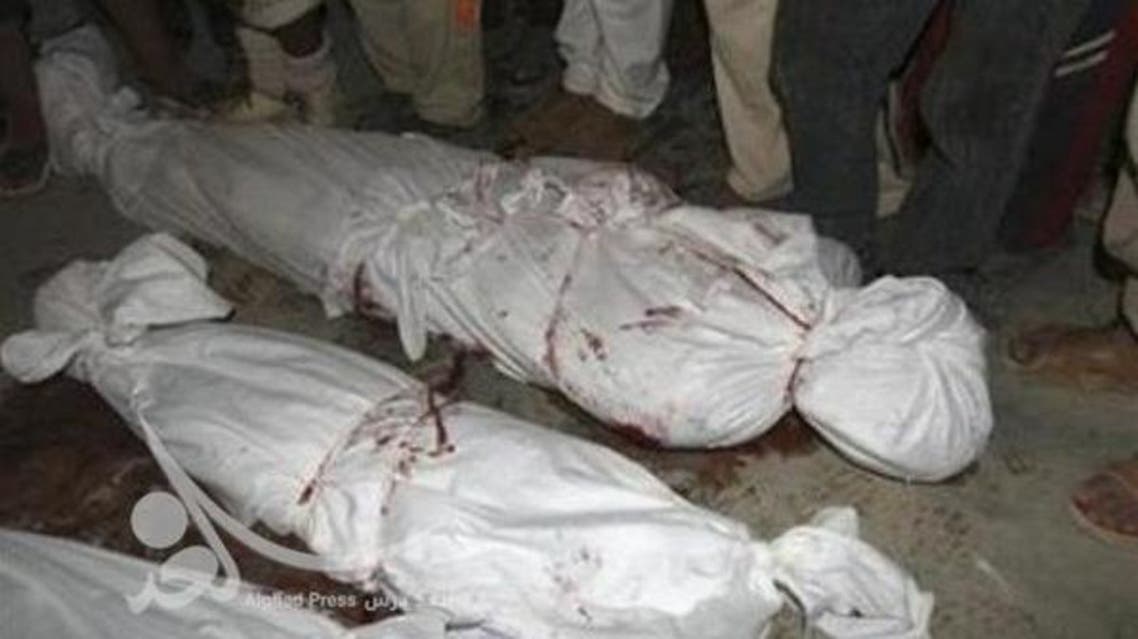 Man guns down own wife, children and sister
A man surrendered to police in Egypt after he killed his wife, sister and his five children in a shooting rampage
A man surrendered to police in Egypt after he killed his wife, sister and his five children in a shooting rampage - but no one seems to know why he massacred them.
A security source in Qena, southern Egypt told al-Arabiya that they were alerted to massacred of the family by people living in the Faw Qibli village in Deshna.
The shootings were carried by a man named only as Mohammad S in his house using a machine gun before he fled the scene. Authorities went to the scene to find a blood splattered walls and the bodies of his five children (Sabri, Qadri, Loutfi, Amal and Malak), his wife Douaa Khalifa and his sister Noha.
The man was later arrested after he surrendered to police a few hours after the attack. But on questioning him, he spoke incomprehensibly and laughed hysterically, before he bursting into tears and then laughing again.
A large group of villagers later gathered outside Deshna's Central Hospital to receive the bodies of the victims, so they could be buried in the graveyard of the village.