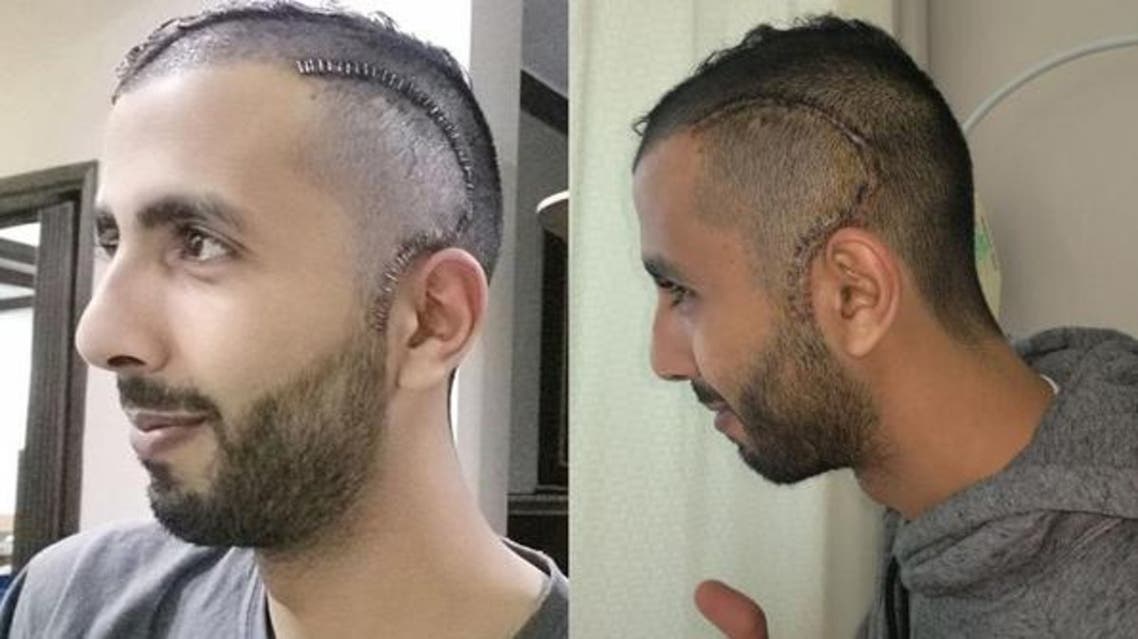 PHOTOS: What happened to the Saudi student attacked in the US?
Al-Fadheel suffered a fractured skull in the attack - an injury that will remain with him for the rest of his life
A Saudi student who was assaulted by an unidentified group in the US earlier this month arrived in Saudi Arabia on Monday, after his visa application for a medical visit to the US was rejected.
Saudi student Mohammad Zaid al-Fadheel is currently receiving treatment in a military hospital in Jeddah. His father said he had open wounds when he arrived in the kingdom. But they have since been treated.
He suffered a fractured skull in the attack, resulting in a permenant scar.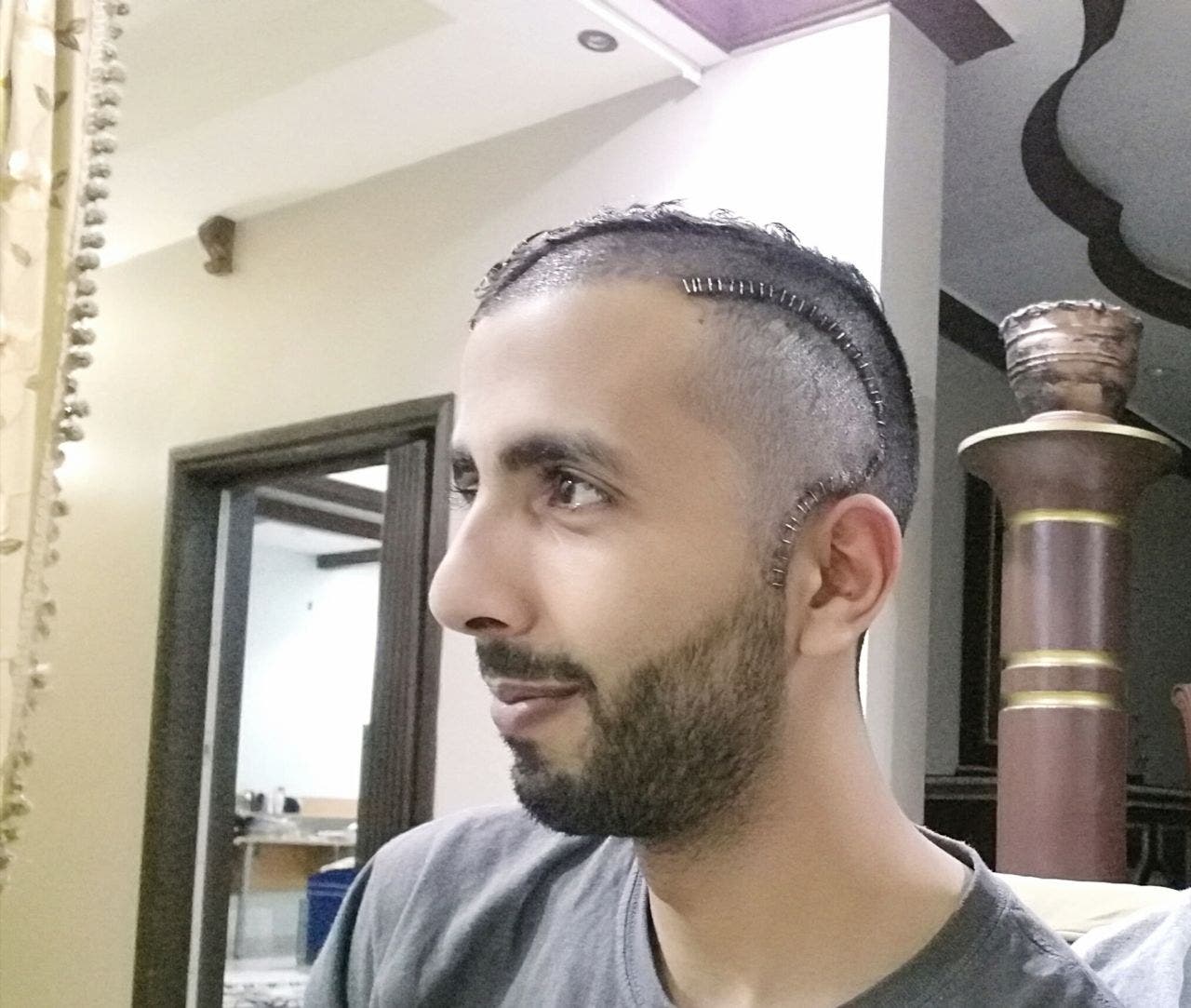 Once he recovers, al-Fadheel will return to the US to continue his studies but will move to a different state which has a more multicultural community, his father said.
Fadheel was on a scholarship as an international student majoring in financial management at a university in Kentucky when the attack happened.