Inside the wall of Jeddah, that was built by the Mamlukes during their rule of the region and removed in 1974 after the emergence of the petroleum boom, is situated the Shafi'i mosque or what is known as the "old mosque". It embodyies the essence of Islamic architecture in the historic city of Jedda. Adjacent to the mosque from the west there are the goldsmiths and the old silverware makers. From the east, we find the textile and clothing market, known historically as the Bedouin market.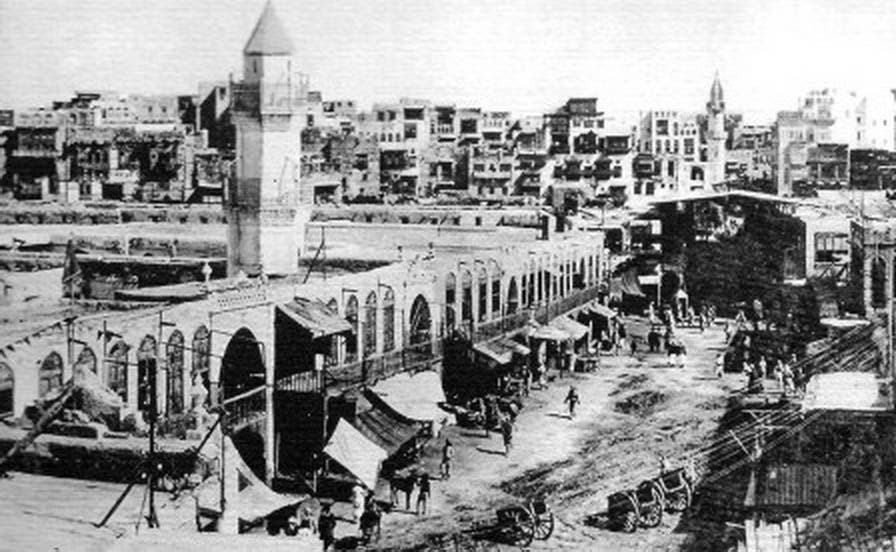 The Shafi'i mosque was built in 1250 AD by King Muzaffar Suleiman bin Saad Eddin Shahinshah II, from the Ayyub dynasty in Yemen who followed the Shafi'i doctrine, and on this basis the mosque was named as such. t was refurbished in 1533 AD by an Indian merchant named Khawaja Muhammad Ali, but the renovations did not include the minaret of the mosque.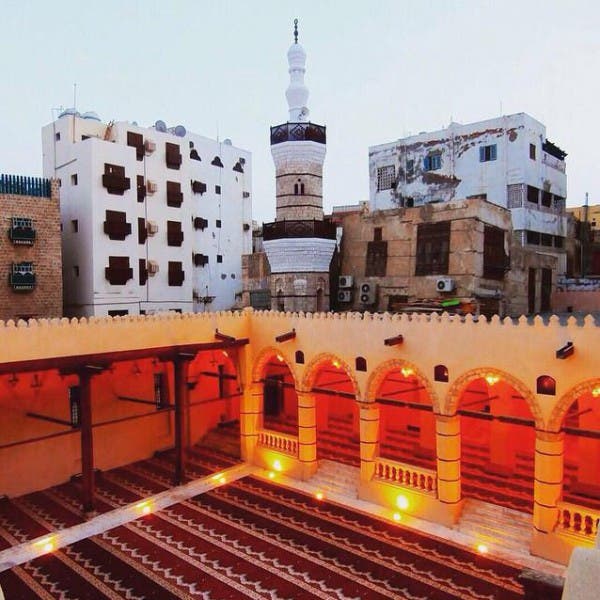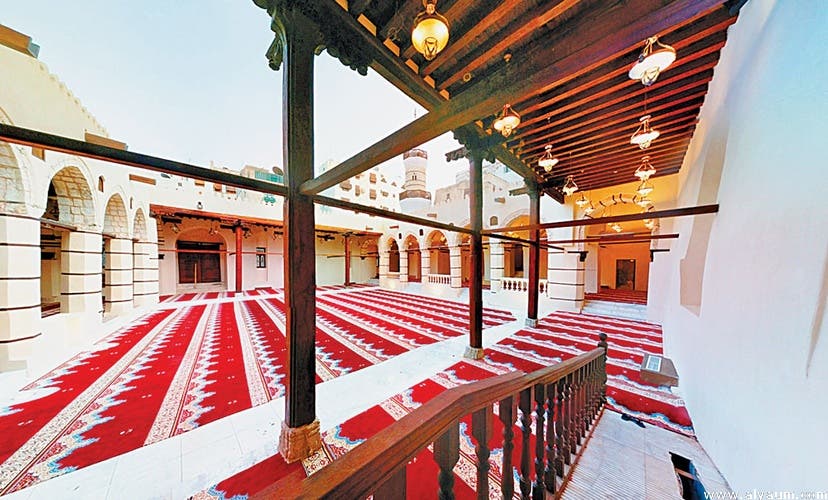 Historical books recall that the old mosque has been made of traditional materials like sea clay, stones, and timber, which are the basic materials that Jeddah residents relied on in that era by virtue of the nature of the humid atmosphere. While the mosque is divided into two parts - an open squared shaped courtyard for the purpose of ventilating the middle based on four pillars, and the second section is the Qibla.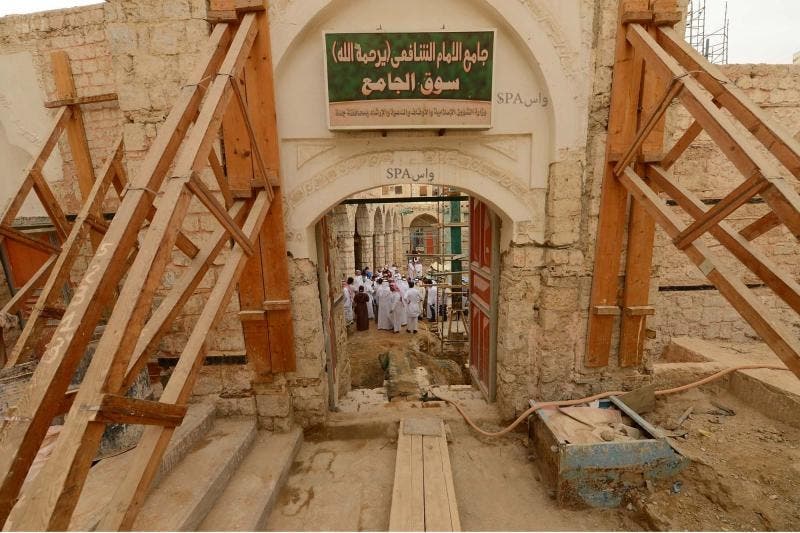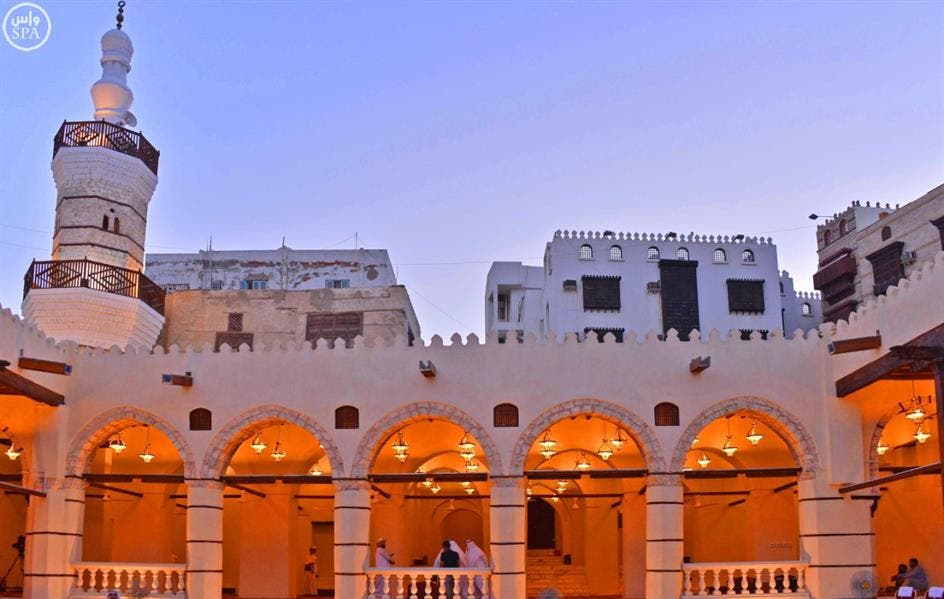 The minaret is considered the oldest in the Hijaz area, similar to the Ayyubid style architecture that emerged in the 16th century. In the mosque, there is a water tank filled with rainwater that is still used today for various purposes. In the Qibla wall, there is a hollow niche with decorations and Quranic scriptures with the Thuluth calligraphy, while the pillars of the mosque were brought in the early Islamic era from Ethiopia and are made from marble.