Why this Saudi refuses $135,000 for this headdress?
Abdu had flung his uqal to the crowd when he performed after his historic concert in Jeddah
A Saudi fan has refused to auction off the traditional headdress – known in the gulf as the Uqal – of famous singer Mohammed Abdu even after being offered more than $100,000 for it.
Faisal al-Amri said he has been asked by many to auction it off online and many were ready to pay up to half a million Saudi riyals for it, including one famous Emirati singer.
"I plan on giving it to rising Saudi singer Rami Abdullah, who represents the next generation of Saudi music and who's talent is growing by the days," Amri told AlArabiya.net.
Amri says he has received near-daily phone calls and messages on social media requesting for photos with the uqal and asking what material it is made from.
Abdu had flung his uqal – worn with a white head cover that represents the traditional dress for Gulf men – to the crowd when he performed after his historic concert in Jeddah recently.
It was the first major concert in Jeddah in seven years.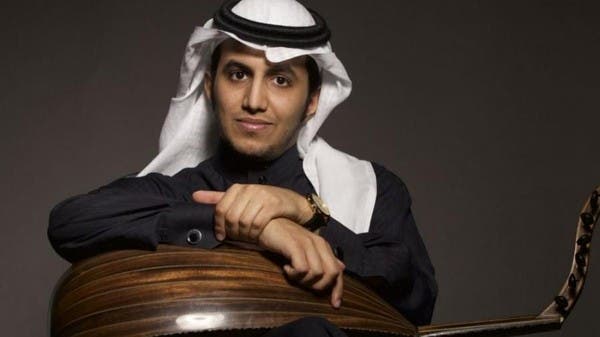 Abdu is revered, not only in Saudi Arabia but the Arab world, for his romantic songs that have earned him the title "Artists of the Arabs" over the years.
He had repeated the same action recently in Doha, Qatar, when he threw another uqal to his adoring fans after finishing his concert.
Many on social media were quick to note this new celebrity trend, popularized by the west by the likes of Michael Jackson who used to give away his jackets and famed white gloves after singing.