It was a surprise party with a difference as a voluntary group of senior citizens in Dubai threw open a lunch party for blue-collar workers working in the community.
The Golden Age Group, which comprises senior citizens in the Greens community, invited more than 250 blue-collar cleaners, gardeners and other service providers. The unsuspecting workers had no clue what was about to unfold.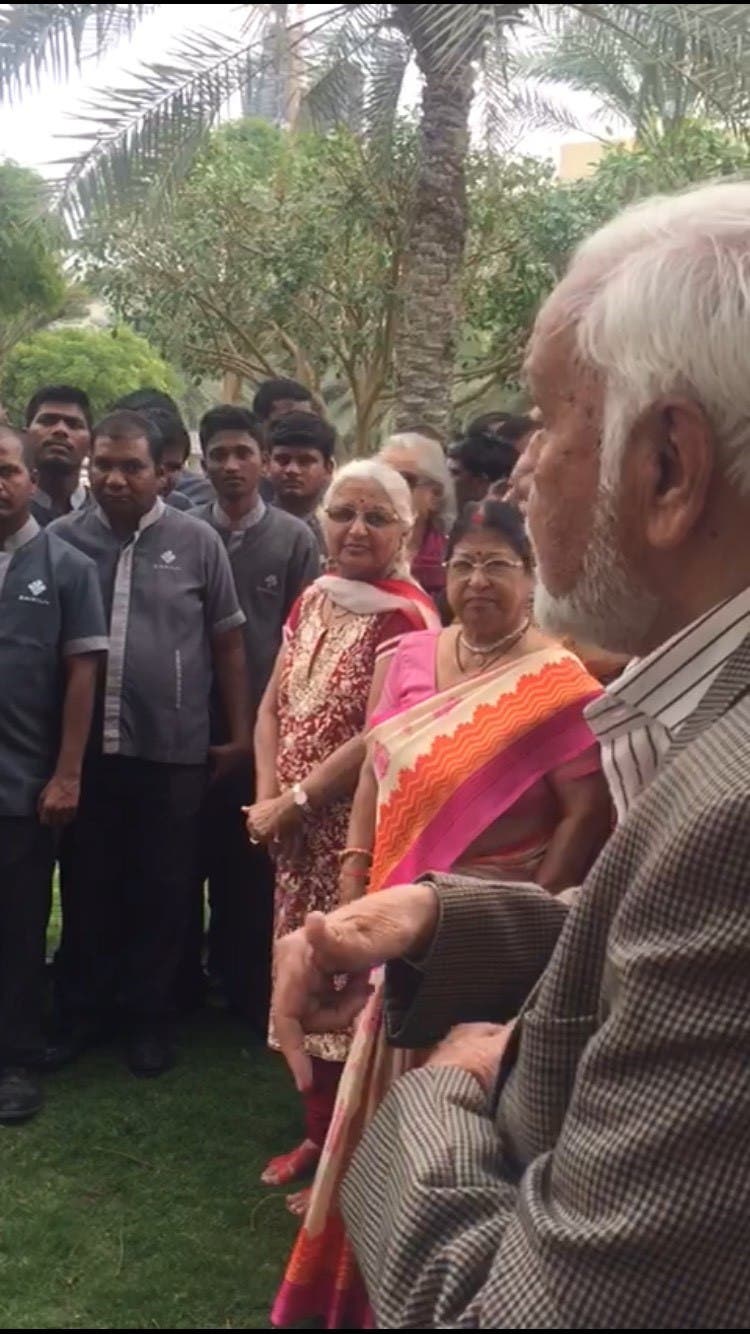 The senior citizen group said the idea was to celebrate Valentine's Day with poor people who are here to eke out a living away from home. The guests were served lunch while young members of the community distributed candies and chocolates to them.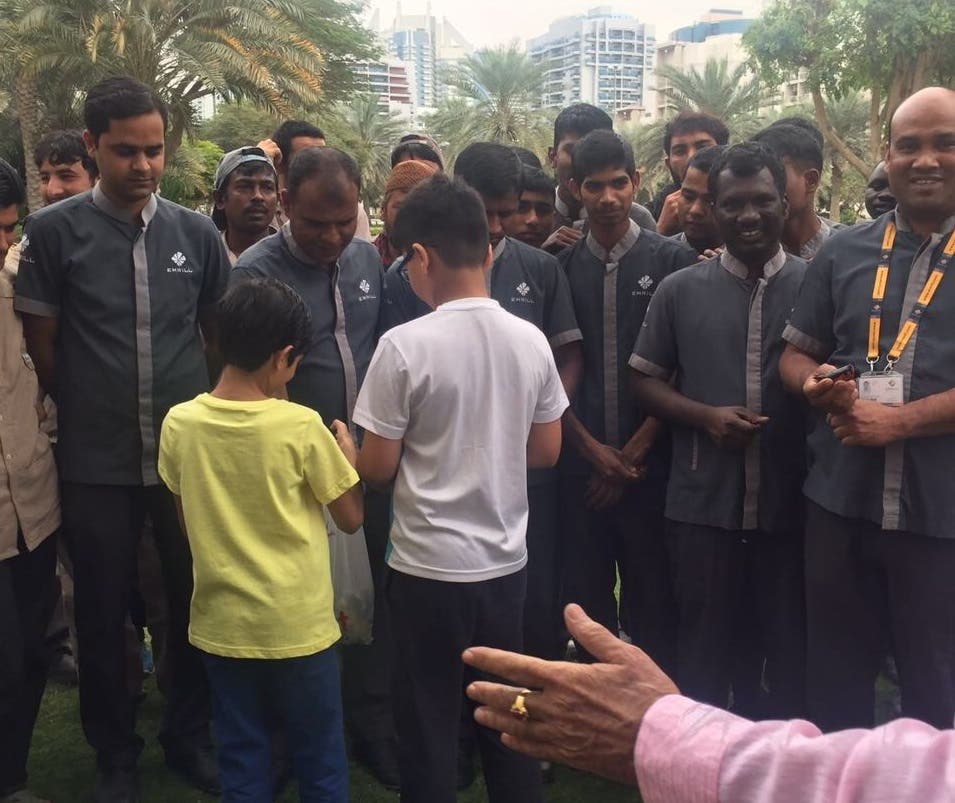 "Today you are our Valentine. Don't feel sad that you are away from home. You are our family and will always be. Let's spread happiness and love everywhere," said Naseem Durrani, founder of Golden Age Group.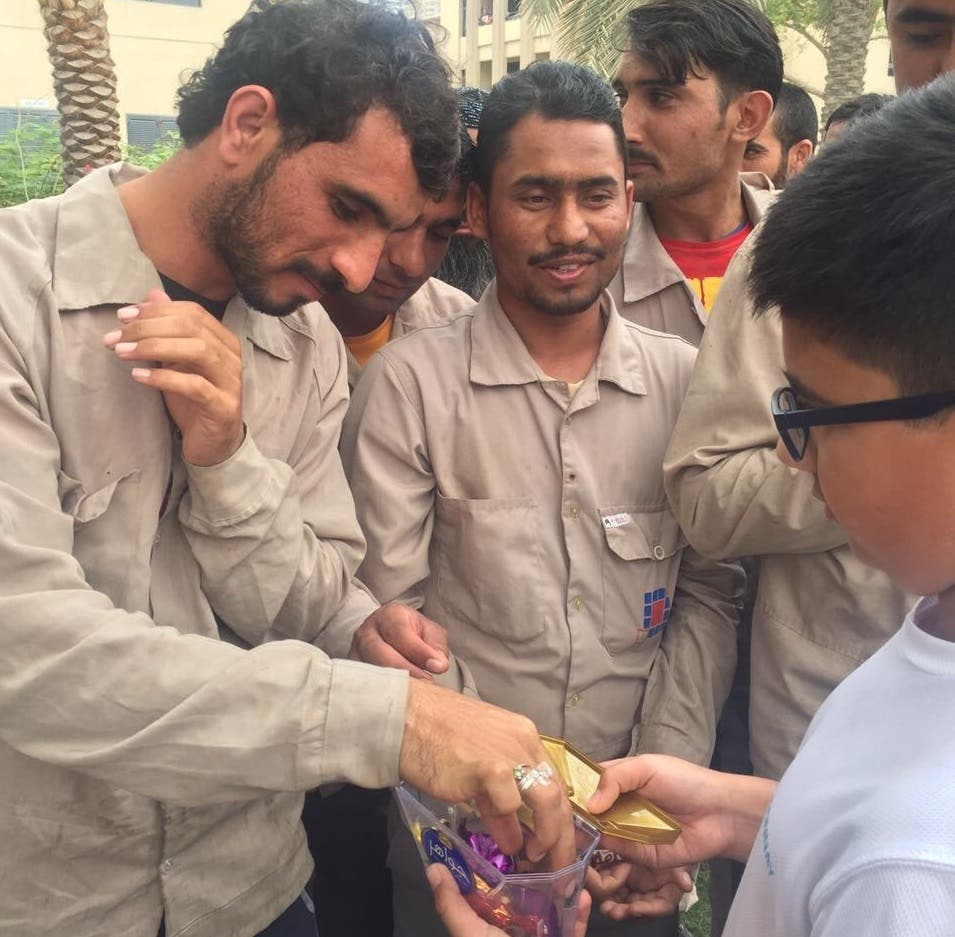 Durrani said though he never been fond of Valentine's Day celebrations but today he is very happy. "At the age of 75, I am celebrating Valentine's Day. I am very happy that I am celebrating with these boys who are alone and far away from home. I will never forget this."