The UAE has made an announcement that may leave you stunned.
Alongside its existing plans to venture out into the cosmos, the Gulf state said on Tuesday that it also plans to build the first city on Mars by 2117.
The Mars 2117 Project, which was announced by Dubai ruler Sheikh Mohammed Bin Rashid Al Maktoum, is part of a 100-year national program to achieve scientific breakthroughs that will enable the transportation of people to Mars.
During the announcement, a virtual presentation was showcased depicting an initial concept for the city on Mars.
The project will be in collaboration with "specialized international organizations and scientific institutes," according to Dubai-based newspaper Gulf News.
We aspire in the coming century to develop science, technology and our youth's passion for knowledge. This project is driven by that vision. pic.twitter.com/4QibJjtiM2

— HH Sheikh Mohammed (@HHShkMohd) February 14, 2017
The "Mars 2117" project will develop an Emirati and international team of scientists to push the human exploration of Mars in years to come. pic.twitter.com/5ujxvyC8As

— HH Sheikh Mohammed (@HHShkMohd) February 14, 2017
We aspire to great things, so my brother Mohammed bin Zayed and I today decided the UAE will join the global effort to send humans to Mars. pic.twitter.com/BjoieNPIAX

— HH Sheikh Mohammed (@HHShkMohd) February 14, 2017
"An Emirati team of engineers, along with a group of scientists and researchers, have set a concept for the first human city on Mars that will be built by robots," Gulf News reported.
Sheikh Mohammed was quoted as saying: ""The landing of people on other planets has been a longtime dream for humans. Our aim is that the UAE will spearhead international efforts to make this dream a reality.
"Human ambitions have no limits, and whoever looks into the scientific breakthroughs in the current century believes that human abilities can realize the most important human dream.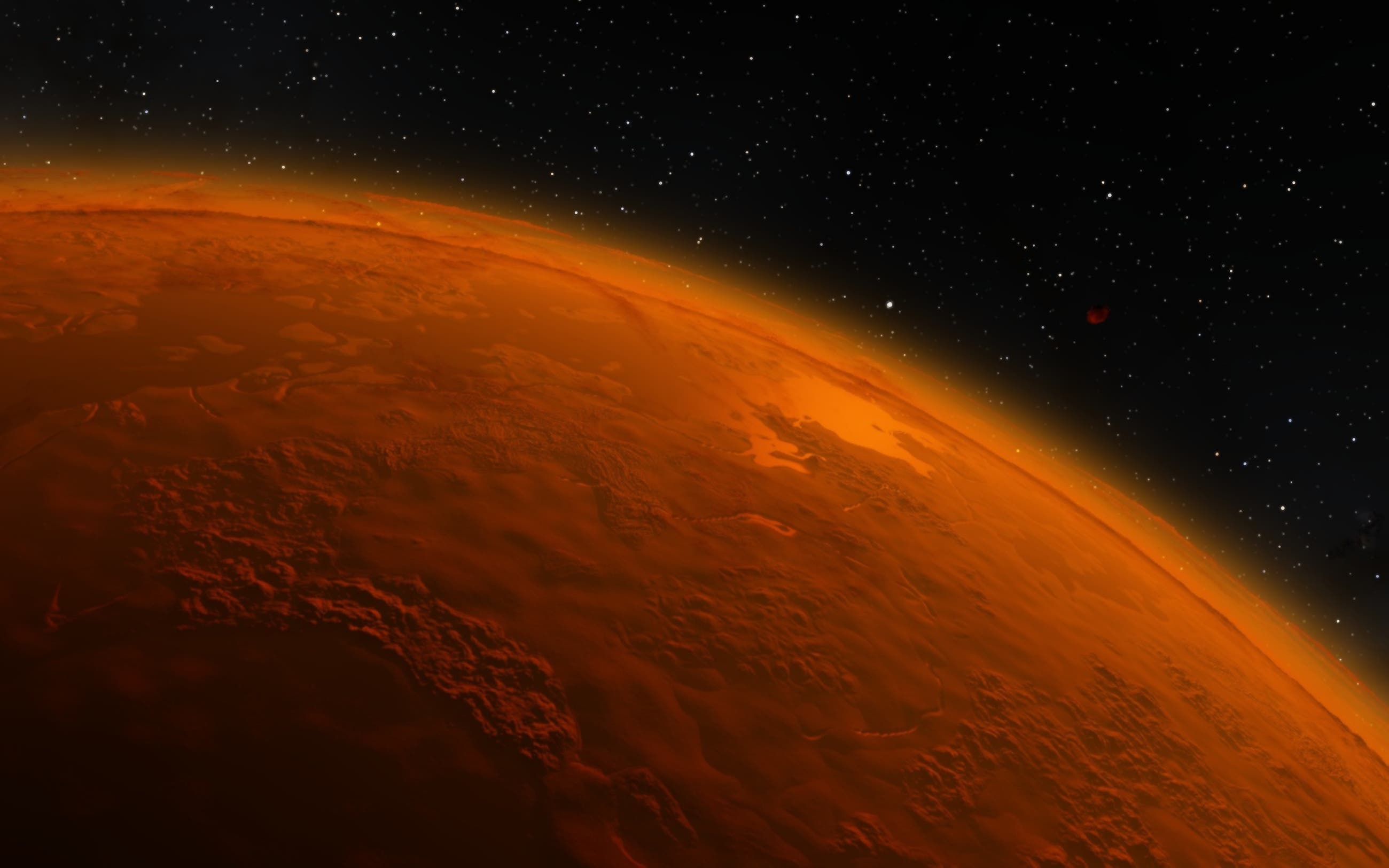 "The new project is a seed that we are planting today, and we expect the next generations to reap its fruits," he added.
The project follows on from an announcement in 2015, in which the UAE unveiled its Mars Probe mission, which will send the Arab world's first spacecraft in a scientific exploration mission that will land on the planet in 2021.
Abu Dhabi Crown Prince Sheikh Mohammed Bin Zayed said that the project aims to boost the UAE's scientific advancement.