Magda Malek is the first Egyptian female pilot to drive the jet airliner Boeing 777-333, which is the biggest among Egypt Air's fleet.

She had driven the jet to journeys to Egypt and the US and she has 3,400 hours of flying experience. This is a record number for a woman who works in this difficult field, which is usually dominated by male pilots.

Malek told Al-Arabiya.net that she loved flying since her childhood, as her father was pilot Malek Adli, the former head of the Egyptian pilots' syndicate.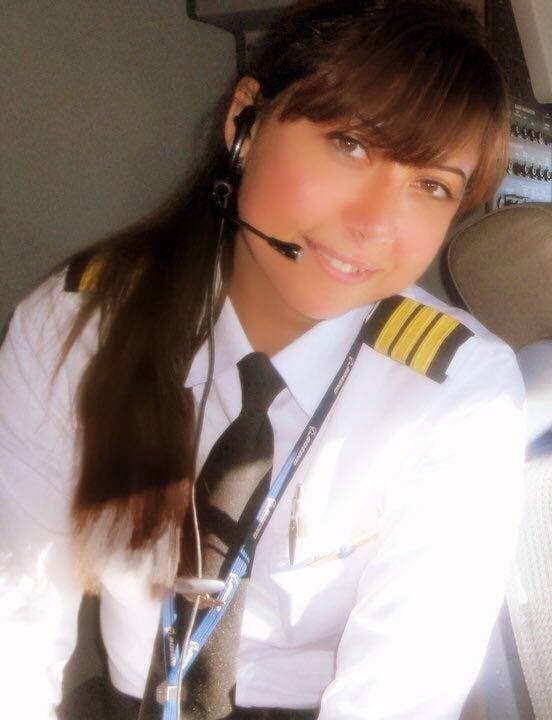 She joined an aviation academy after graduating from high school and despite her father's connections, she did not resort to his help to join Egypt Air and instead she worked at a private aviation company from 2005 until 2008, she said.

Malek added that during this time she had failed a test at Egypt Air but when the company hired again in 2008, she succeeded the test and she was hired.

She also said that no one knew she was Malek Adli's daughter, adding that he always tried to conceal her relation to him whenever asked at her workplace.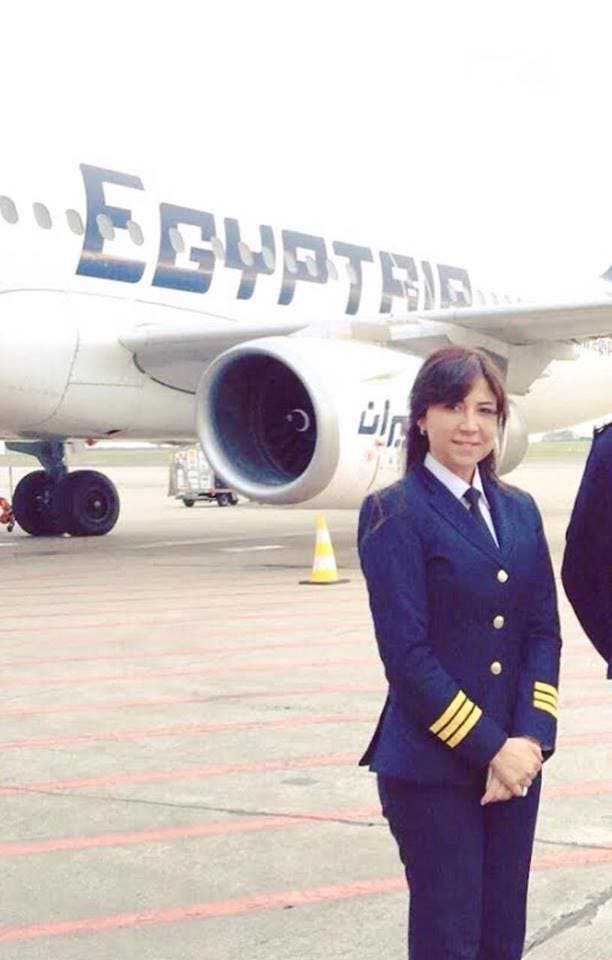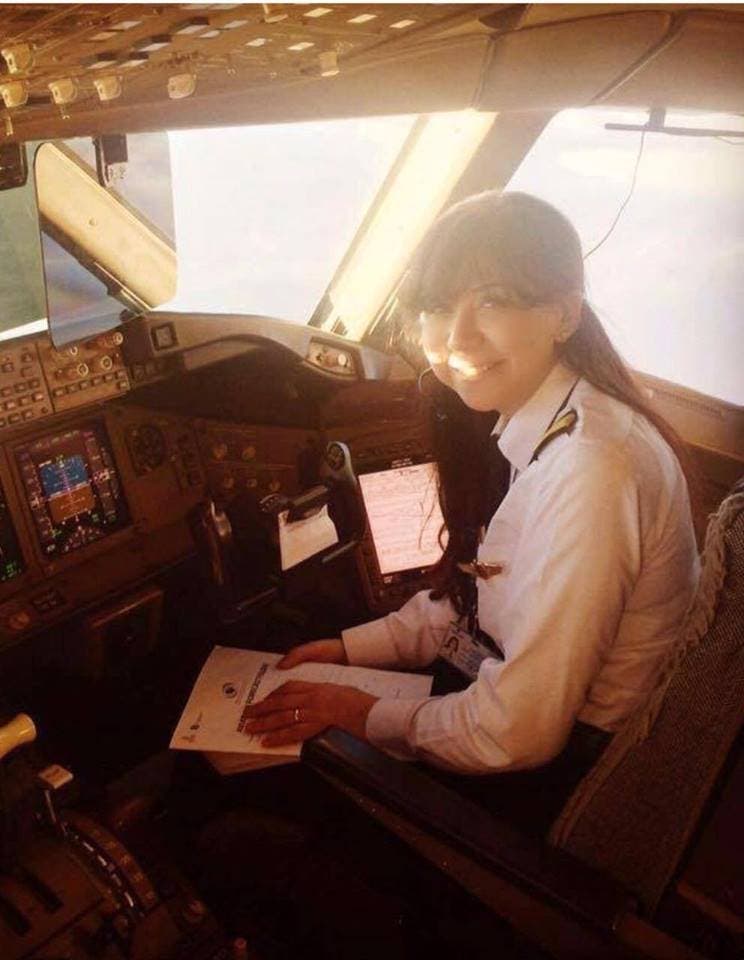 On her trips to Europe and America, Majida explained that the most difficult ones are those that last for 55 hours and she has three trips as such every month.
These journeys require more attention and caution than other trips and her husband Ahmad Kamal, who is a surgeon, has always been supportive, she said.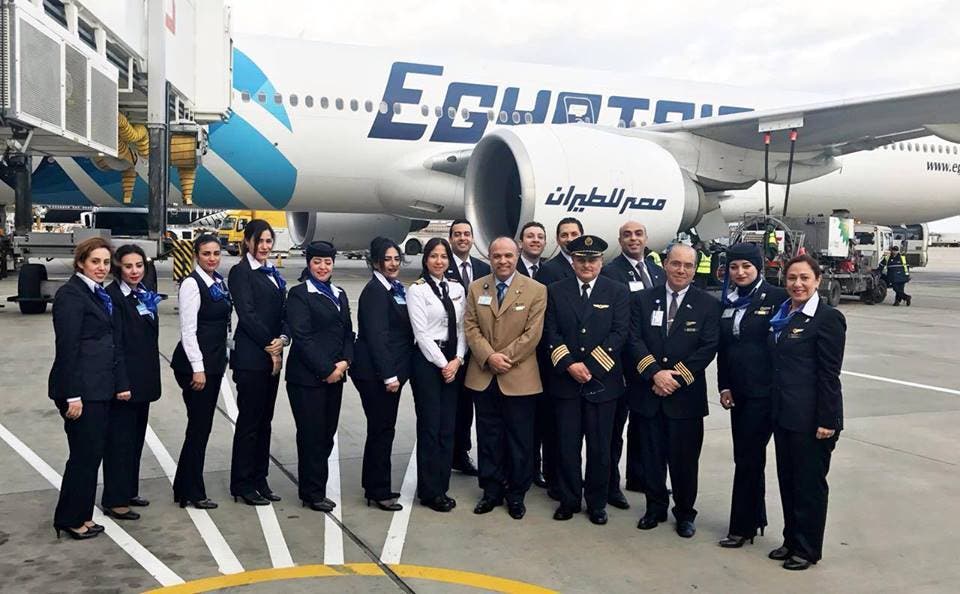 Malek added that she hopes to represent an honorable image of Egyptian women who on a daily basis prove they're competent at what they do and compete with men.