Egyptian actress Maysara regrets undergoing a number of cosmetic surgeries, saying that they had only distorted her looks.
Maysara opened up during a television interview on Egyptian satellite channel DMC, saying that she had a facial botox injection and a nose reshaping surgery.
"I regret them both. My face was pretty before I undergone these operations," she said.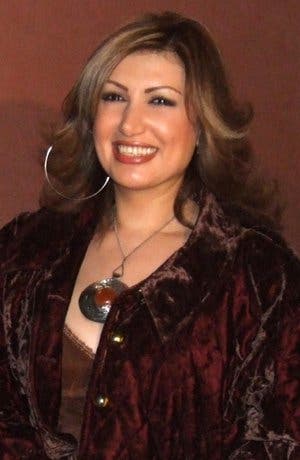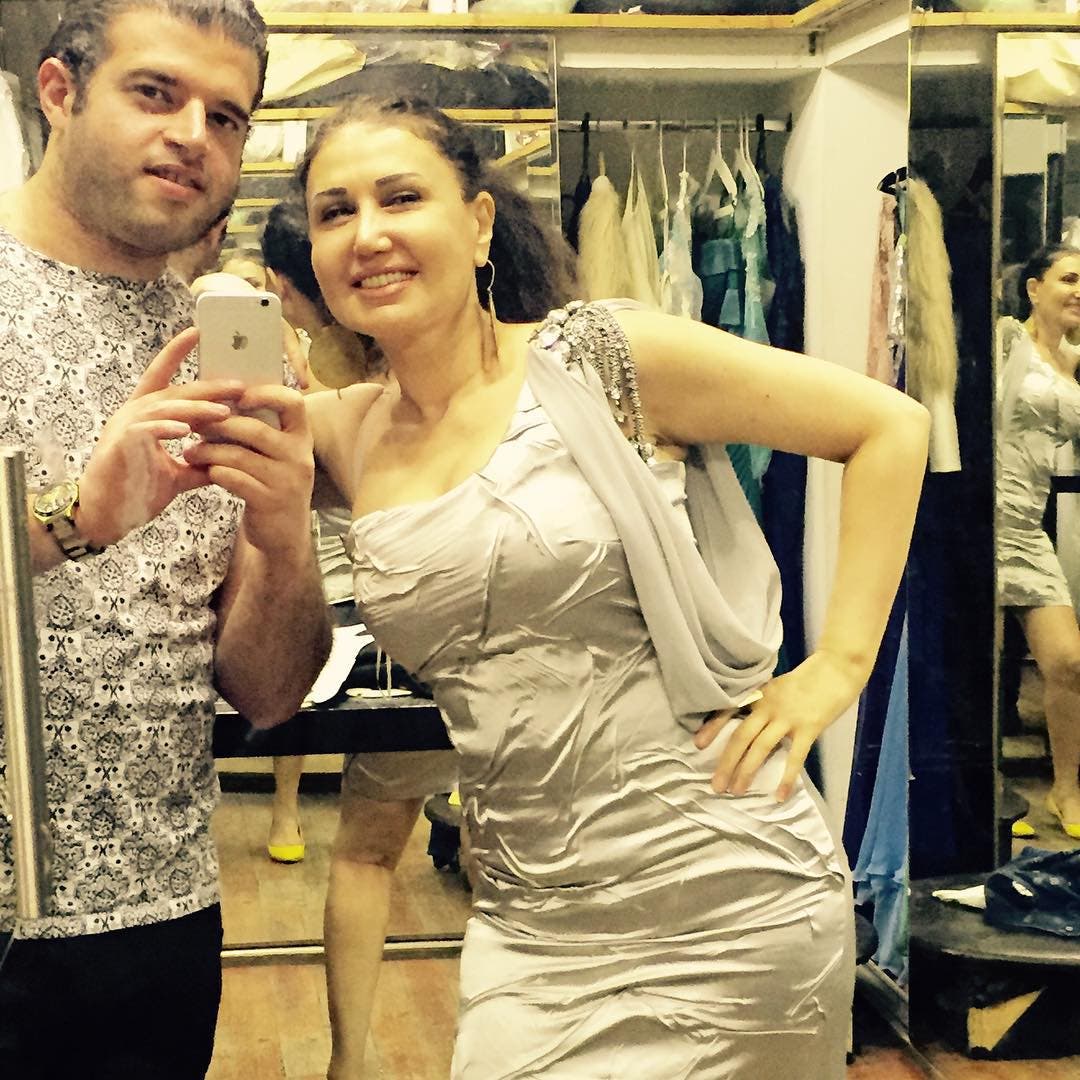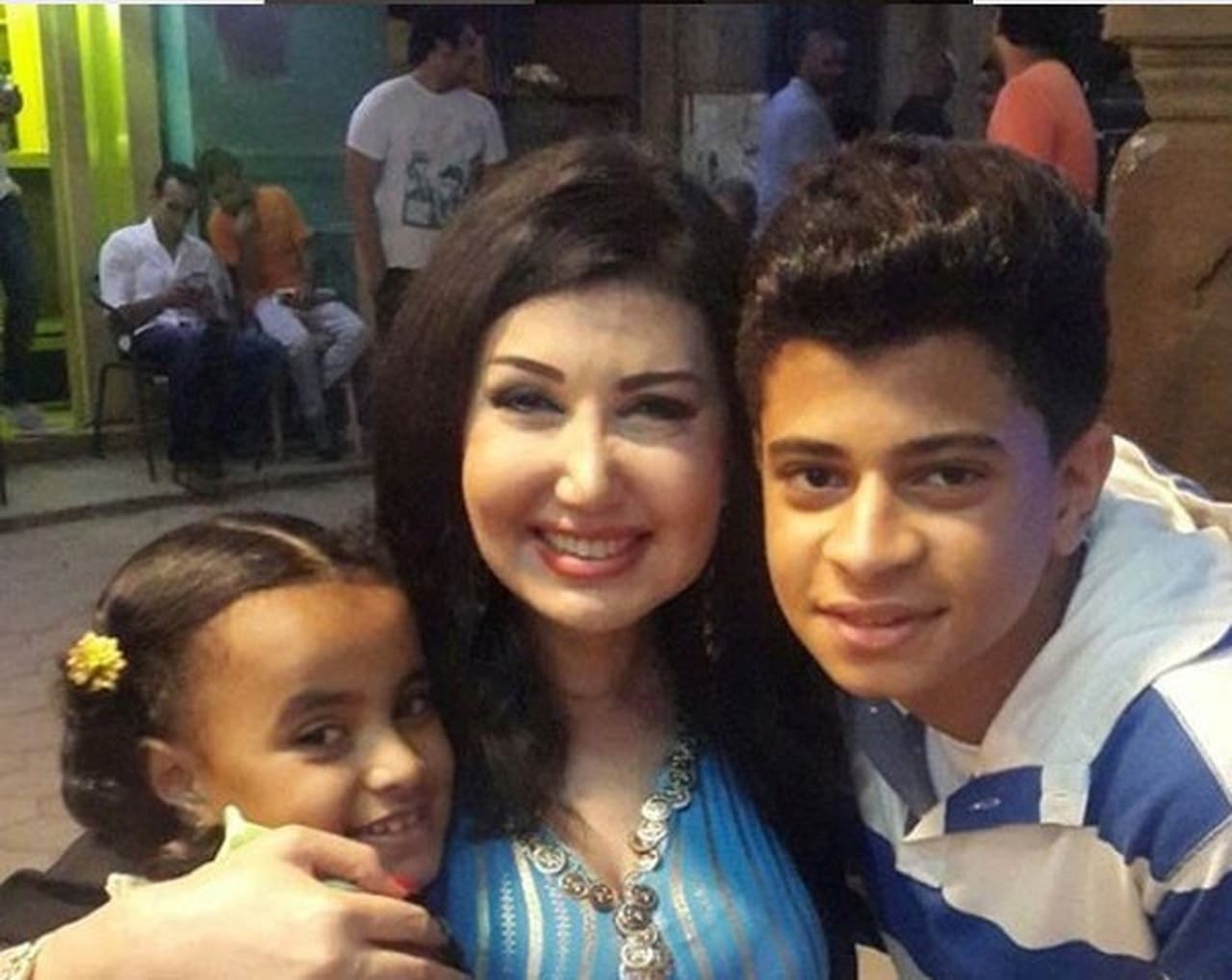 The 49-year-old added that the injection surgery multiplications led to an injection that almost killed her.
"I think it was God's punishment to me for making that step."
Maysara's most famous roles came with Egyptian legendary actor Adel Imam in the 2005 hit comedy 'El Sefara fel Emara' or 'The Embassy Building'.