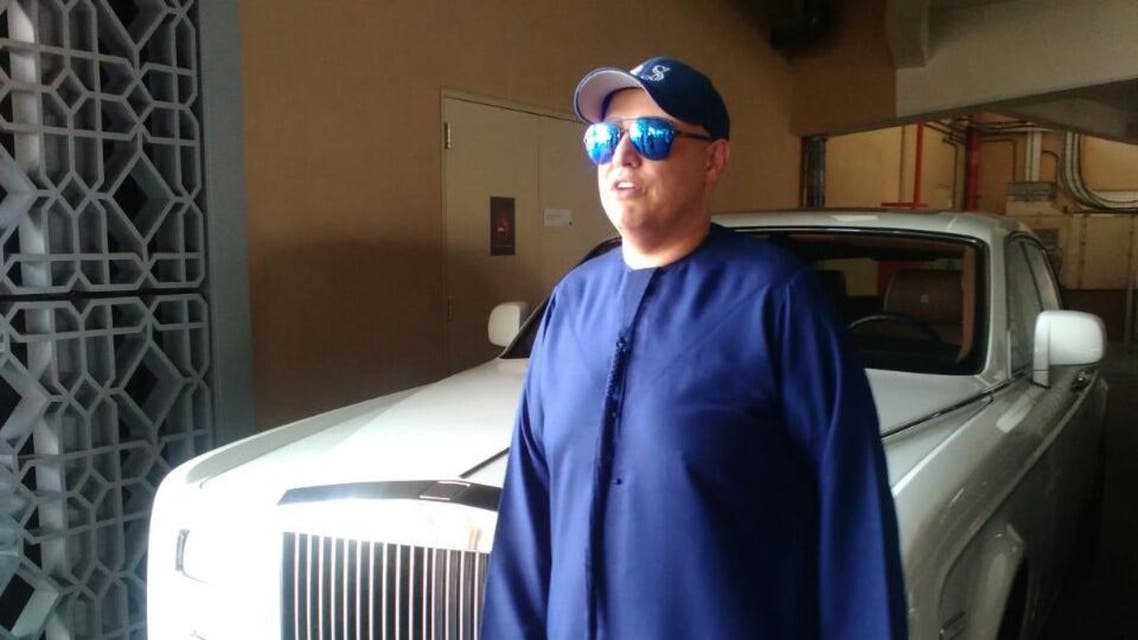 Dubai mogul who bought $9 mln car plate just paid $1mln for a mobile number
Dubai-based Indian businessman Balwinder (also known as Raj) Sahni, who made the headlines last year for buying the famous 'D5' Dubai car plate for a whopping $8.98 million (Dh33 million), has just paid more than $1.2 million (Dh4.5 million) for an exclusive mobile number – but there's a hitch.
Balwinder hit the headlines in October last year when he successfully bid for the costly Dubai vehicle number plate at the Road and Transport Authority auction. He spent a further $272,000 on another number plate, at the same auction.
Now Balwinder has coughed up more than $1.2 mln for a mobile number. The only trouble is, he says he is can't use the number because people keep ringing it.
"I can never use this number. I got it in my hands at 8.30pm today and until now, in the last two hours, I've received 1,000 calls," he told local newspaper Khaleej Times on Saturday.
Last year he told Al Arabiya English he had so far spent about Dh100 million ($27.23 mln) on his cars and telephone numbers.
But he claims his spendthrift ways are not for publicity sake.
"I did not get the special number for publicity sake. It is my passion, and as charity, I enjoy it."
"How can people judge me? Let them come and meet me and know who I am as a person," he said at the time.