An administrative error led to an Egyptian Muslim woman being married off to a Christian man after she'd applied to renew her national ID.
Sharing her experience on her Facebook page, pharmacist Yasmin Osama, 26, explained she had sent the relevant documents to Egypt's interior ministry to renew her ID. But much to her surprise, when she received her new ID card it showed she was now married to a Christian man called Ibrahim Moris.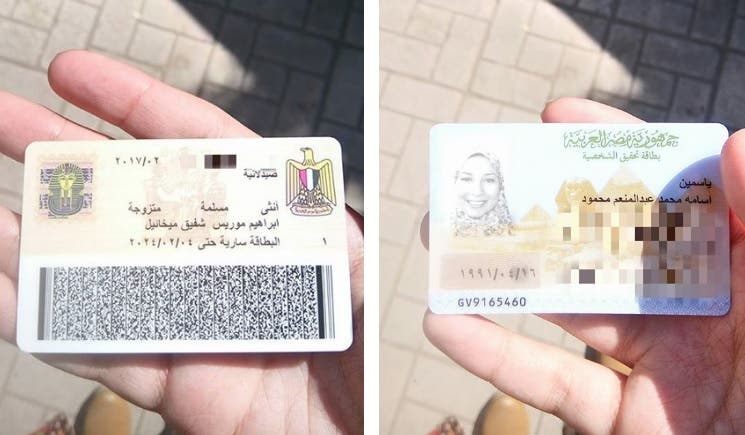 Her post went viral across social media with the Arabic hashtag 'Divorce me Ibrahim'.
The interior ministry has since been made aware of the error, and contacted Osama apologizing for the mistake and have said it will be fixed within days.