Ex-intelligence official: Egyptian spy 'Raafat el-Haggan' didn't work for Mossad
A former Egyptian intelligence official has strongly denied Israeli reports saying that Egyptian spy Refaat el-Gammal, aka Raafat el-Haggan, was a double agent working for the Mossad.

El-Gammal was portrayed as El-Haggan in an Egyptian famous television series that shed little light on the Egyptian's life as a spy living in Israel as an Israeli citizen between 1955 and the late 1970s before relocating to Germany and becoming a German national.
However, Israeli reports – including the most recent by newspaper Haaretz – have often claimed that El-Haggan was a double agent who later worked for the Mossad against Egyptian interests.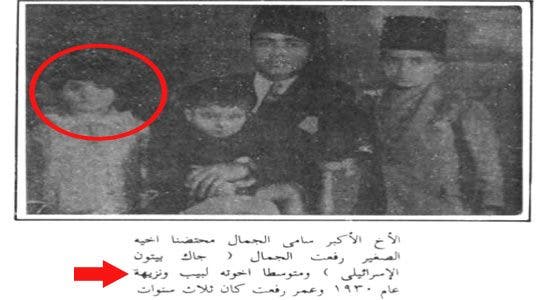 Retired army General Mohamed Rashad, who was as deputy head of the intelligence adminstration and had direct supervision over El-Haggan between 1967 and 1973, tells Al Arabiya that the Israeli reports are utterly misleading, adding that it had become a Mossad habit to spread similar reports as a propaganda for its intelligence.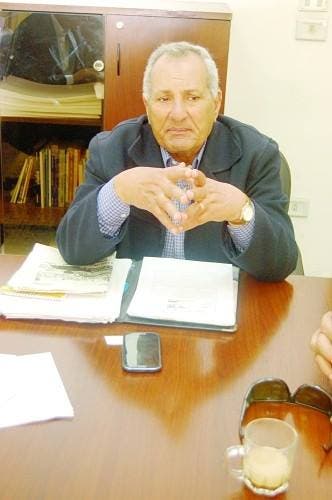 El-Haggan was an Egyptian spy. All the information he sent about Israel was double-checked, verified and proven right on the ground. Egypt managed to breach the Israeli military establishment and air force because of the information El-Haggan provided Egypt with, Rashad says.
Rashad singled out the information that helped Egypt build its missile defense shield and develop its shoulder-fired missiles systems as two fields were El-Haggan's tips were crucial to Egypt's intelligence.
El-Haggan worked as part of a larger network of agents in Israel, and he managed to recruit a number of top Israeli defense officials whose information played a major role in Egypt's advantage during the Yum Kippur war, Rashad adds.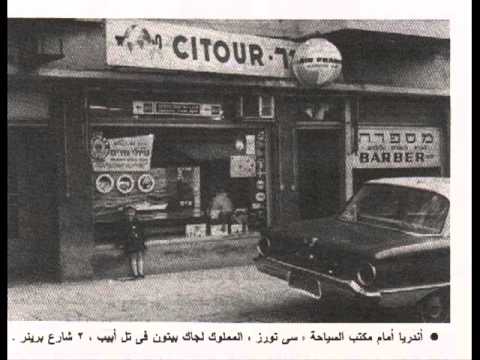 In his autobiography, El-Haggan writes that he continued to work for the Egyptian intelligence until he permanently left Israel to live with his German wife in Germany.
He kept his Israeli identity and lived as the Jewish businessman Jacques Biton until his death in Germany in 1982.