Cairo - Prominent Egyptian belly dancer Sama el-Masry has said that she has signed a contract with a satellite TV channel to present a religious program during Ramadan, tackling the issue of the disobedience of the parents. The announcement sparked discontent in Egypt, particularly with al-Azhar, one of the leading Sunni Muslim authorities based in Cairo.
The dancer told Al Arabiya that the she is serious about the news and will soon be revealing more details. She said that she will host in the program religious figures to talk about the importance of respecting parents and the religious consequences for those who disobey their parents.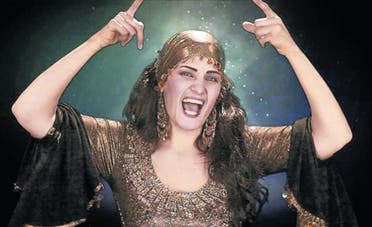 Masri admitted that there is a problem with the channel because they want her to be veiled during the program but she refused to do so since she does not wear the hijab in real life. However, she is thinking about covering her head with a scarf during the show.
The dancer explained that she refused to wear the hijab during the program because she does not want to appear unconvincing, adding that she has already signed the contract for the program that would be a social and religious show.
Sama pointed out that the channel that will air the program is one of the biggest satellite channels in Egypt and ranks first among the largest Egyptian channels, without revealing its name.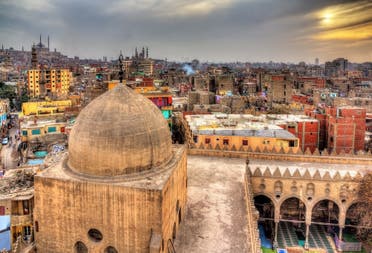 Sama's announcement sparked a wave of anger among social media activists who requested to hold the channel's officials accountable. They also asked to boycott the program because "it would be insolent to see a belly dancer present a religious program" in Egypt that is the country of al-Azhar.
For their part, Azhar scholars called to stop this program, stressing that al-Azhar will not keep quiet about it and may ask the authorities to intervene and hold the channel accountable.
They added that they are waiting for the official announcement to be made in order to take further action.