Saudi teacher grades education minister's letter, didn't expect it to go viral
The last thing which Saudi Arabic teacher Abdulkhaleq Khodran al-Zahrani expected was for his innocent joke, in which he corrected and graded a letter by the Saudi minister of education, to go viral on social media.
Zahrani told Al-Arabiya.net that he received a photo of the letter, written by the minister to soldiers on the southern front, via a WhatsApp group.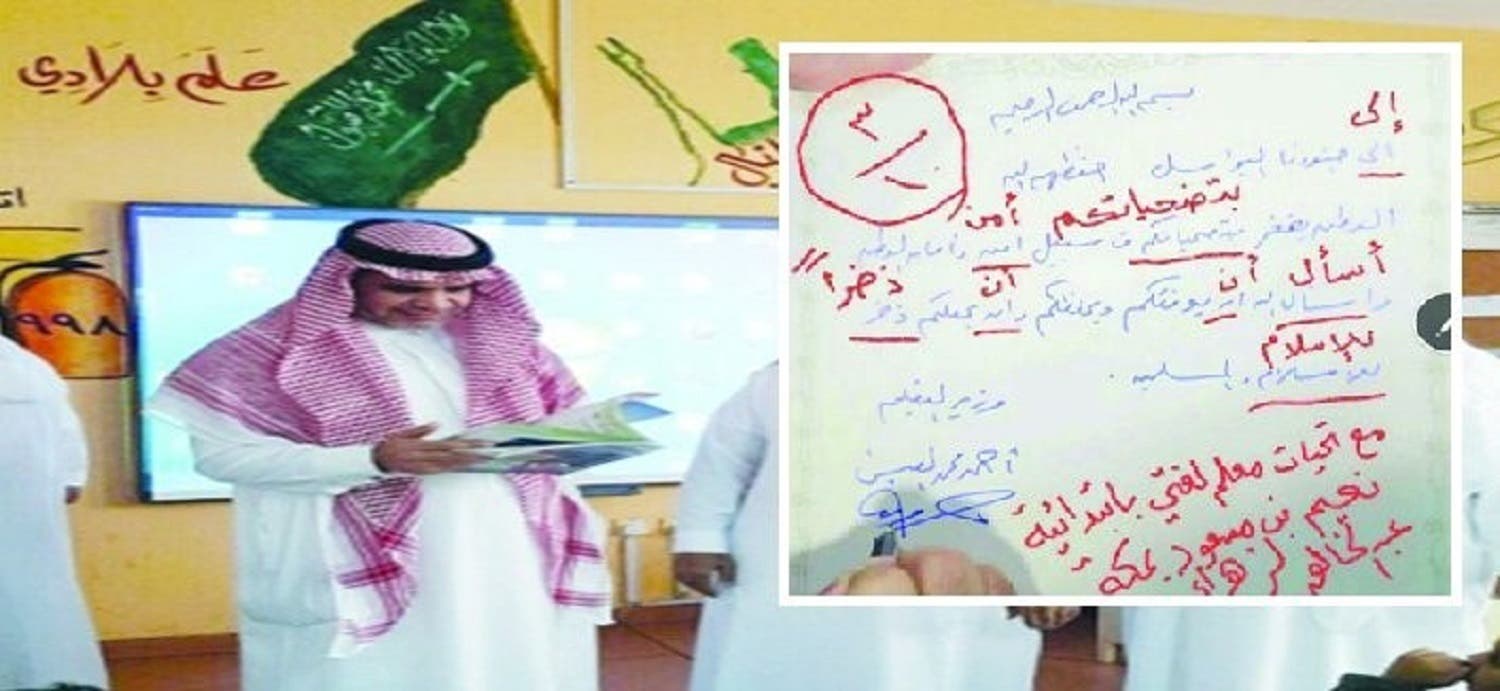 He explained that he was correcting students' exams when he saw it, so he grabbed his stylus pen and corrected and graded the letter and shared it with the group.
"I then asked my colleagues not to share this with others because it will embarrass us and the school. However, one of them told me he had already shared it. It upset me that he did. Afterwards, social media websites circulated it. It was all unintentional as I didn't want to share it," Zahrani said.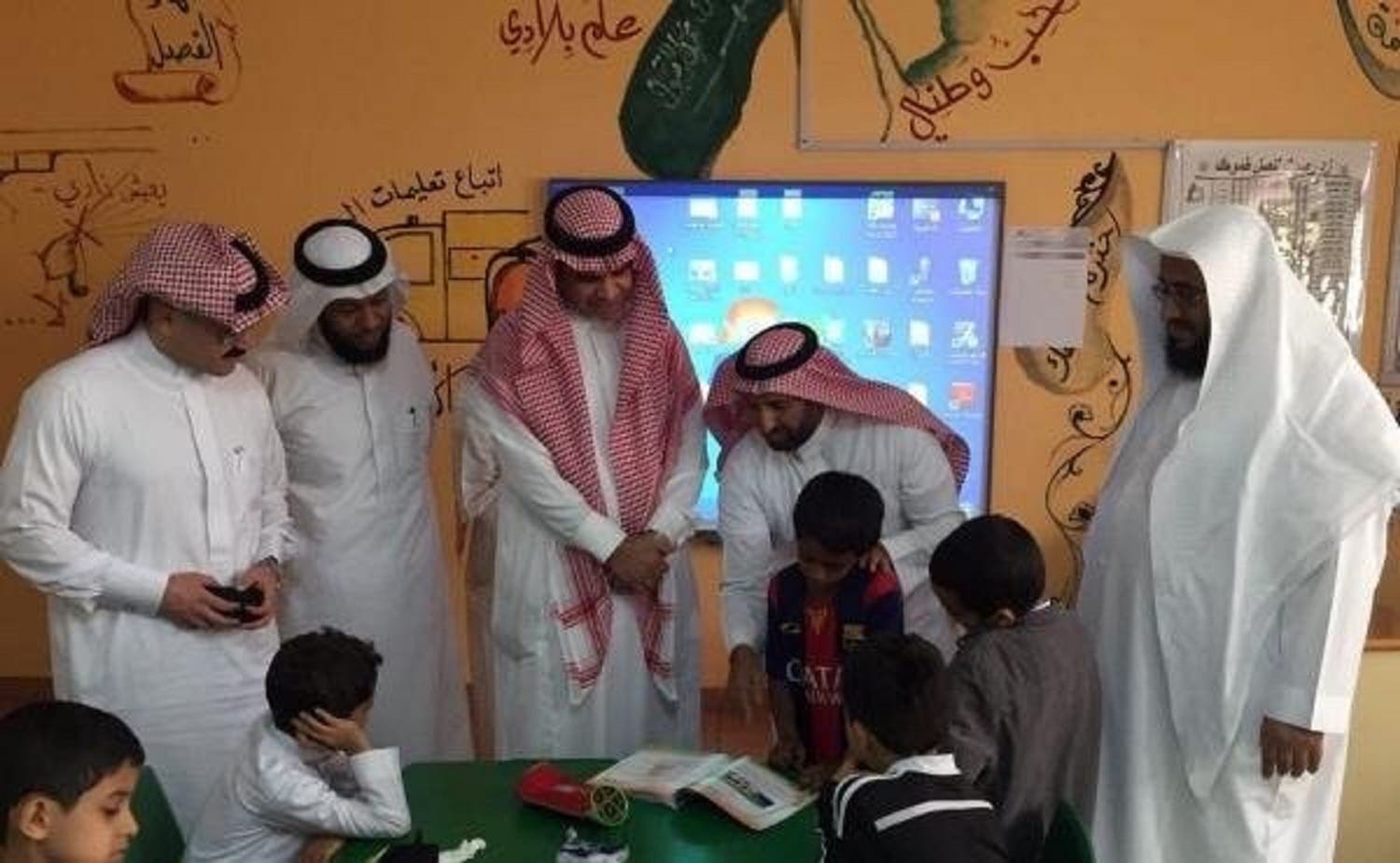 "I wrote in a Twitter message that it was just a joke; however it spread. Some people even came up with a hashtag and the minister saw it.
The minister did not react because he knows better than act like suspicious people and take part in their injustice," he added. Commenting on the minister's Monday visit to the school where he works, Zahrani said he did not meet the minister although he visited most classrooms.
"I was surprised that the minister did not visit my classroom. I did not meet him and I would have been honored, like others were, if I had met him," he said. Zahrani said that the minister was aware that he teaches in this school, adding that the minister received the apology for his joke.
"I don't know why he visited the school, and whether it was to check on work or intentional, as some claimed, but I don't think it was intentional," Zahrani added, reiterating that the grade he gave to the minister was only a joke.