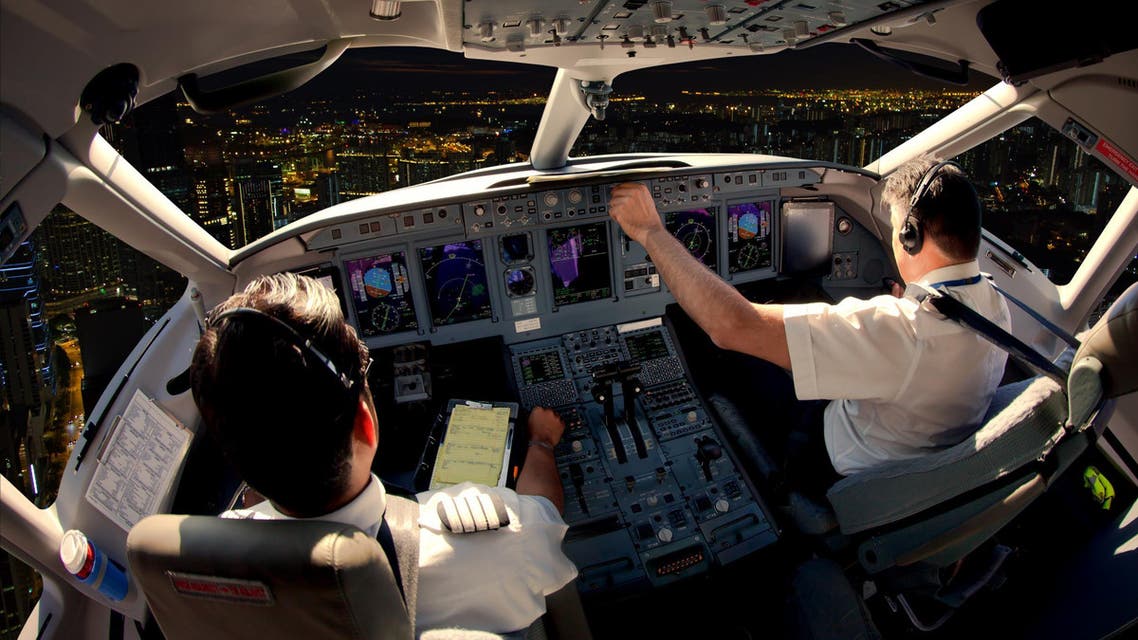 Pakistani pilot abruptly lands flight to Saudi Arabia as he 'missed his wife'
A Pakistani pilot abruptly grounded his Shaheen Air flight, that was en route to Saudi Arabia, claiming that it was due to his wife's death.
It turned out to be just a trick by the recently married man because he wanted to return to his wife and refused to complete his journey to the Kingdom.
Pakistani media reported that Captain Hakim Ali revealed the real reason for grounding the plane after he was questioned by the authorities.
Ali, who hails from Lahore, longed for his wife and regretted having to perform his duty and hence just decided to land again immediately after take-off.