After an argument between a butcher and his neighbor erupted in Egypt, he went on to break the woman's face in fury.
The woman, Hanan Ahmad Gholsh, argued with her neighbor, Mostapha Blafit – who works as a butcher – in a street in Egypt. Blafit took out a meat cutter and slashed Gholsh's face open.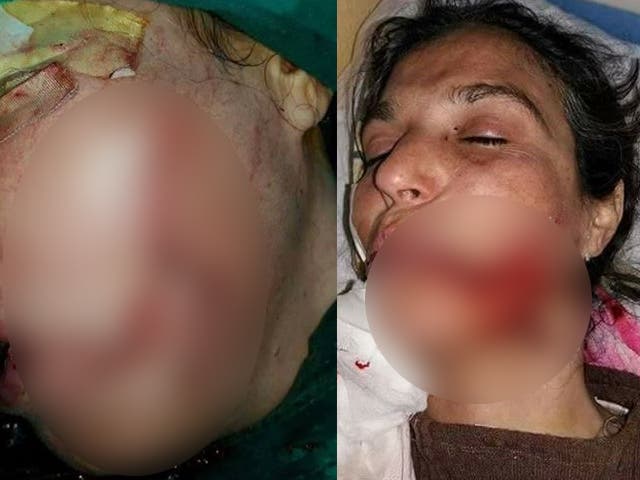 Egyptians took to social media to condemn the act, calling on authorities to arrest the violent butcher.