Can ice cream be healthy? Lebanese shop thinks so with Zucchini-flavored scoops
With Lebanon catching up to the latest health trends from yoga studios to kale salads, a small ice cream shop on the outskirts of the capital decided to take a different approach.
Fadi Fruits in Jnah began selling a 'healthy'-flavored ice cream – zucchini. The shop offered free scoops to all who come in to try.
People across social media platforms began sharing images of the ice cream, posting photos of themselves taking a bite.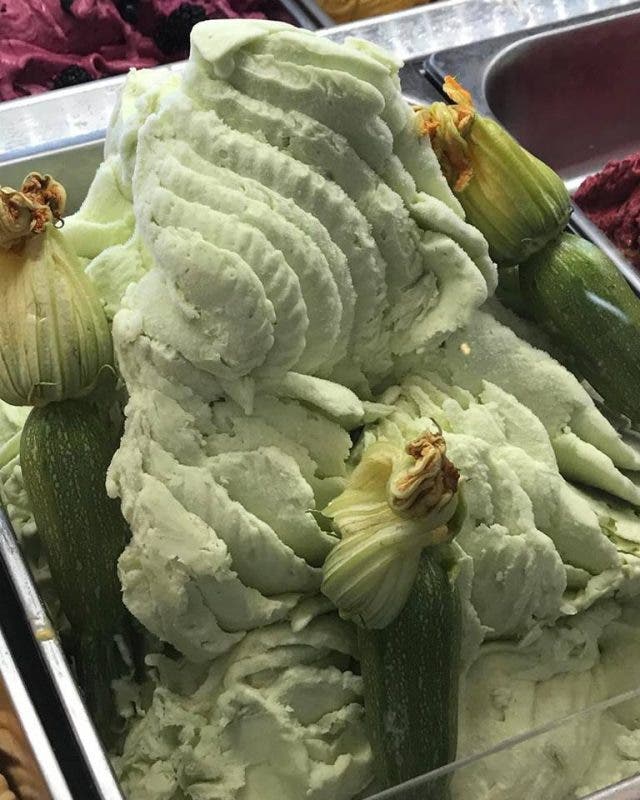 Zucchini-flavored ice cream isn't the only unique flavor to be served, other weird flavors include lobster – sold in the US – and avocado – sold in Venezuela.