Vinod Khanna, the veteran Indian actor who died on Thursday, was among the last of Indian Bollywood stars with roots in Pakistan.
The flamboyant Khanna was born on 6 October 1946 in a Punjabi family in Peshawar, British India (now in Pakistan). The family was into textiles, dyes and chemicals businessman.
"Vinod Khanna was the son of Mehr Chand Khanna, a prominent businessman and former minister from Congress Party. He was born in Peshawar on Oct 6, 1946 at Sardar area in the Cantonment's jurisdiction," Mohammad Ibrahim Zia, a known film historian from Peshawar, told Dawn newspaper.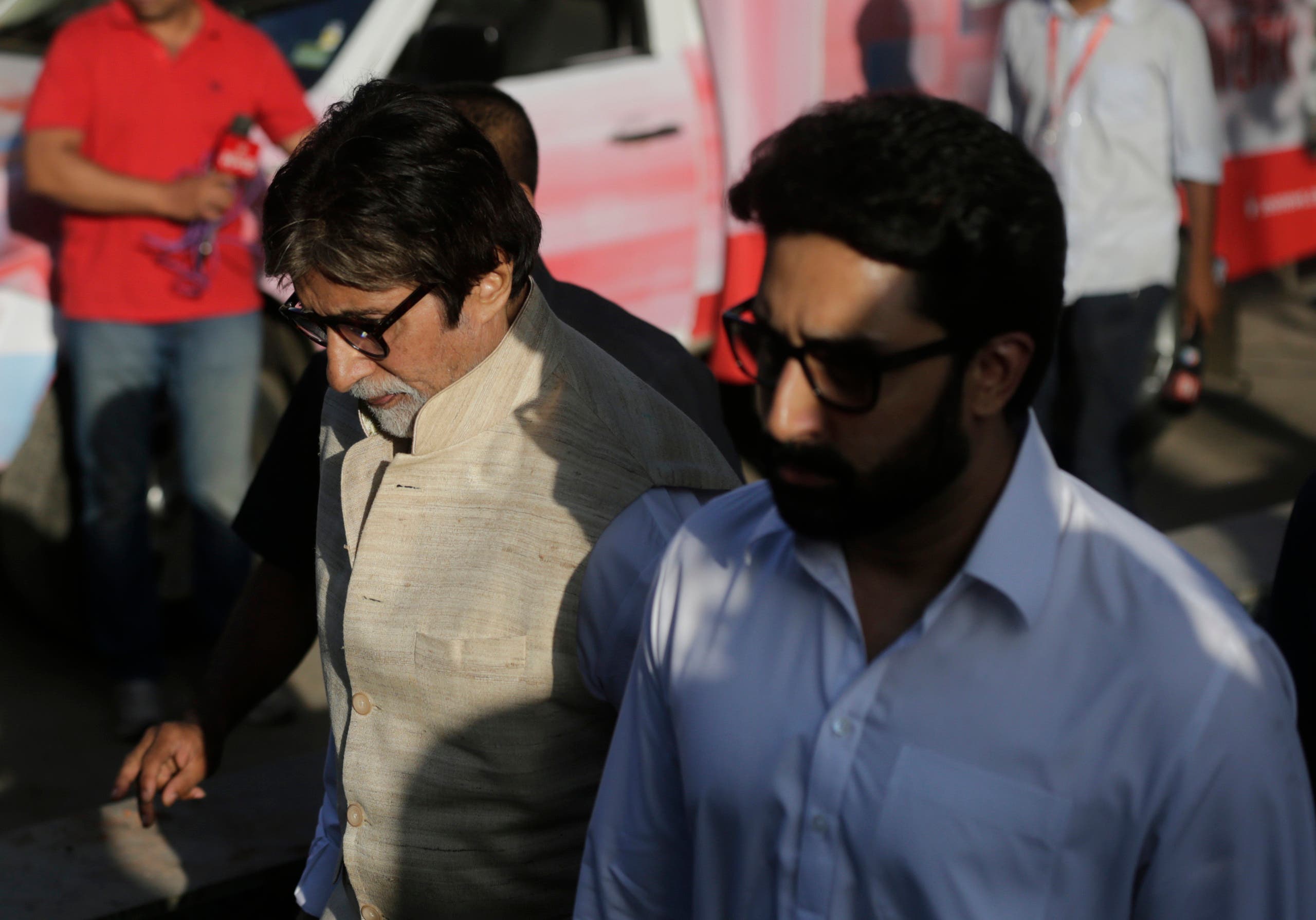 According to Zia, Mehr Chand Khanna was a well-off person and had migrated to India in 1947. At the time of migration, Vinod Khanna was an infant, but he had love for the city of his birth.
Zia recalled that in the late 1990s, during a function held in Dubai, Vinod Khanna announced on the stage with pride that he was a "Peshawari". He said that the ancestral home of Vinod Khanna was intact and presently in use of Khyber Pakhtunkhwa chapter of All Pakistan Women's Association.
Rishi Kapoor, another veteran Bollywood actor and a long time friend of Khanna, tweeted about his death. Kapoor even changed the picture of his twitter feed to "Good Bye Vinod Khanna, RIP".
Last of the actors born in 1946,Peshawar,then British India,leaves us-Vinod Khanna.

— Rishi Kapoor (@chintskap) April 27, 2017
Besides lambasting the new generation of actors for not attending Khanna's funeral, Kapoor also tweeted about his Pakistan roots. "Last of the actors born in 1946, Peshawar, then British India, leaves us-Vinod Khanna."
Khanna was among some top Bollywood actors who were actually born in Pakistan: Prithviraj Kapoor (1906-1972), one of the pioneers of Indian theatre and Hindi film industry, was born in Samundri, a city in Faisalabad district of Punjab. He had completed his higher education from Edward's College in Peshawar.