Eman Ahmed, the Egyptian woman considered to once be the world's heaviest, was given water by her sister – a move prompting the Indian hospital that is treating her to call the police.
Her sister, Shaimaa, has previously complained on social media that India's Saifee Hospital is using Eman for publicity and blamed doctors for the patient's recurring paralysis attacks.
Now, the hospital filed a complaint saying Shaimaa gave water to Eman to sip without informing doctor because her sister was thirsty, according to Indian media.
Eman, who weighed 500kg before undergoing surgery in India last February, reportedly cannot swallow and is being fed through a tube.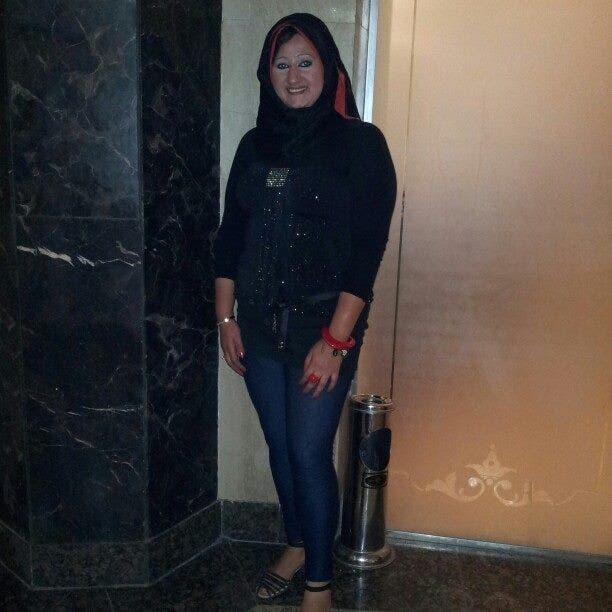 "The hospital called police who visited us in her room 701. I got really scared as I am a single woman who is taking care of my sister in an unknown country," she told the Times of India.
The hospital has hit out at Shaimaa for criticizing their care.
"It's plain ungratefulness to criticize medical care available to Eman," state health minister Dr Deepak Sawant was quoted as saying.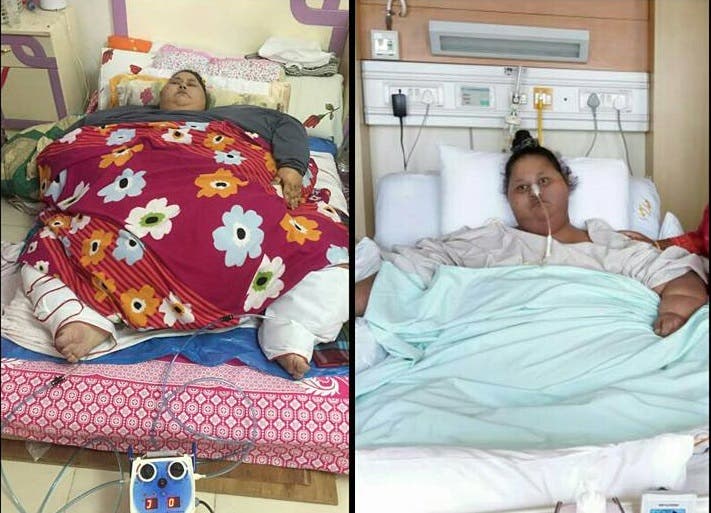 "Eman waved at me and it is clear she has lost weight. I looked at her files and feel that Dr Lakdawala (who was treating her) has done a great job in managing her weight."
Eman, 36, has reportedly suffered eight seizures in two months.
Doctors had claimed in recent weeks that Eman had lost "more than half her weight," her sister Shaimaa however has alleged that Eman has not lost as much weight as the hospital was claiming.
She is also claiming that doctors at Saifee Hospital are forcing Eman to be discharged and are using her case for publicity. She posted disturbing images and videos of Eman allegedly during her paralysis attacks.
Shaimaa claims that Eman had not been weighed since her arrival. "She is sometimes very sick and I don't know what to do. She is fed through tubes and cannot speak," she said.
"The doctor had promised to completely treat her when he came to our home in Alexandria. Now they are suddenly advising discharge. I had offers from other countries but I trusted this hospital," she added.
Eman's genetic tests show she has a rare LEPR gene mutation that caused the obesity and cannot be cured through surgery.