A three-year-old Iraqi girl was tortured with fire by her grandmother, a police source in Diwaniyah province said on Thursday.
The source told Al-Arabiya.net that the girl Danya Qassem from Diwaniyah, was found to be suffering from visible burns and the effects of severe beating on her hands and feet."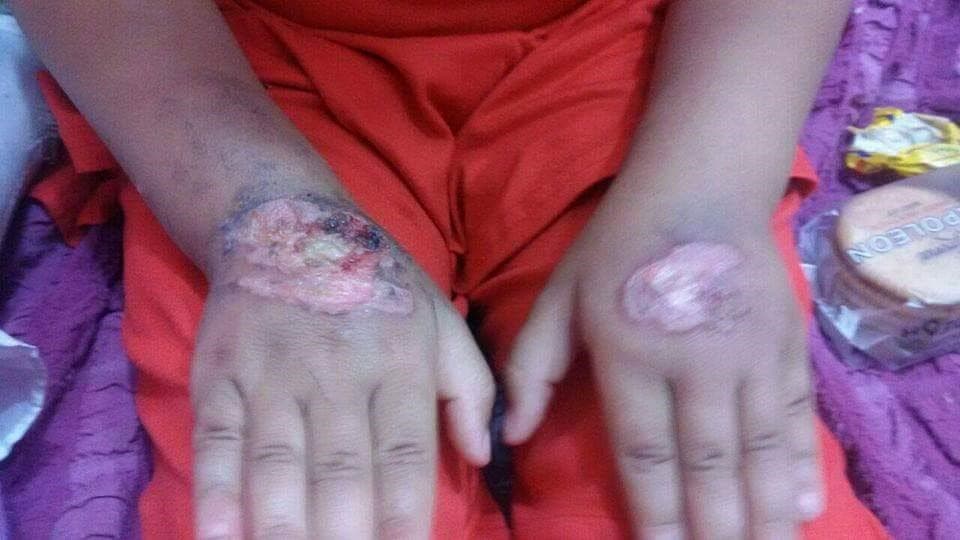 The source added that "the girl Dania, 3, lives with her grandmother without her parents." The source confirmed that her mother is imprisoned and her father is missing and that she lives with her grandmother and aunt, which seems not to be in a good psychological state.
Witnesses confirmed that "the girl is always tortured by her grandmother and we hear her screaming and saw the torture inflicted with fire."
The source pointed out that "the head of the police at the province searched the scene and acted immediately to take necessary steps to save the girl."