From the Egyptian village of Bilqina, Mahalla in al-Gharbia governorate, comes Saad Mahmed Heshish, a master Egyptian calligrapher and owner of a clothing store.
Heshish spent three long years handwriting and embellishing his masterpiece of the world's longest Quran.
His Quran masterpiece is 700 meters long, and it consists of an introduction, the holy names of Allah and the index at the end.
The Egyptian calligrapher spoke to Al Arabiya Net, the Arabic language website for Al Arabiya News Channel in detail about his artistic journey.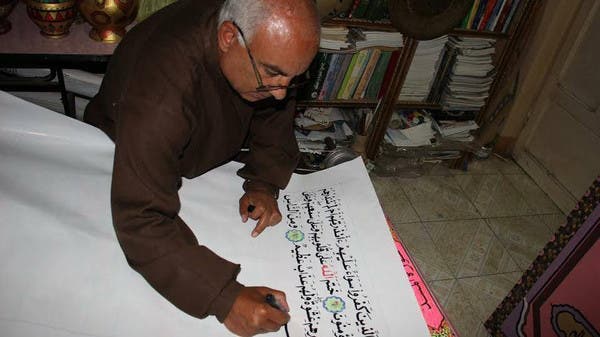 Heshish started working on the book three years ago; his idea was to craft by hand the holy book of the Quran with engravings and colors that looked attractive and comfortable to the eye.
He used mixed natural ingredients he bought from "al-Attar" (spice store) for colors which greatly reduced the cost of the materials used.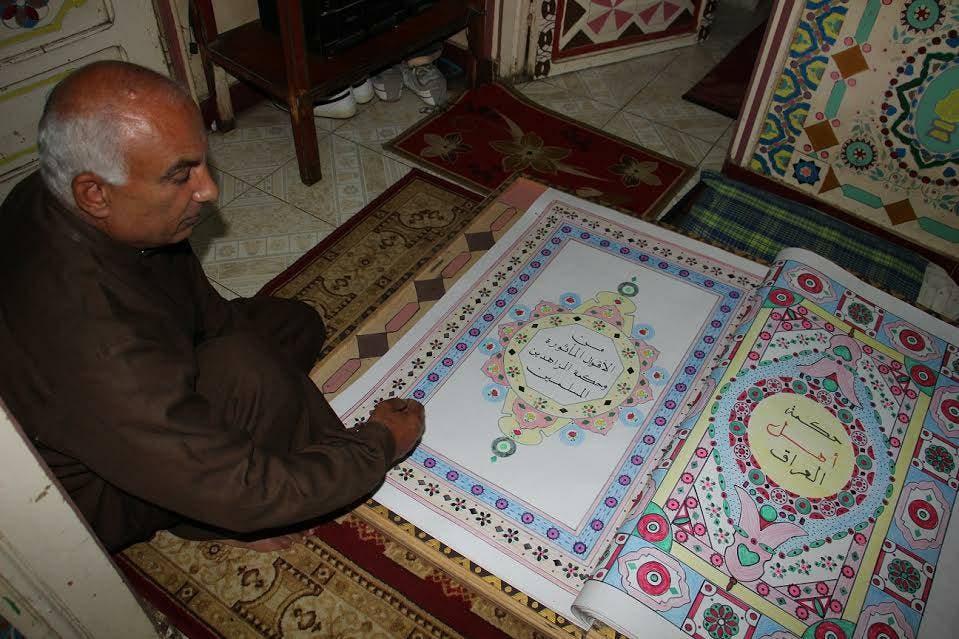 He said that he did not complete his education as he only passed fifth grade but still he managed to educate himself, as he spent most of his money from the clothes store to buy books.
The Egyptian craftsman also taught himself the art of Arabic calligraphy and inscription. His dream has always been to be able to write the world's largest Quran in an ornate fashion.
He added that the pages of his unique Quran is embellished with golden and colorful formations and highly decorative and symbolic designs.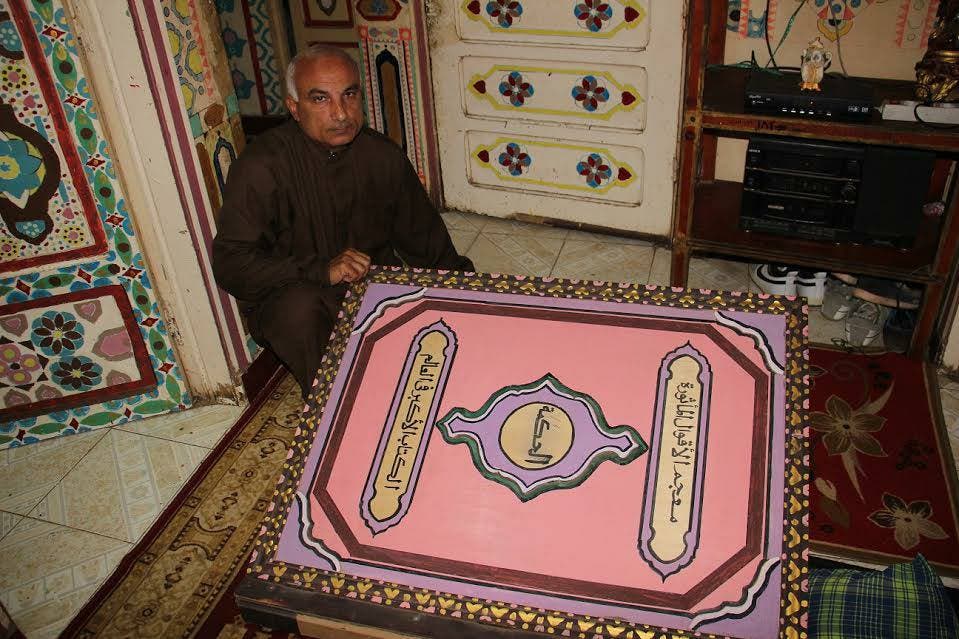 His first small version of the Quran was written in 1996 and was completed as well in three years. Heshish explained that it is not easy to write in that manner as it requires extraordinary precision to prevent error so as not to mess up the whole process and start the page all over.
He added that he is very happy to be that crafty in writing the words of God in this worthy manner which he thinks is appropriate to the sanctity of the holy Quran.
It's nearly impossible to carry a Quran this large therefore he positioned it by the wall at the entrance of his house.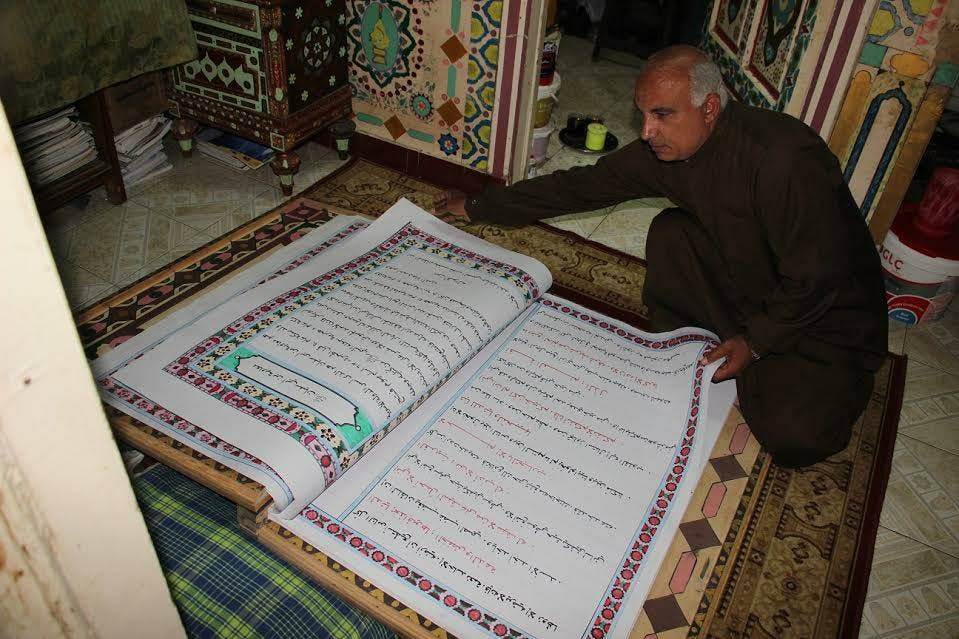 This talented Egyptian calligrapher did not only write the Quran in such a way that would enable him to enter The Guinness World Records for the world's largest handwritten Quran, but he had also crafted in the same way a number of Islamic books as tribute.