Jordan's Eman Bisha, an 8-year-old girl, won on Saturday the fifth season for Arabs Got Talent.
Bisha, whose father is Jordanian and mother is American, dazzled the three-judge panel and won the audience with her amplified operatic voice.
With her mother's support, Bisha's vocal gift was recognized on YouTube before reaching her fame on Arabs God Talent.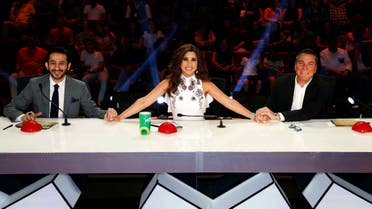 Bisha won the title after competing against 10 other talents, ranging from singing, dancing to circus performance and imaginary art.