Hollywood actress Jennifer Lawrence was spotted letting her hair down taking to the dance floor on a night out with friends recently.
According to a Daily Mail report, the 26-year-old Passengers star hit the Beverly Hills Club in Vienna, Austria with a group of friends.
The Oscar winner was captured on video putting on quite a show. Lawrence was spotted pole dancing comfortably onstage through the wee hours of the night.
Lawrence was taking a break from filming her latest movie Red Sparrow, a Cold War thriller, from director Francis Lawrence, that sees the actress playing a Russian ballerina-turned-spy.
Although the star appeared completely at ease as she took on the place of the usual professionals, she came over a tad dizzy at one point and had to be helped up by a mystery man.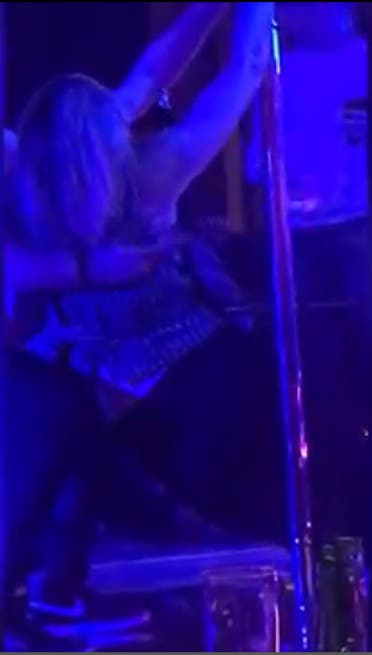 Lawrence spoke out to defend her wild night at a strip club last week.