New images emerge of Omran Daqneesh, Syrian boy whose picture shook the world
Young Syrian war icon Omran Daqneesh – whose image in an ambulance covered in dust and blood went viral last year – has appeared in new photos.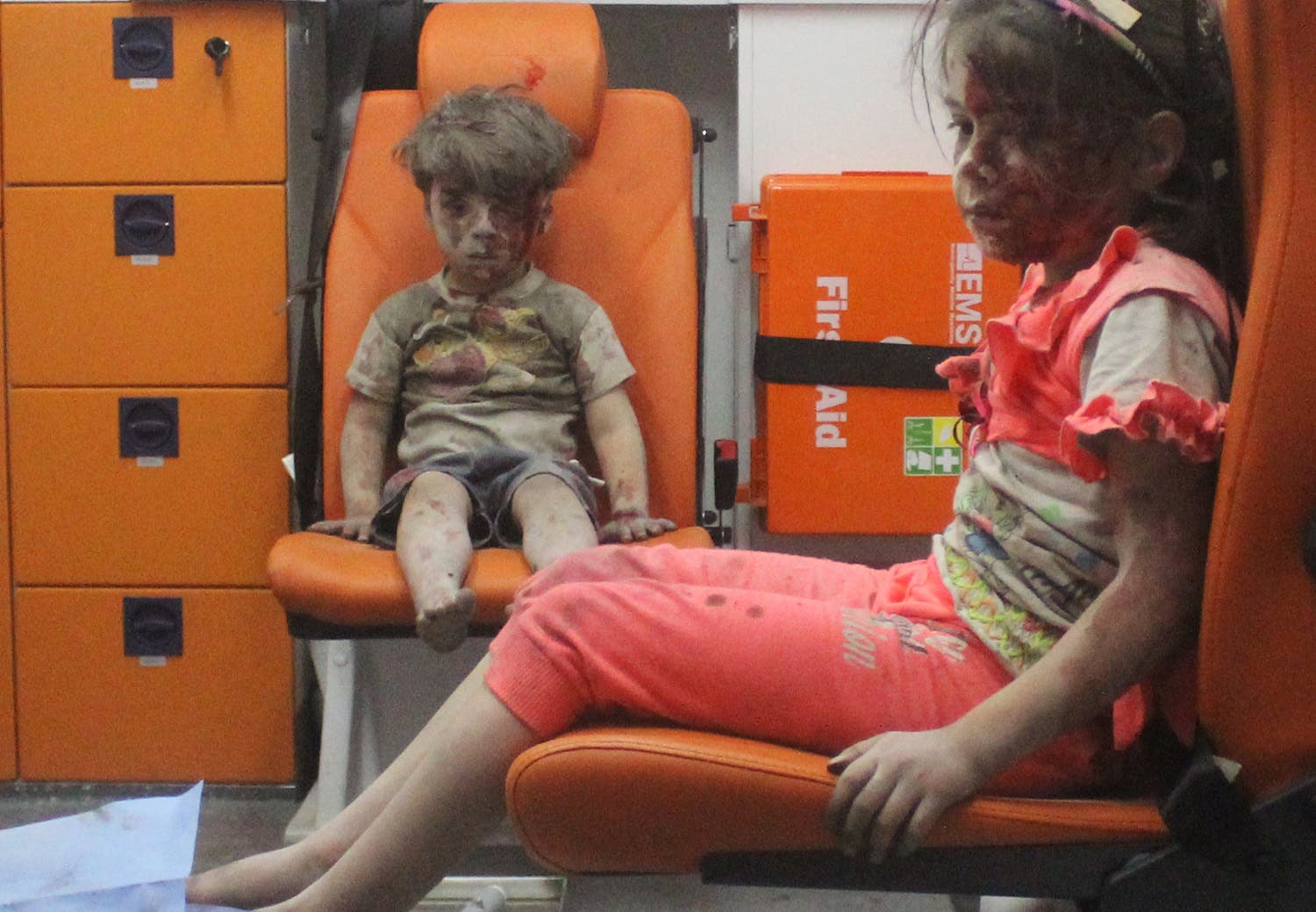 Omran, who was five when he got injured after his house was bombed in Aleppo in August 2016, appeared during a TV interview sitting on his father's lap with his sister beside him.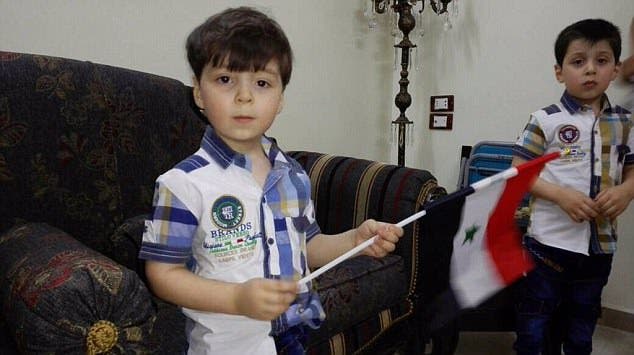 Ali Daqneesh, 10, Omran's brother died in the shelling.
The nurse who treated Omran said he suffered from trauma, indicating the he did not say a single word except questioning on the whereabouts of his parents, who were rescued after him. She said when Omran saw his parents he started crying.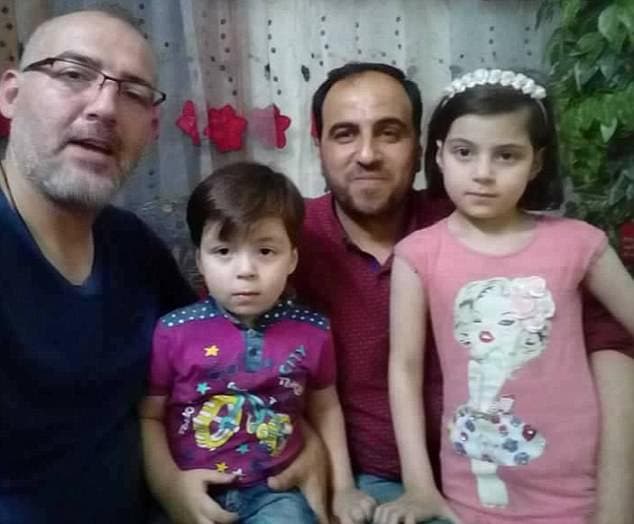 The doctors said that Omran suffered from head injuries that were treated in hospital.
His parents told the medical team that they cannot talk about the incident fearing a retaliation by forces loyal to Syrian President Bashar al-Assad's regime.