IN PICTURES: Travel blogger documents eerie calm over Qatar's deserted airport
A writer working for the The Points Guy travel blog has penned an article showing his lonely journey through Hamad International Airport, which has been deserted following economic sanctions placed on Qatar for its support of terrorist groups.
The unnamed writer was travelling on the Doha to Larnaca route when he was only one of a handful of passengers to board the flight. Normally, the flight would pass through Saudi Arabia and Jordanian airspace, but both countries are currently considered to be "no fly zones" for Qatari-registered aircrafts.
The famous giant teddy bear located in the center of HIA looked much lonelier than usual as the terminal was void of international passengers at the time. Normally, the bear would be surrounded by thousands of passengers a day taking a selfie.
"Having still not really seen any other real-life passengers, I was very keen to head to the gate once it opened and fly from such an incredibly deserted airport," The Points Guy writer said.
Qatar's three-year-old Hamad International Airport was constructed at an estimated cost of $16 billion.
The Points Guy (TPG) has been publishing hands-on travel advice since the site debuted in June of 2010.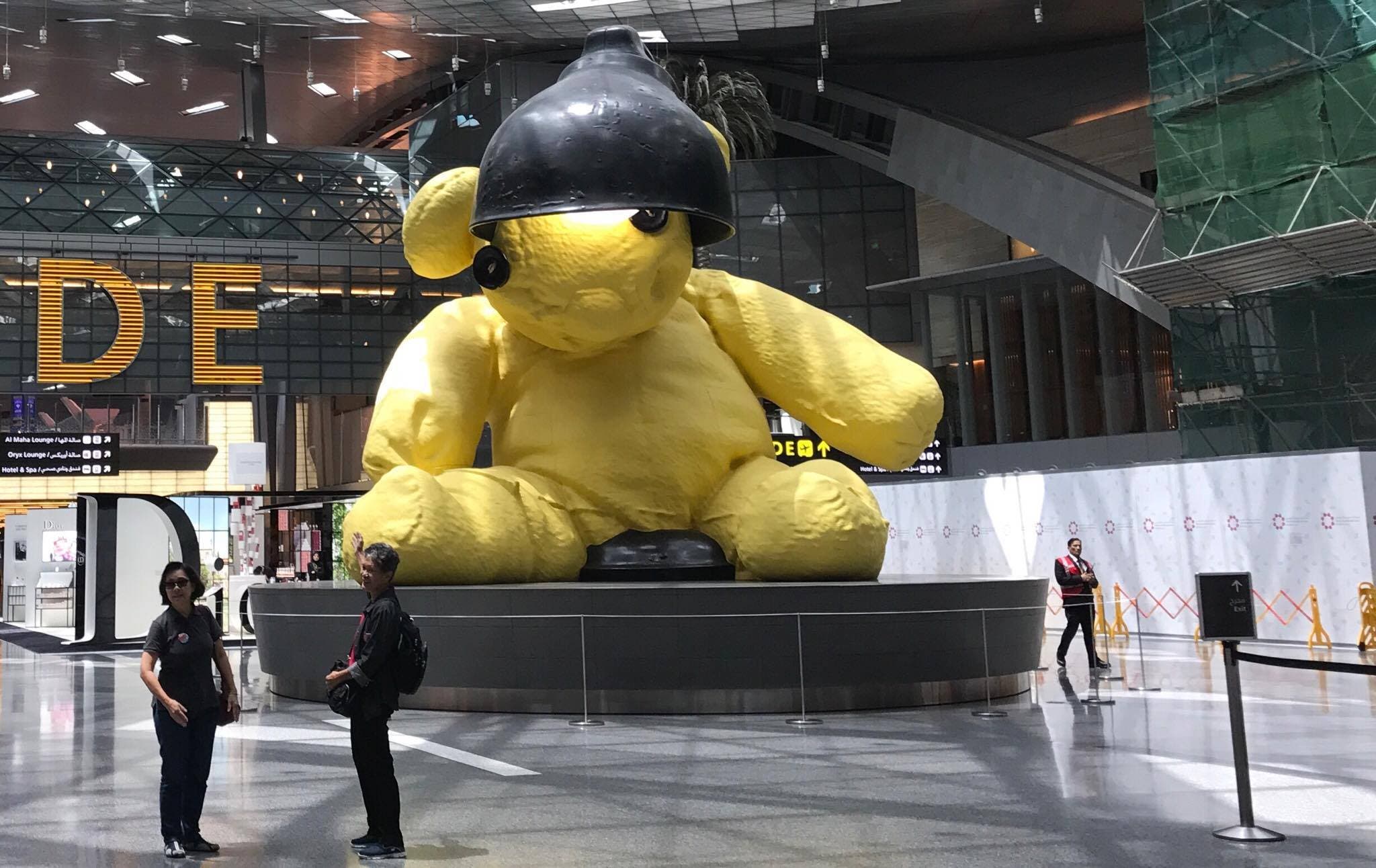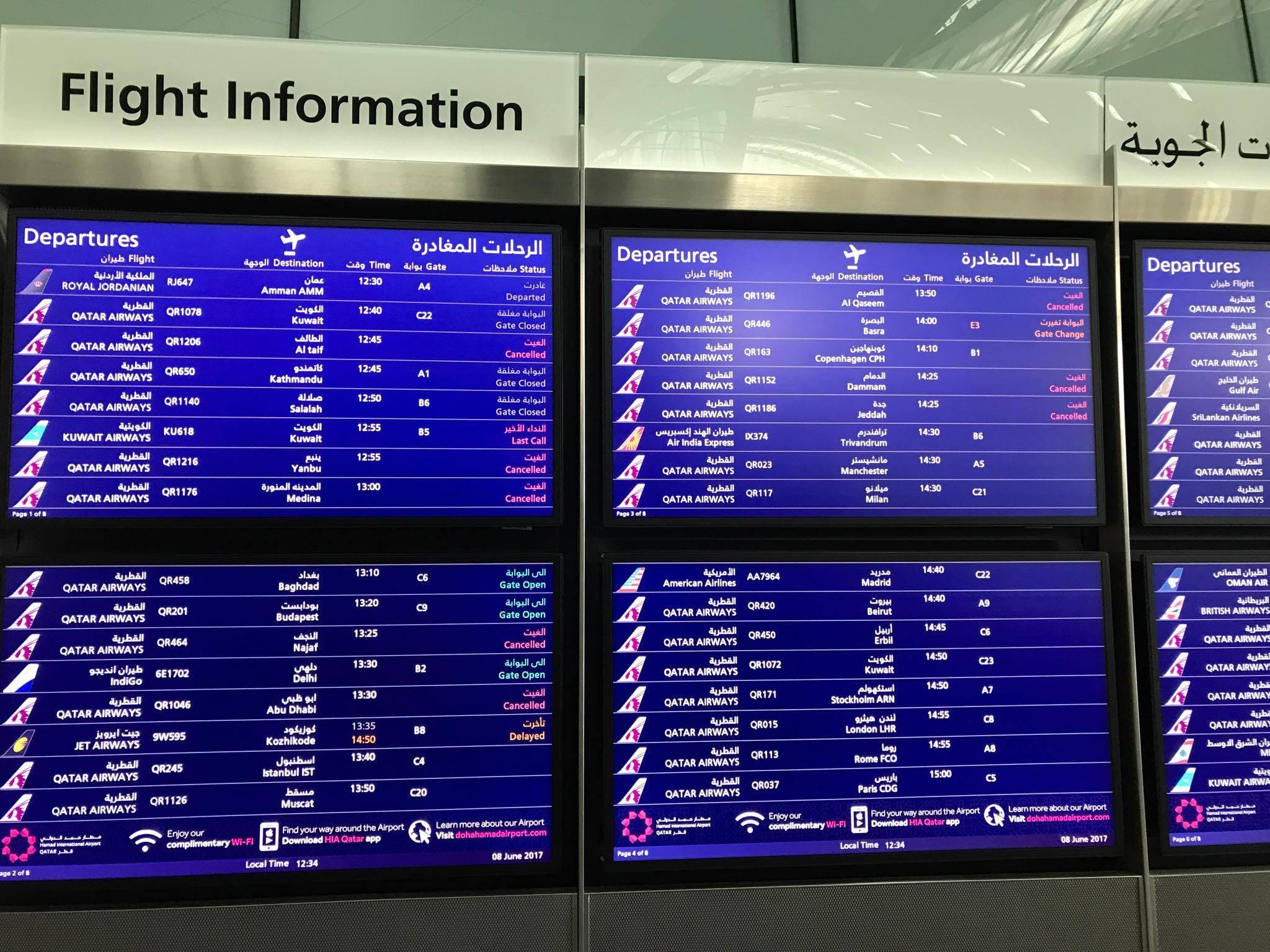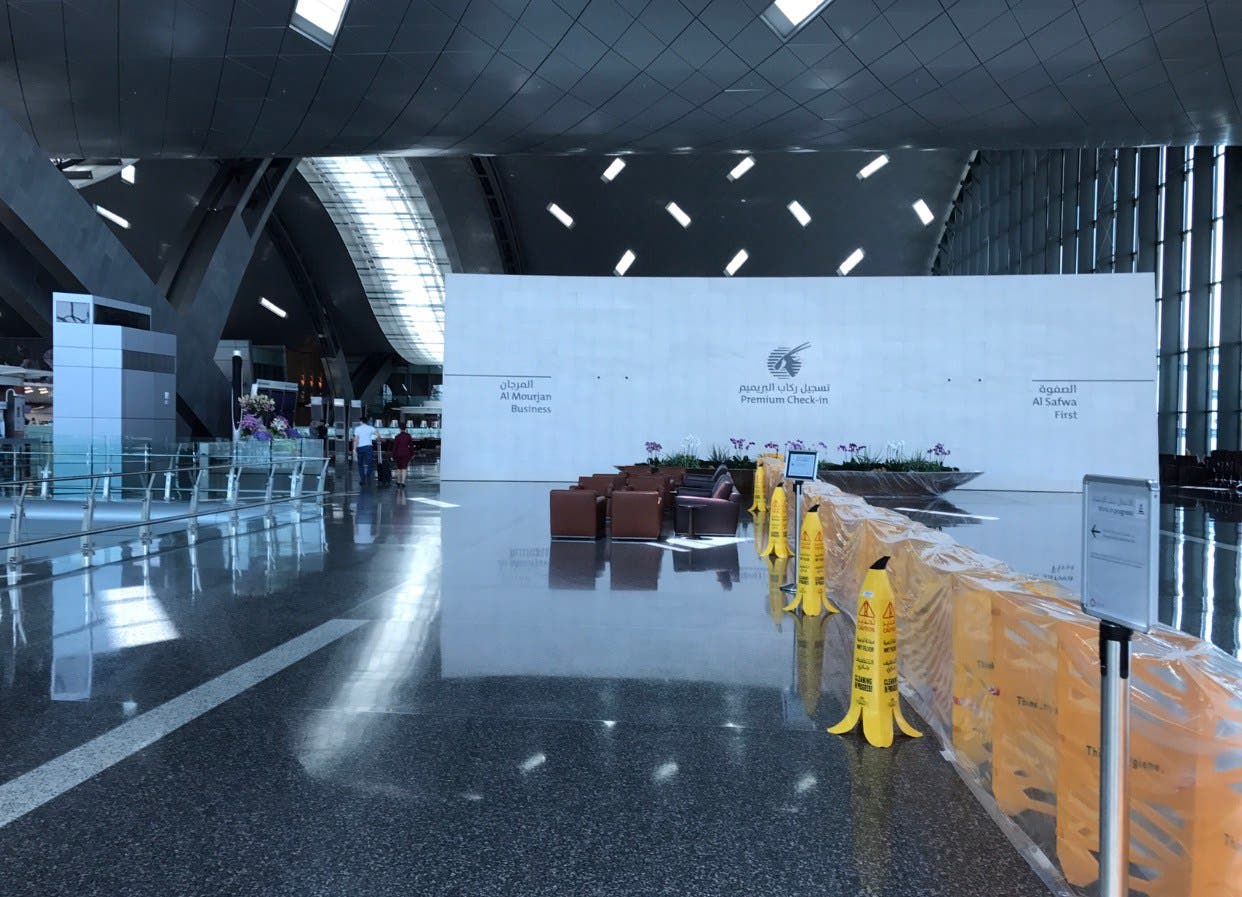 (All photos courtesy of The Points Guy website.)