On Sunday, a British Muslim group handed out 3,000 roses to individuals on the London Bridge as a symbol of love and solidarity. The group is known as the 1,000 Roses London.
This was in response to the recent terrorist attack on the London Bridge, which left 8 dead and dozens injured, the Telegraph reported.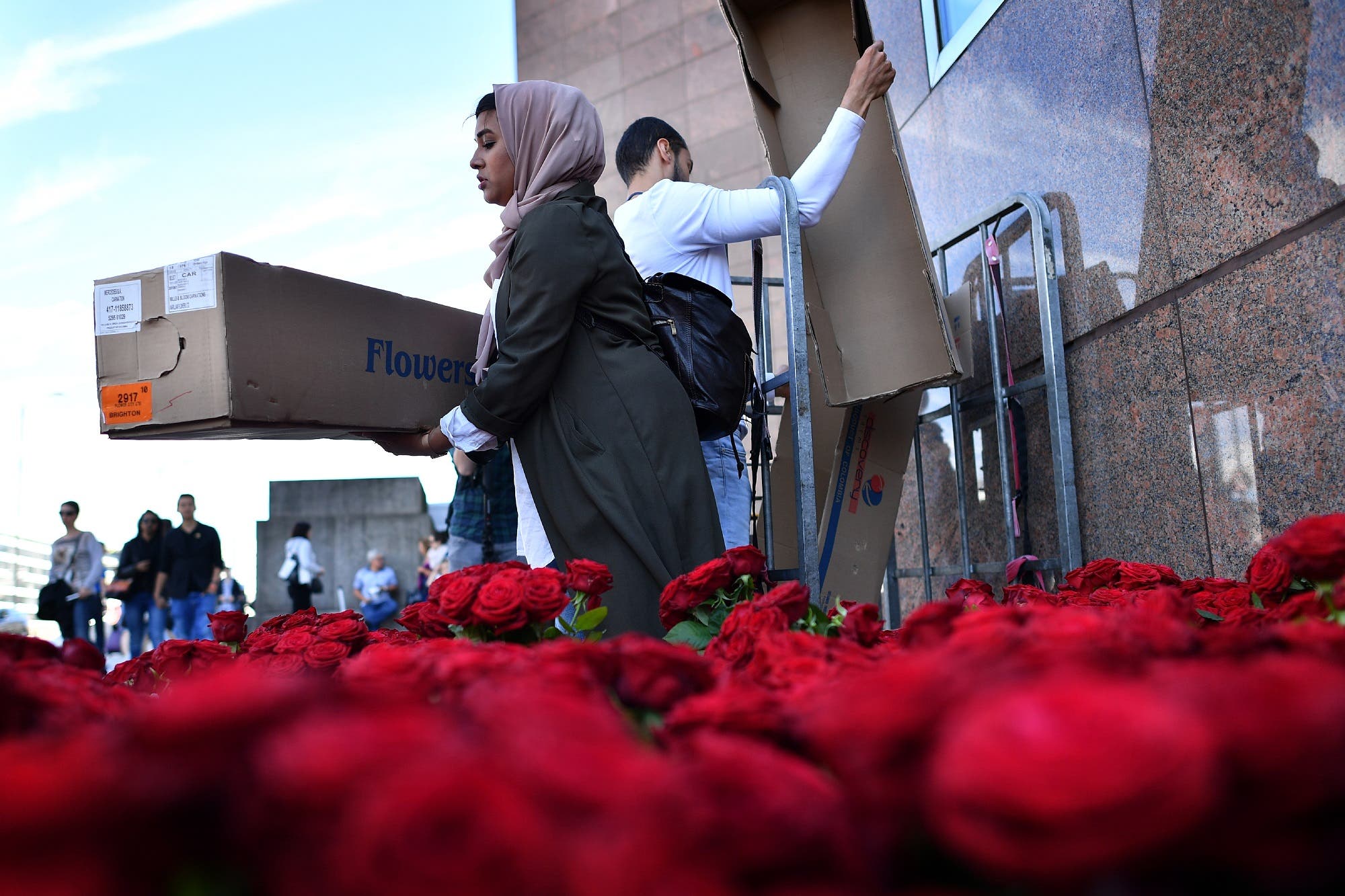 The report quoted Zakia Bassou, one of the event organizers, saying they are trying to make a gesture of love towards the communities that were affected by the attack.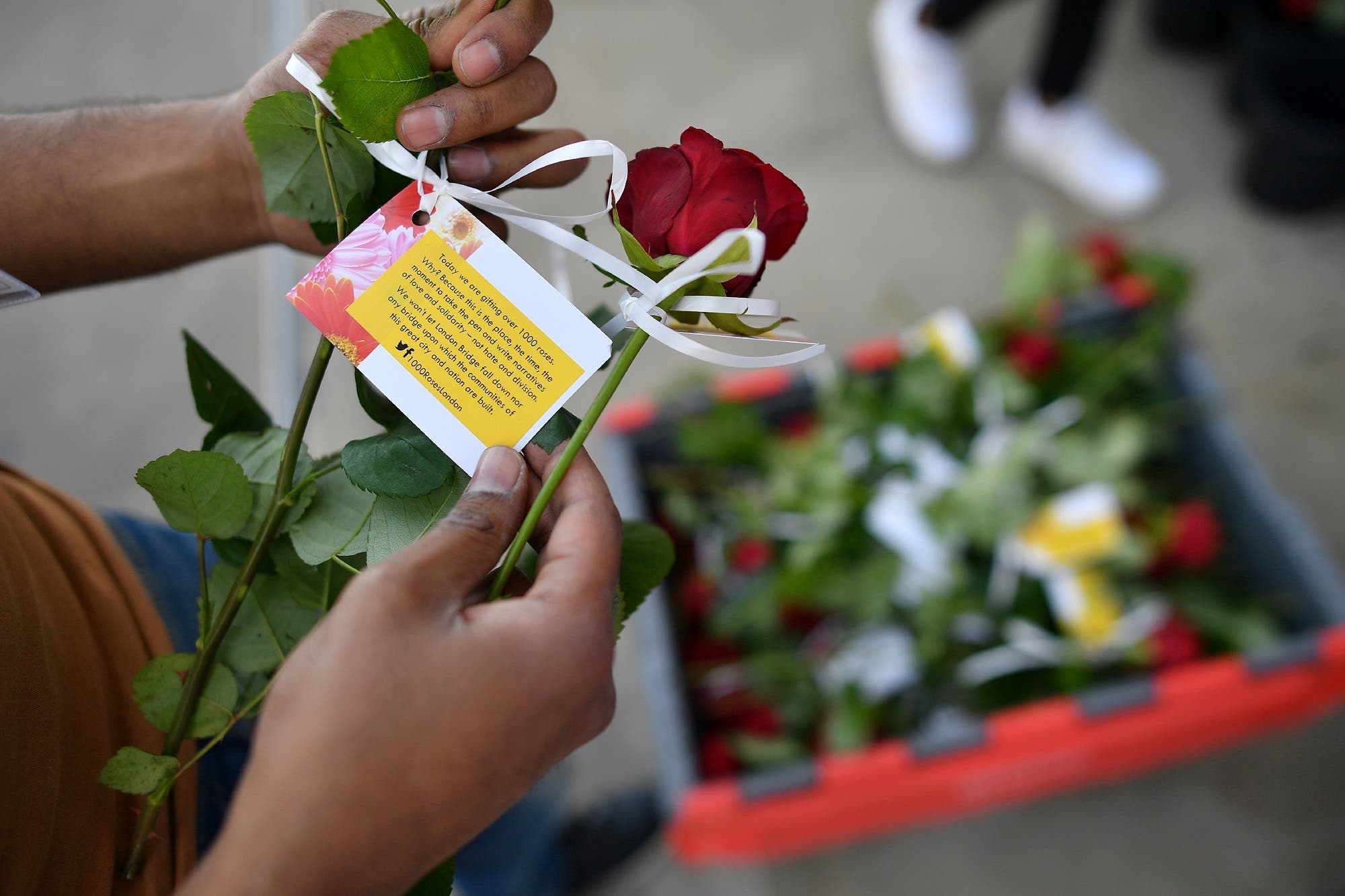 The report also quoted a visitor from Durham stating that he thought it was great to see such beautiful things being given out in order to demonstrate love.
He continued on to say that the flowers are a strong and powerful message, especially during a time like this.
Many were emotional and found the event very touching. The Telegraph also reported that the group is planning on holding another rally in the future.