A bride in India was shocked to the core when she spotted the groom chewing "gutka" (tobacco) during the ceremony so much so that she refused to marry him, a news report has revealed.
According to a Hindustan Times report, the groom, a resident of Dalan Chapara in Uttar Pradesh province, reached the venue with his wedding party at Lalganj village where a grand reception was organized.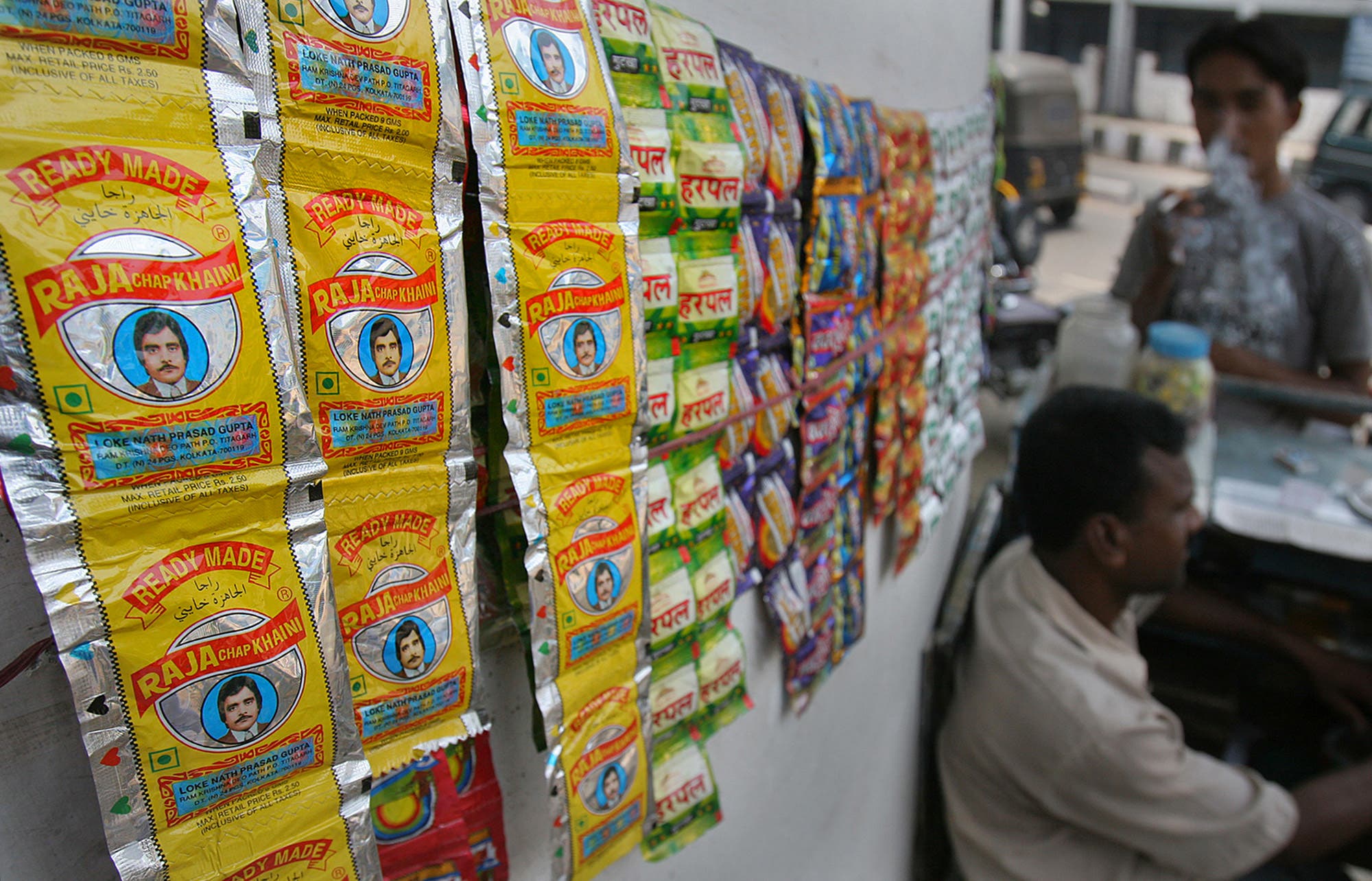 However, while he was entering the wedding arena, the bride spotted him chewing "gutka" and immediately decided to cancel the wedding. Friends and relatives of the bride tried to convince her to change her mind, but she refused.
The groom's family went to Dokati police station to file a complaint against the bride. The girl told police officer Vijay Singh that she did not want to marry someone who is a "gutka" addict.