A witness has described how a mother threw her baby out of a window in Grenfell Tower, to ensure it escapes the raging inferno. Eyewitness Samira Lamrani described the heart-rending event to British radio LBC on Wednesday.
Lamrani said: "I saw first-hand a baby. The mother was at the window, she was gesturing with body language for somebody to catch her baby".
"A gentleman who was standing beside me ran forward and grabbed the baby and then her shadow disappeared back indoors. She wrapped the baby in some sort of cover or blanket and threw the baby. It was from the ninth or tenth floor," she added. Lamrani confirmed that the baby was unharmed in the incident.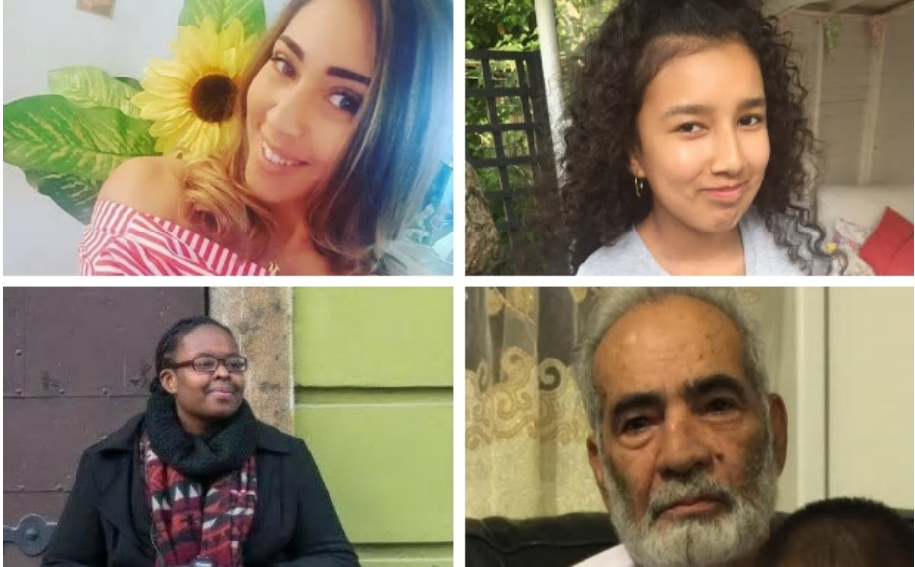 Meanwhile, British media shared photos of four people who continue to remain missing following the fire.

London police says at least 12 people were killed in the fire that engulfed a 27-story block of flats in central London on Wednesday, London Fire Brigade said. More than 50 people were injured and taken to hospitals following the fire, British ambulance service said.
This article is also available in Arabic.