The car, Jannarelly Design-001, was designed by car designer Anthony Jannarelly who styles the supercars for W Motors, the Lykan and the Fenyr Supersport.
Classic sports cars of the 1960s inspire the Jannarelly Design-001, being lightweight and retro-futuristic.
Unveiled last year, the reaction to the Design-001 has been positive, which represents a milestone for car production Jannarelly.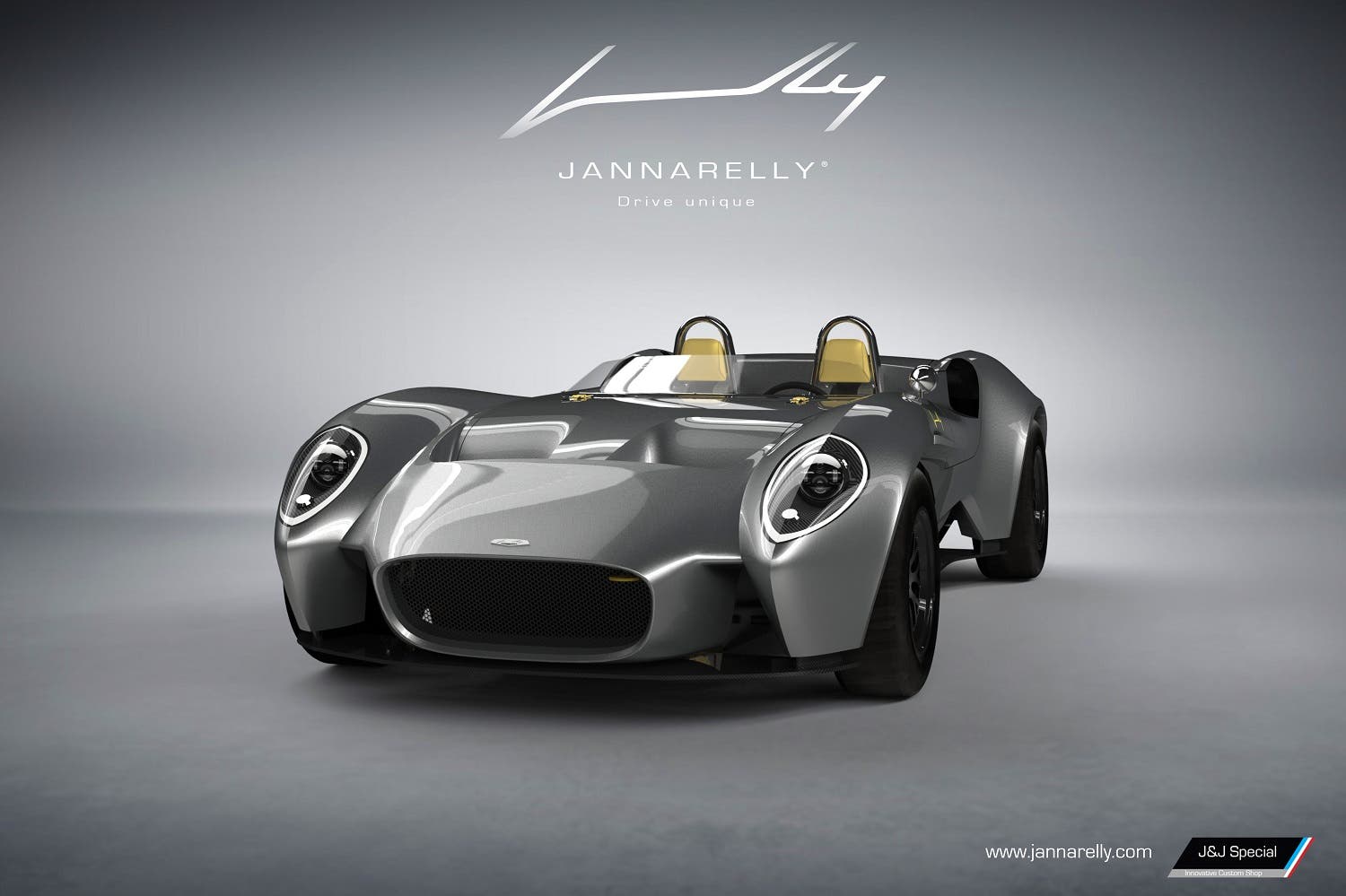 At the time, co-founder of Jannarelly Automotive Frederic Juillot said, "we worked hard before the unveiling to reach the aesthetic quality the design of the first Jannarelly deserves. Some parts are still at the prototype stage. We will be pushing further for our clients' car to make sure they feel the quality and effort we put into each Jannarelly."
Dubai is a hub for supercars from all over the world, with many visiting the emirate in order to catch sightings of all kinds of cars from Ferraris to Masserattis. It is also home to the largest Lambourghini showroom in the world.