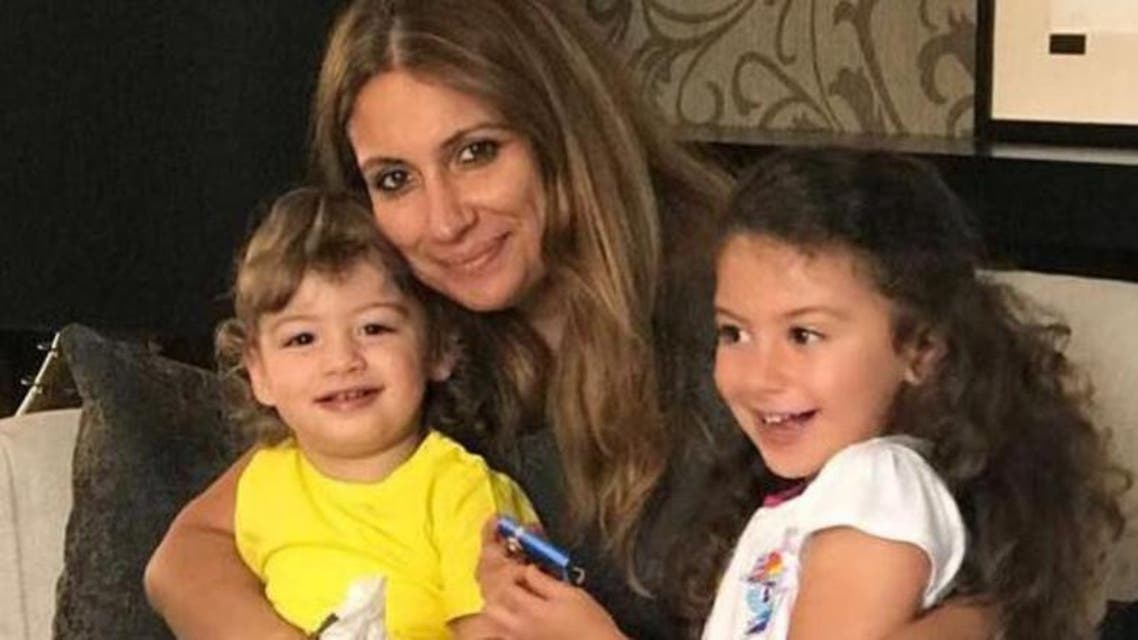 Surprise developments in case of woman who died in cosmetic clinic in Lebanon
More than two weeks have passed since mother of two Farah Kassab died after complications during a plastic surgery at a popular cosmetic clinic in Lebanon.
Kassab, an Iraqi woman in her 30s, traveled from Dubai to Beirut to undergo a basic cosmetic operation at the hands of one of the famous plastic surgeons Nader Saab.
Sudden news spread Monday in Lebanon that the cosmetic surgery hospital had reopened, rekindling the flames of grief that has not yet been extinguished in the hearts of members of Farah's family.
Reports aired on local channels stating that the clinic had reopened as if nothing had happened, even though Lebanese authorities has suspended its activities until investigations in Kassab's death were completed – with Dr. Saab banned from travel.
The Minister of Justice, Salim Jreissati, asked the Public Prosecutor on Saturday to follow up Farah Kassab's case and track the medical procedure followed at Nader Saab's cosmetic surgery hospital.
Lebanese journalist Ricardo Karam posted a Facebook post after the incident explaining the story about Farah, who is the daughter of a close friend.
Karam mentioned that people should choose their doctors wisely without being affected by the advertisements, saying that "they are traps."