Heartbreaking footage has shown a bride in a helicopter moments before she was killed in a crash on the way to her wedding.
Rosemere do Nascimento Silva, from Sao Paulo, Brazil, died alongside her brother, the pilot and a photographer, after the helicopter they were in crash-landed in last December.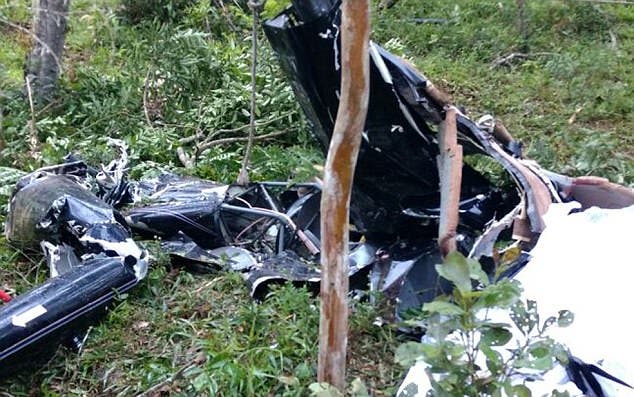 The helicopter arrival was intended as a surprise for the 32-year-old's fiancé, Udirley Damasceno, who was waiting at the wedding venue and unaware of the fatal crash.
The video has been shared online by the news channel G1 Oficial as part of the investigation into the crash.