Mohammed al-Omrani, a 27-year-old Saudi, from the town of Alkan, pursued his fondness for wildlife and established a reserve for deer to protect them and keep them in their natural environment.

"I established this reserve to protect deer from being hunted. Many shoot them down to brag and they end up depriving us of these beautiful creatures," Omrani told Al-Arabiya.net.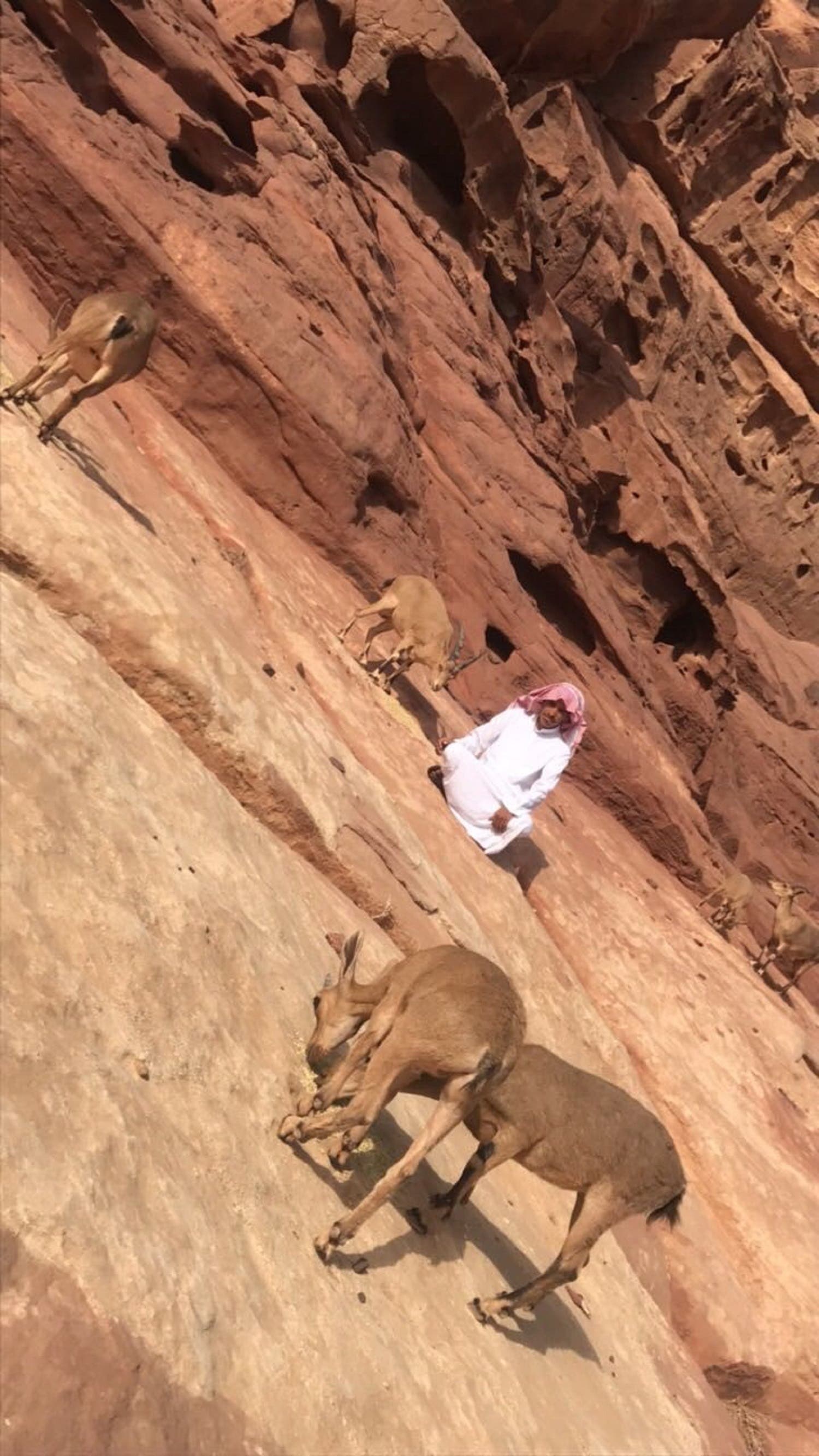 He added that he decided to establish a reserve after seeing photos of bleeding and injured deer three years ago.

Omrani refuses to sell or trade deer, and he buys small deer from people that put them up for sale.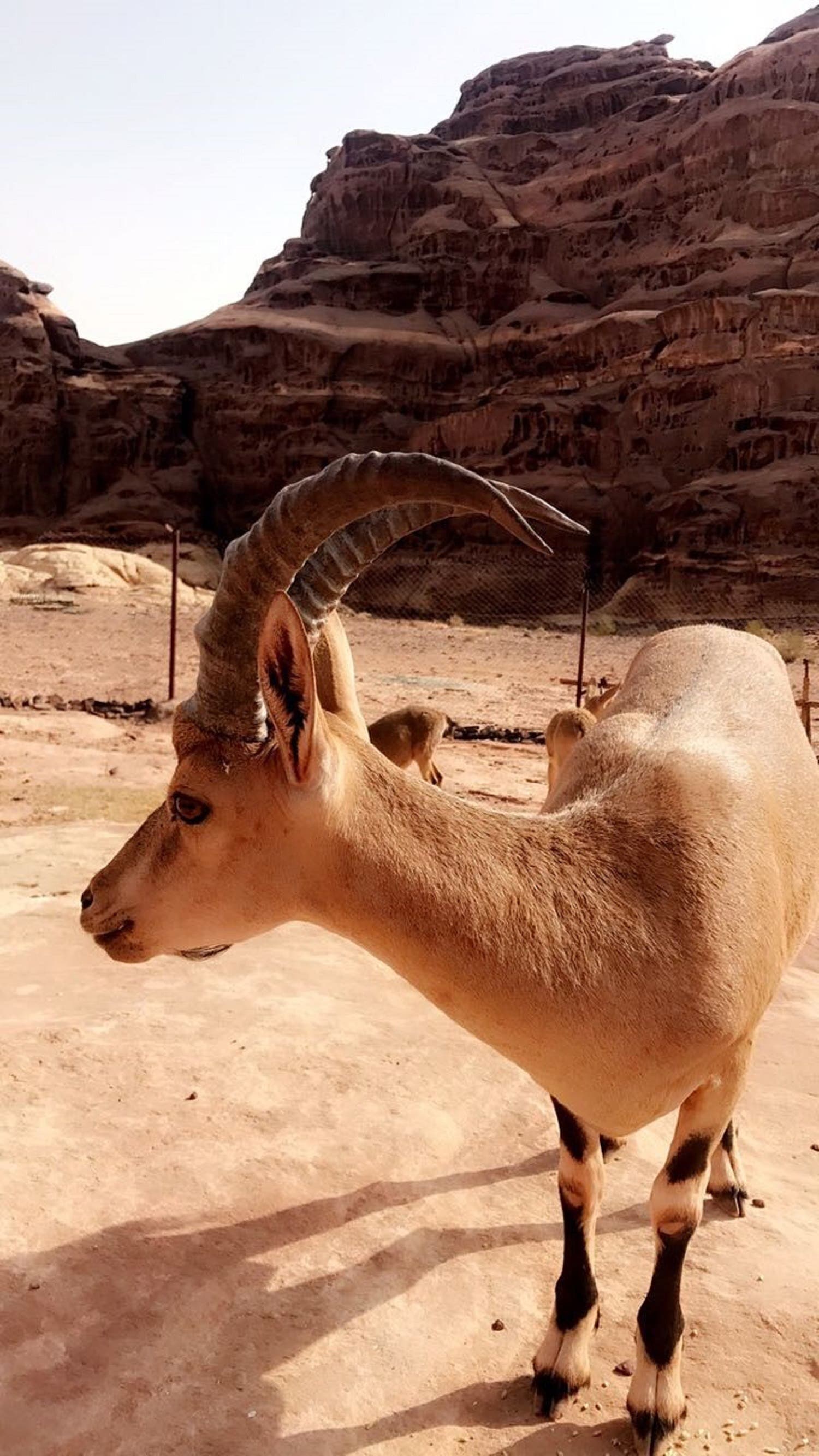 He noted that there must be campaigns to raise awareness about wildlife and the importance of protecting it and called on the wildlife authority to turn Alkan Mountains into a reserve for deer.