Ndima Abu El-Enein rides her bicycle alongside her colleagues on the Corniche road in Jeddah, west of Saudi Arabia, to lead a team of cyclists consisting of more than 30 women wearing long pants and loose shirts.
Their helmets are carefully placed to begin a weekly tour of women and girls of varied ages brought together for the love of cycling. "Bicicleta" is the name of the first team of cyclists in Saudi Arabia, which was founded by "Ndima Abul-Enein" a year and a half ago in Jeddah.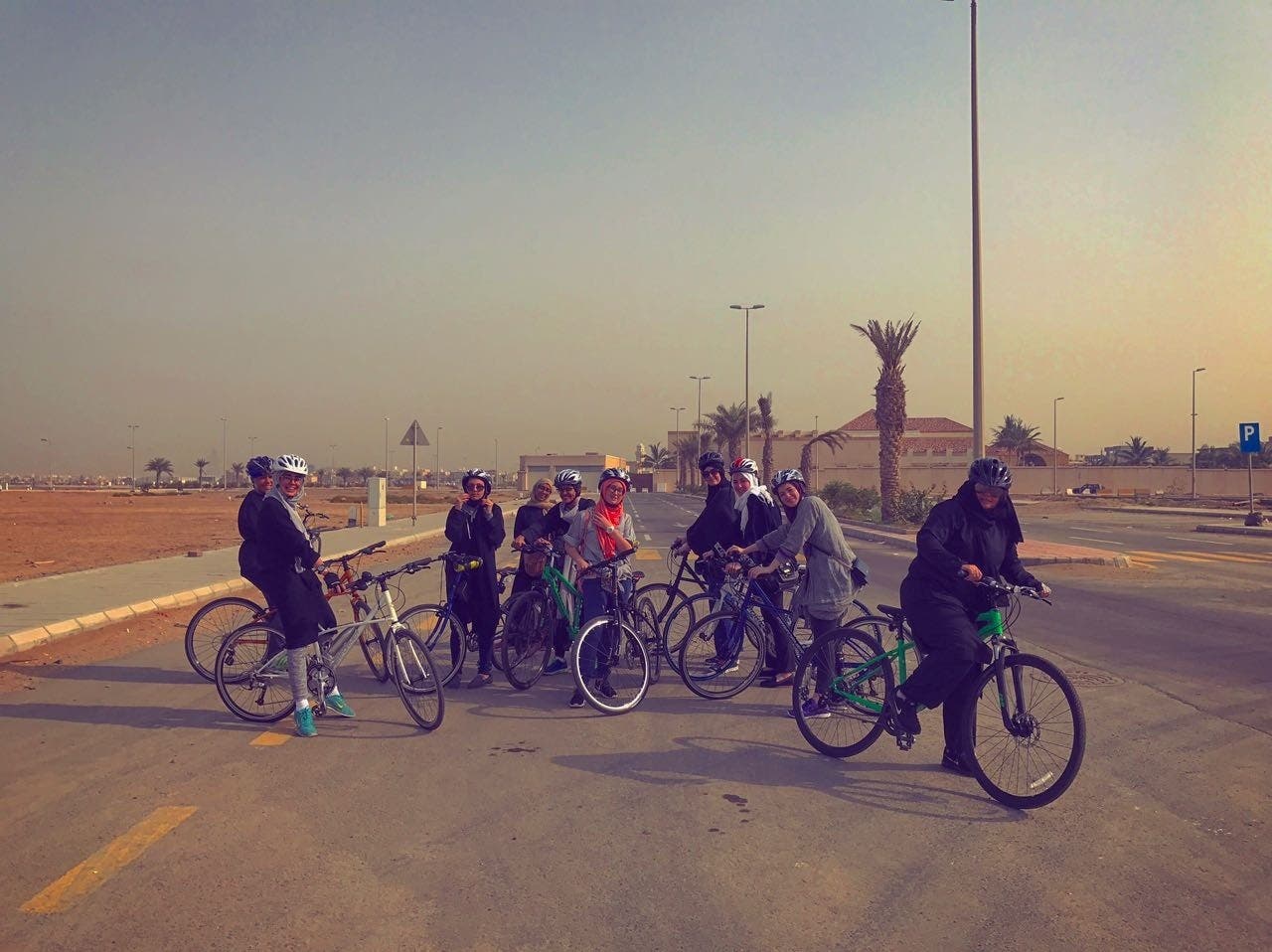 During this short period, she created a women's community of cyclists, as seen in the photos published by members of the team's social networking sites, their weekly mobile phones and their seasonal activities.
Ndima Abu El-Enein said that she has loved bicycles since her childhood and this is what prompted her to think about creating the team. In her interview to Al-Arabiya she said the team always receives new members. They receieve training to teach them cycling and introduce them to safety requirements such as putting on helmets, gloves and shoes, as well as traffic regulations that everyone must follow for public safety.
The team has not yet had the opportunity to participate in any competitions, whether local or regional, but Ndima said that they will consider it in their future plans, adding that the sport of cycling needs attention.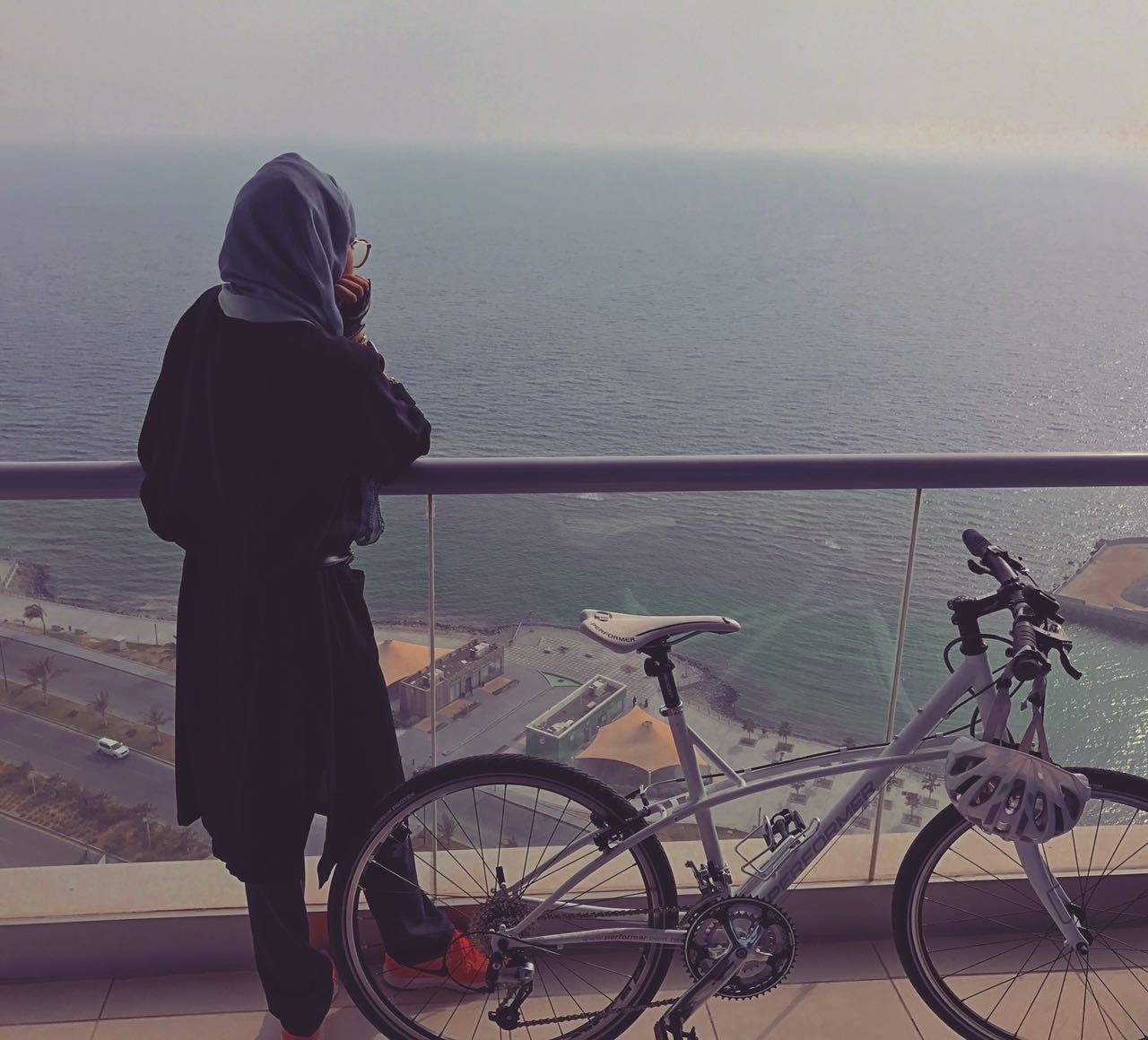 Special tracks have been laid for bicycles in some countries, which save bikers on busy streets. As for the society's perception of cyclists, Ndima Abu El-Enein said that she believes that women can keep their hijab and wear modest clothes while practicing the sport.
She said that they all take lightheartedly any awkward moment that they might face since they have decided to practice sport. She also said she is grateful for support that she has received from her parents who backed her and her team from the beginning.