It turns out that those who stole a huge gold coin from a German museum in Berlin on March 26, are "members of a Lebanese mafia."
The gold coin was the size of a car wheel, weighing a 100-kilogram and worth around $ 4 million US dollars. The heist, was labeled one of the spectacular heists in Germany's history, reported the Daily Mail.
Berlin police says that they may have found the solid Queen Elizabeth II coin but it was melted-down into a gold bar.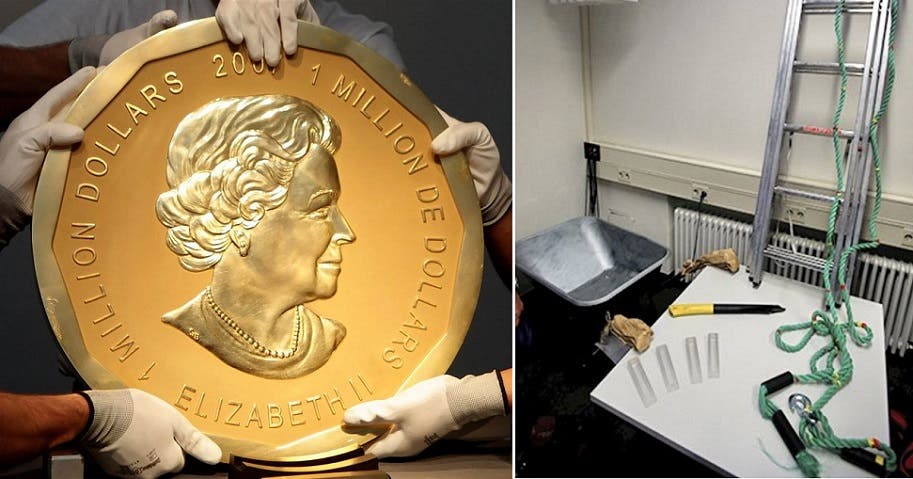 The coin was stolen from the Bode Museum in Berlin by Lebanese thieves who have loaded the coin onto a trolley, and carted it out.
According to the German police, four young men aged between 18 and 20 were detained after armed raids on the Arab mafia family.
One of the suspects is a former museum supervisor who is believed to have helped them break through the coin's bullet-proof glass casing.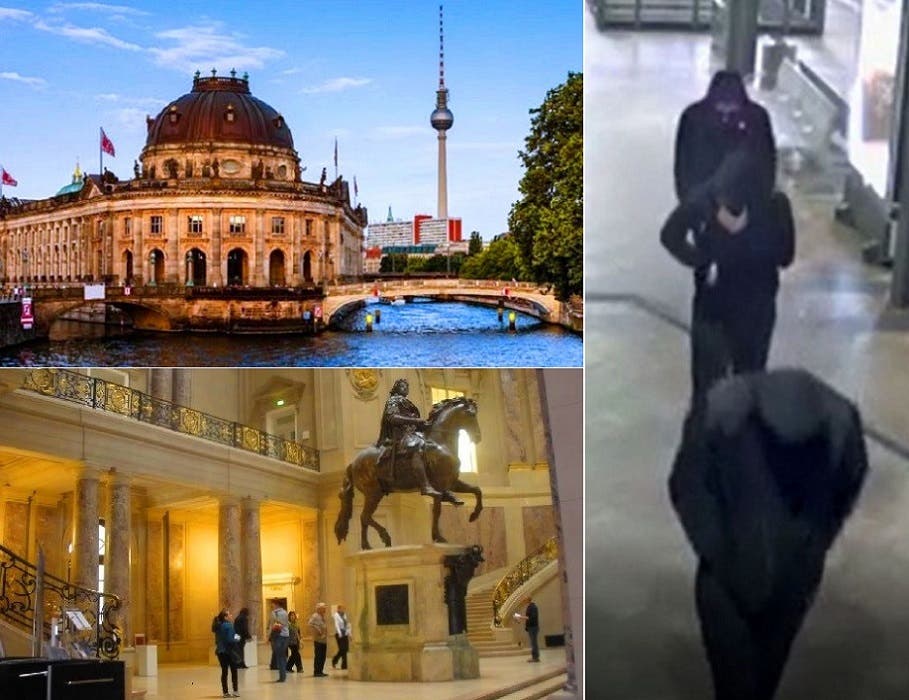 The Bode museum has one of the world's largest coin collections with over 540,000 pieces.
The stolen coin was featured on the Guinness Book of Records for its unparalleled degree of purity. It was displayed at the Bode Museum since December 2010 until it was snatched last March.