Los Angeles-based artist Alexa Meade is creating 2D master pieces using human beings as her canvas, a CNN Style article said.
Using shading techniques which focus on the variations of lights and different color palettes, Meade blends her models into the background, creating an illusion of a 2D painting.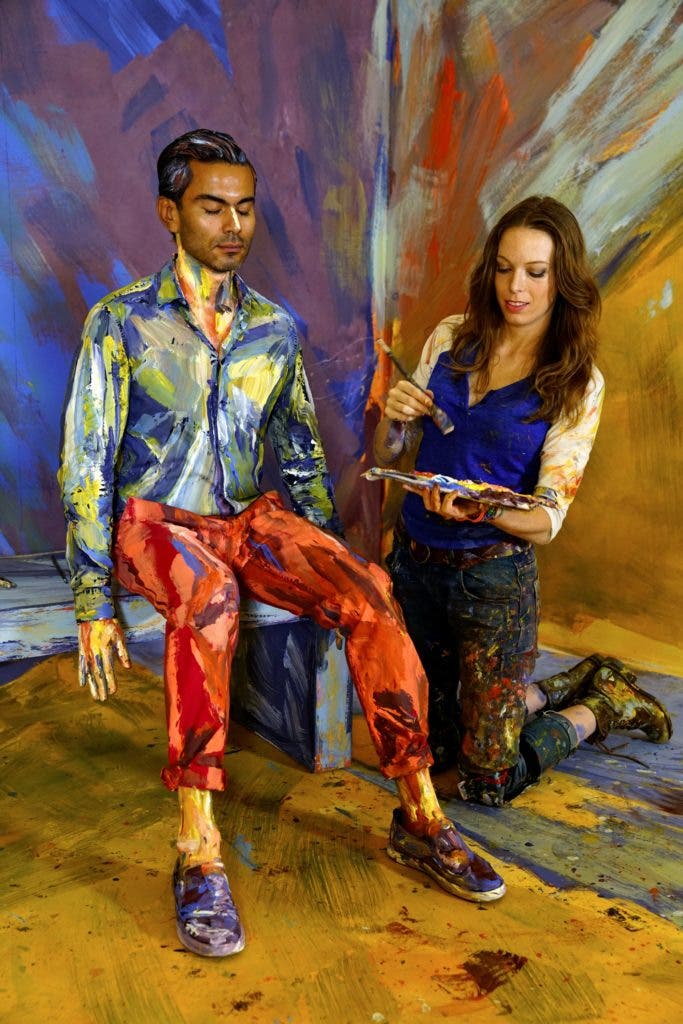 Each set is then photographed, the final product appears as a stunning art work, said the report.
Speaking to CNN Style, Meade said: "I've always been interested in painting on humans, and it was on people that I first began experimenting with highlights and shadows. What I do now is paint a mask of light on top of people, and try to erase depth perception."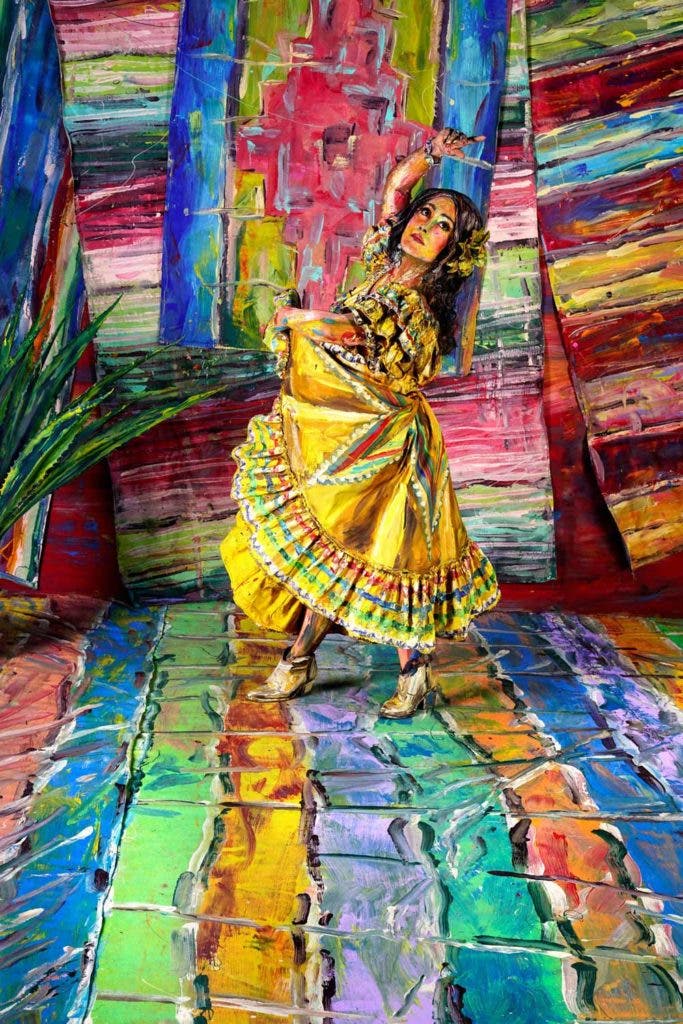 The artist notes that her greatest challenge in producing such pieces is having her models remain still. "I spend 8 hours painting the background and clothes, one hour painting the model, and then 2 or 3 hours for photography," she added.
"The real artwork comes after the painting -- it's more so within the photography. There is no Photoshop and there is so much spontaneity. It's only once I've captured it all on camera that the artwork really comes to life," Meade concluded.