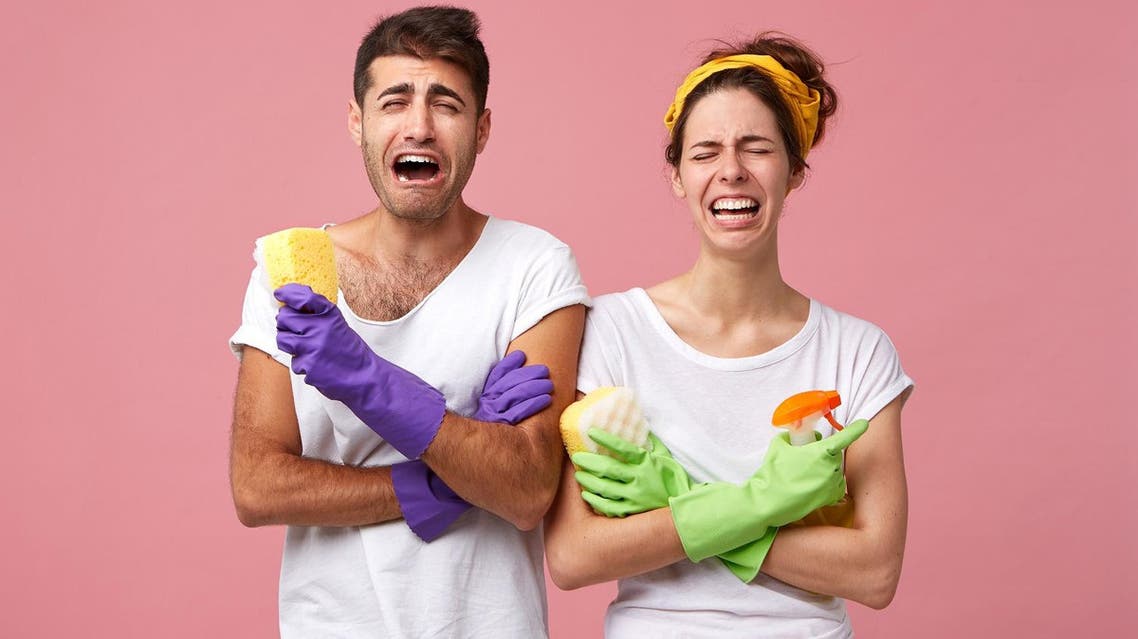 Trending on social media: Egyptian wife's price list for services to husband
Egypt's social media users shared a photo of a price list written by an Egyptian woman to her husband illustrating the price of services she provides him with.

The photo belongs to Shaima and is meant for her husband Mahmoud, and includes a list of the prices for the service she provides.

Prices start from $0.28 (5 Egyptian pounds) for bringing water, juice, his glasses, TV remotes or entering the kitchen, up to $0.56 (10 pounds) when she serves him fruit, irons his clothes, cleans the food table after him, or when he sends her to a room to fetch something, while the price of cooking is $0.84 to $2.25 (15 to 40 Egyptian pounds).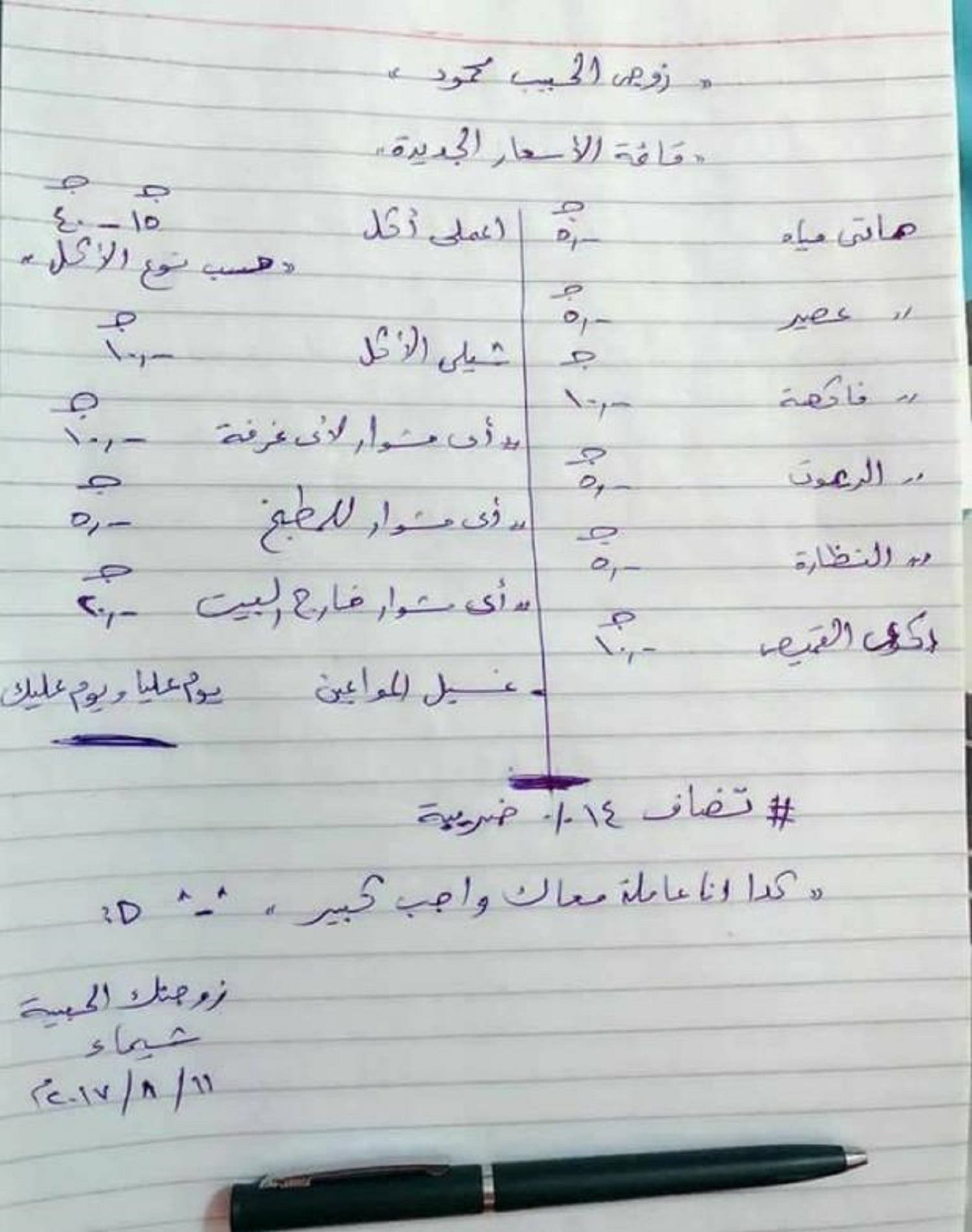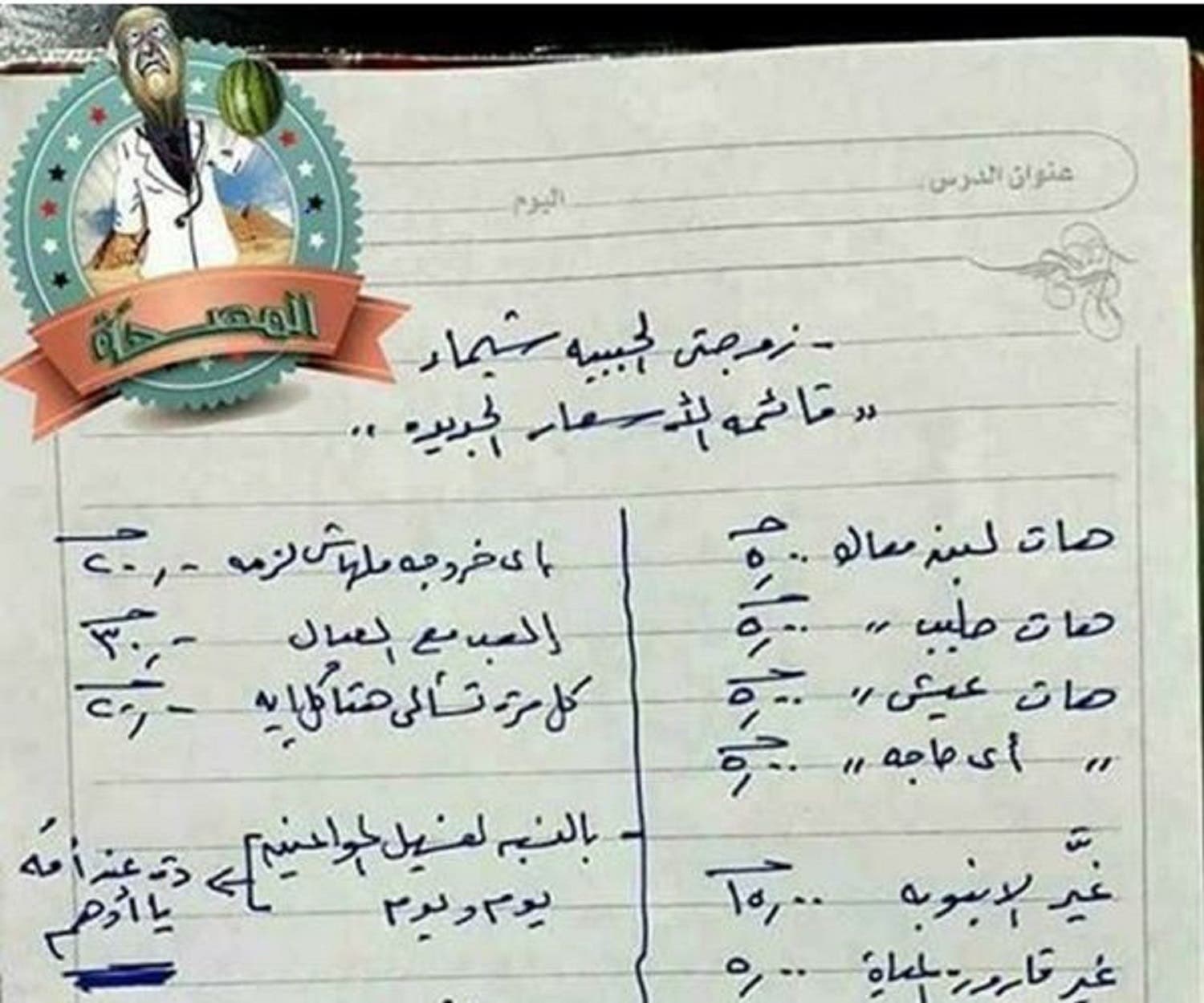 Shortly after that, the husband responded with a similar list, where he also included the prices of the services he was doing, which ranged from 5 pounds per request, to 15 pounds for changing the light bulb and $1.69 (30 pounds) for playing with the children.