Egyptian professor suspended over belly dancing videos accused of 'glorifying Satan'
Egypt's Suez University has decided to refer one of its already-suspended professors to a disciplinary board over accusations that she was "glorifying Satan and not adhering to the syllabus."
Dr. Mona Prince, was suspended in April for posting a Facebook video of herself belly dancing,
The university said that Prince's defiance to publish more videos "harm the lecturer's prestige and degrades her message and responsibility in spreading honorable values."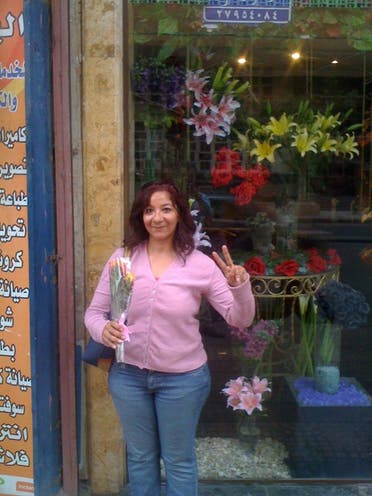 Prince was also accused of "spreading destructive ideas." The university claimed that Prince "accused God and the three holy books of lying and glorified Satan."

She was also accused of encouraging the opposition of Egyptian general order, which is based on Islamic sharia, and of hiding behind the literary analysis of texts to call for revolting against law and order.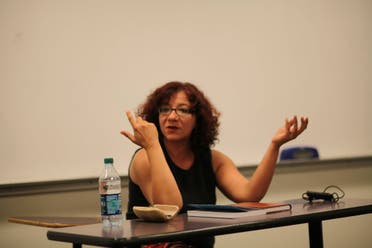 The university thus suspended her from work and deducted a quarter of her salary.

Prince responded to the accusations and said that she did not quite understand them.

She told Al-Arabiya.net that she was interrogated for publishing the belly dancing videos and that these accusations were the result of the investigation. Prince added that her lawyer will challenge the university's move.