A mother who had just given birth to her third daughter was reportedly "cut in half" at a Spanish hospital Sunday when her stretcher became stuck between floors inside an elevator.
Rocio Cortes Nunez, 25, was reportedly travelling from the second to the third floor of the Virgen de Valme Hospital in Seville, southern Spain when the incident occurred.
Her family said a hospital porter moving her between floors had attempted to change lifts after the doors opened and closed but did not move. She was fully pushed into the cabin when her head became trapped between the doors.
Firefighters reportedly rushed to the scene but were unable to free the woman's body for two hours.
Local media reported the young mother was cut in two during the horrific accident at 2.30pm on Sunday.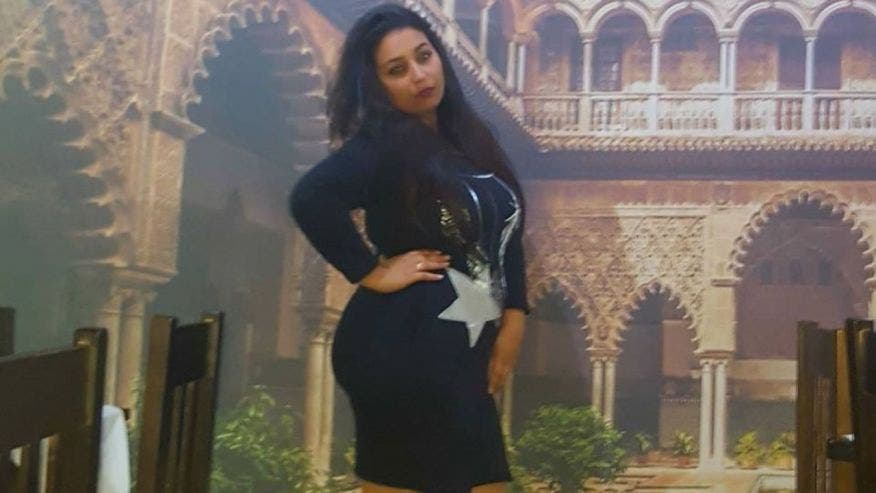 Her husband, waiter Jose Gaspar, was quoted as saying: "This cannot end like this."
Nunez's mom said she only found out her daughter had died when she heard there was an accident at the hospital.
"She had given birth at 11 in the morning so I went to the information desk. They told me a young girl had died and then confirmed it was my daughter. What a cruel death she's suffered."
Nunez leaves behind her three daughters, Carmen, Rocio and newborn, Triana.