A picture has been posted to Twitter showing Saudi Arabia's King Salman bin Abdulaziz with Crown Prince Mohammed Bin Salman 19 years ago at Hajj.
The image was posted by Darah Foundation, also known as the King Abdulaziz Foundation For Research And Archives.
It shows the king and his son at a camp wearing the ihram, two white seamless cloths worn by pilgrims during Hajj.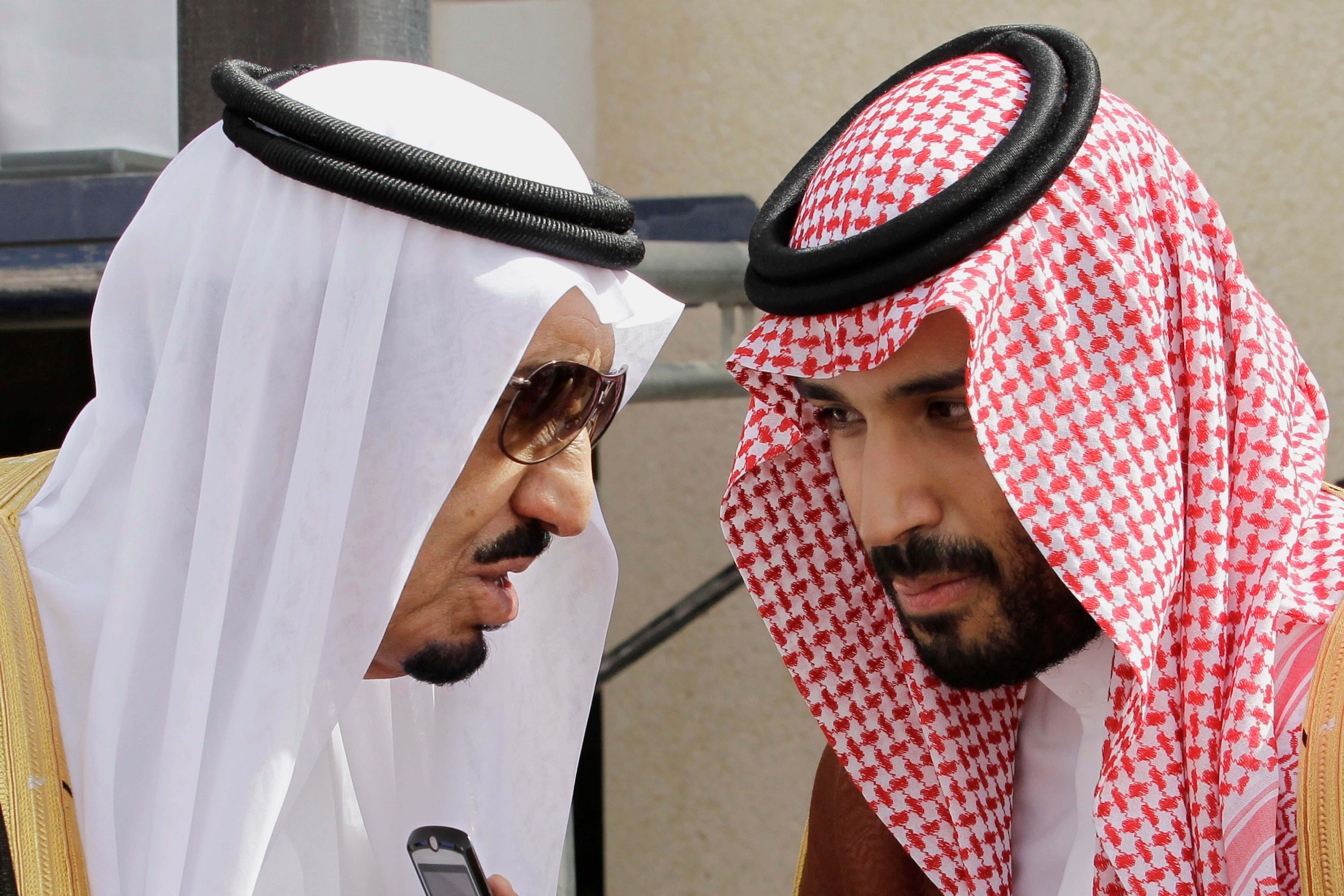 Between 2 million and 3 million Muslims travel to Mecca each year for the pilgrimage - which every able-bodied Muslim has a duty to undertake at least once in their lifetime.
This year's hajj begins next week.