Egypt on Sunday returned antique coins and bonds that were smuggled into the country from Iraq and China.

The coins and bonds were returned to the Iraqi and Chinese embassies in Cairo by the Ministry of State of Antiquities during a ceremony held in the Egyptian museum.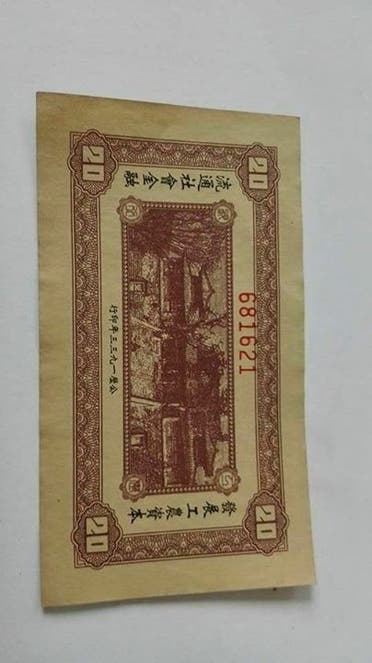 Ahmed Al-Rawi, the head of the Antiquities Units at Egyptian ports, said the antiques were handed over in accordance with the UNESCO agreement which Egypt joined in 1972 and in accordance with bilateral agreements which obligate Egypt to seize foreign antiques if smuggled into its territories and show them to the relevant embassy to check whether they are on the heritage list and protect them.

In June, relevant authorizes seized 44 coins that go back to the royal eras of King Faisal I, King Faisal II and Ghazi I in Iraq.

The antiques returned to China are in fact 13 bonds which are more than 100 years old. The bonds are listed as Chinese heritage due to their significance in studying the economic life of the royal Qing dynasty.