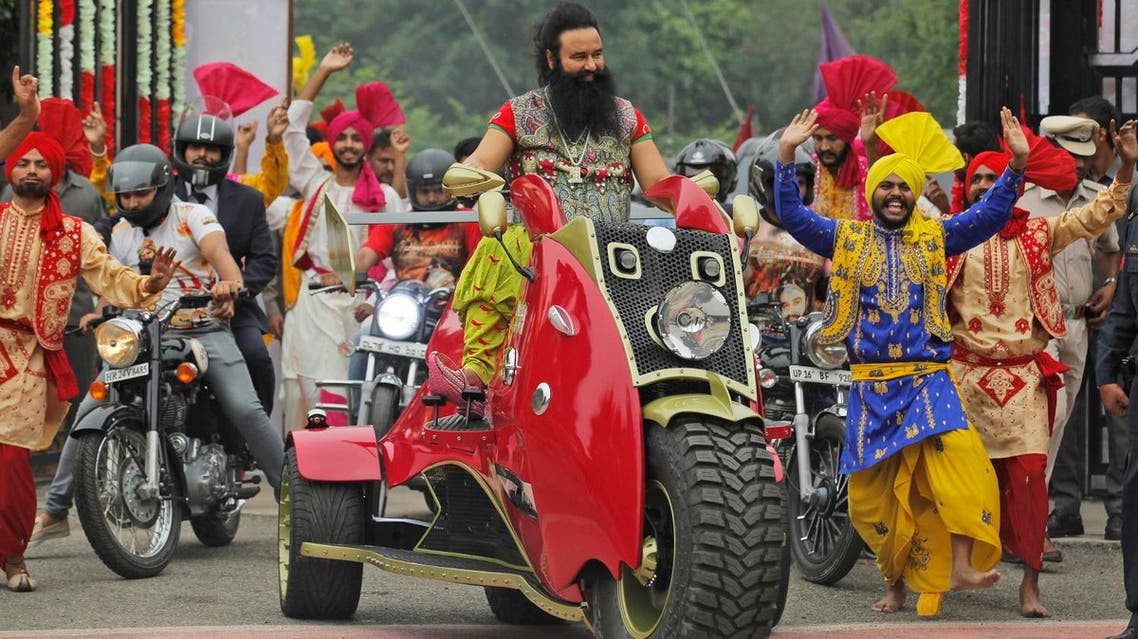 Tunnel connecting Indian guru's 'cave' to hostel of his female devotees found
Authorities searching the premises of the jailed Indian guru Gurmeet Ram Rahim Singh had a big surprise in store on Saturday.
They found a tunnel and passageway connecting Singh's living quarters to the hostel of his female disciples.
Former followers who have parted ways with the self-styled sect head, and interviewed by Indian media, had reportedly said that except for his trusted aides, no one had access to Singh's private residence .
ALSO READ: Indian court sentences self-styled 'guru' to 10 years in prison
It was the second day of search operations by security agencies inside the headquarters of his sect, Dera Sacha Sauda in Sirsa, Haryana state.. The search operation was initiated on the directions of the Punjab and Haryana High Court.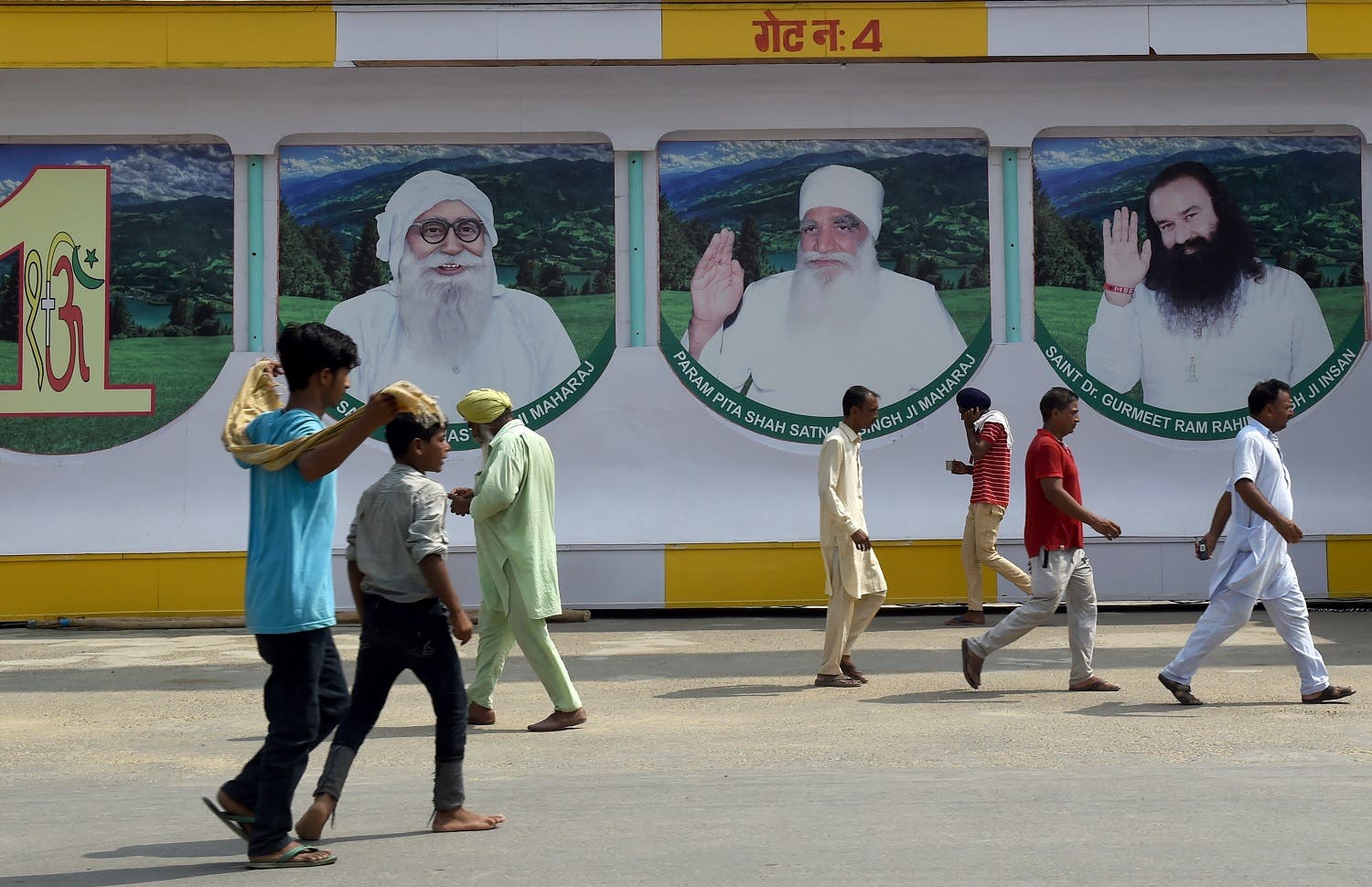 An illegal firecracker factory and chemicals were also found during the search of the premises. Other items found yesterday were an unregistered luxury car and some banned currency notes.
Jailed for rapes
Last month, Singh was sentenced for 20 years in jail in two rape cases. In the run-up to the prosecution, the controversial and hugely popular spiritual leader's followers in their thousands had camped overnight near the court premises in the north Indian state of Haryana.
Once the sentence was pronounced, they had set off mob violence destroying vehicles and property, train stations, as well as attacking media persons in the vicinity.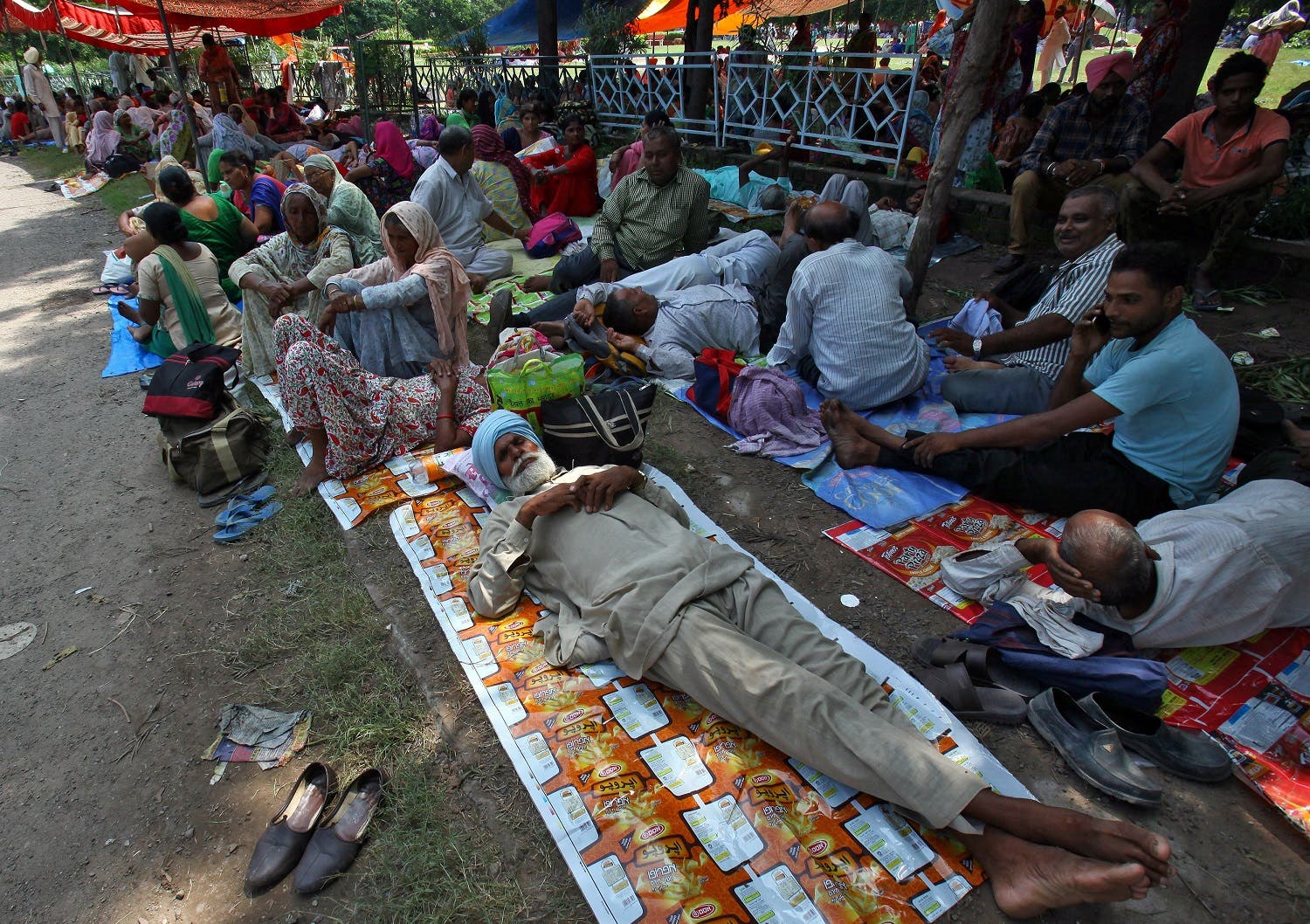 The government was forced to call in the army and paramilitary forces. At least 38 were killed and hundreds were injured in the firing by security forces to subdue the mob and disperse his followers of men and women.