Egyptian tweeters have shared photos showing children aged 11 and under smoking shisha at cafes across several Egyptian governorates.
The minors can be seen smoking during the Eid Al Adha holiday at cafes in the cities of Alexandria and Damietta and Mit Ghamr in the Dakahlia governorate.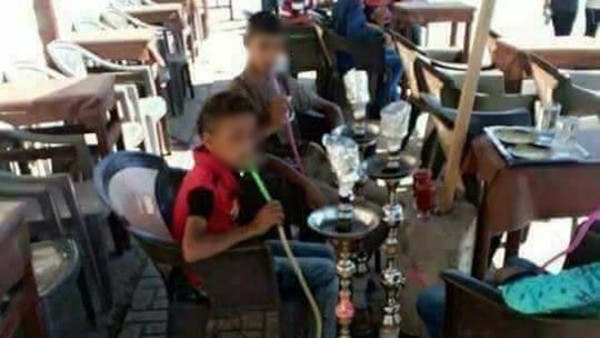 Outraged social media users demanded that the cafes' owners are held accountable for serving shisha to the children.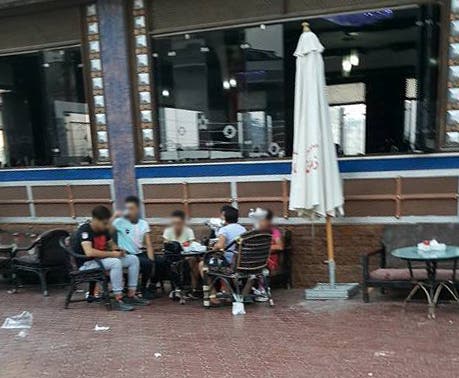 They also demanded that local authorities see through that the cafes are committed to Health Ministry regulations by not serving cigarettes or shisha to minors.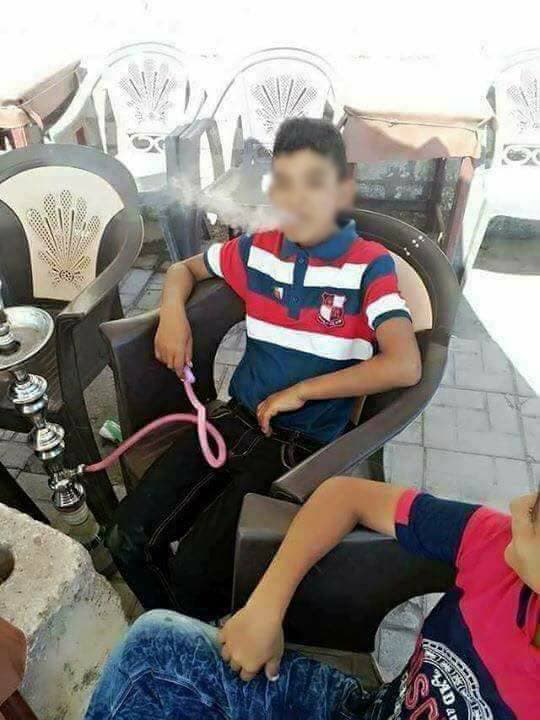 Other fuming tweeps shared the photos in hopes of reaching the parents of the children.
The users also demanded that the parents enforce strict supervision on their children.