In a first for Saudi Arabia, a university has said it will open a driving school for women, following a royal decree which lifted a driving ban on women last week.
Princess Nourah University says it has more than 60,000 female students in Riyadh and other cities.
In a statement, the university said it was "preparing to set up a driving school in cooperation with the relevant authorities."
"This is the first such announcement following this week's order by King Salman to allow women to drive," it said.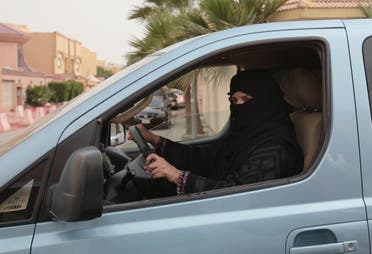 Saudi Arabia on Tuesday said it would allow driving permits for women under a royal decree to take effect in June, sparking euphoria among activists who long fought the ban.
(With AFP)