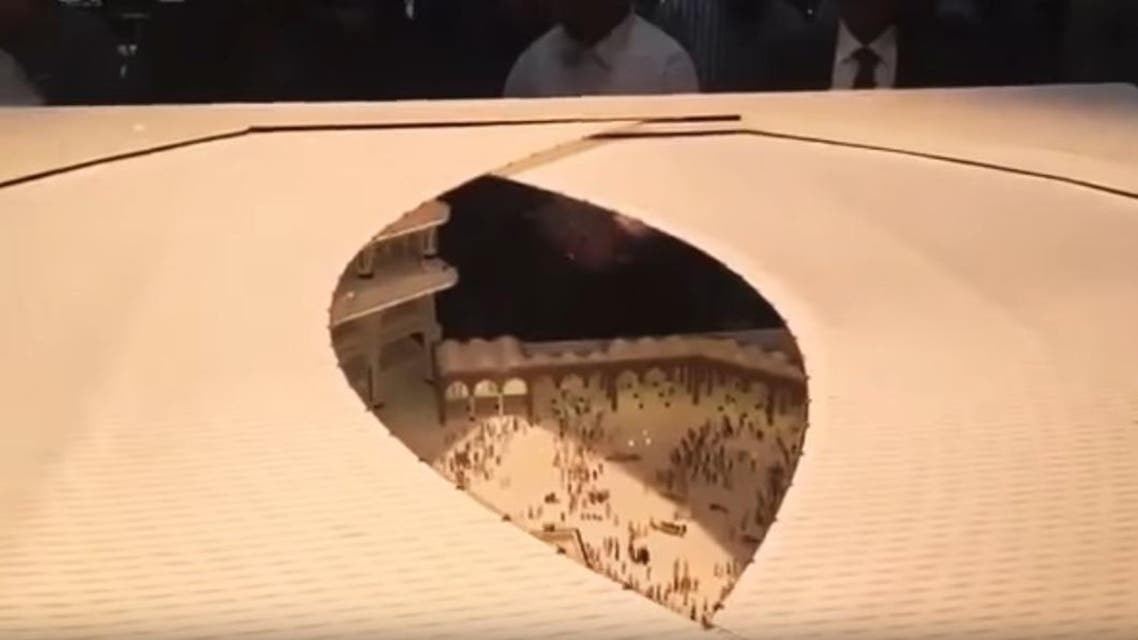 WATCH: Massive 'umbrella' to shade pilgrims in Mecca's Grand Mosque courtyard
A video showing a model for a planned "umbrella project" to provide shade for pilgrims visiting the Grand Mosque in the holy city of Mecca is going viral on Saudi social media.
Saudi Arabia plans to implement the project next year to protect pilgrims from the heat, a senior official has been quoted as saying.
Design works on the umbrella project for the Makkah Grand Mosque courtyards have been completed, Major General Muhammad Al-Ahmadi, commander of Grand Mosque security forces recently said.