Social media users in Egypt have warmed up to and are sharing a special photoshoot by a young Egyptian man with his 80-year-old grandmother.
The young man from the Upper Egypt governorate of Minya decided to embark with his grandmother for a unique photoshoot. The resulting series of pictures have taken the internet by storm when he published them on Facebook.
Abdullah Mohammad, the photographer assigned by the young man for the shoot, said for decades after being at home, "she is venturing out through my lens", talking to Egyptian newspaper Youm7 about a mission close to his heart.
"It was the best day of my life," the photographer said, adding he will never forget the moments he spent filming them.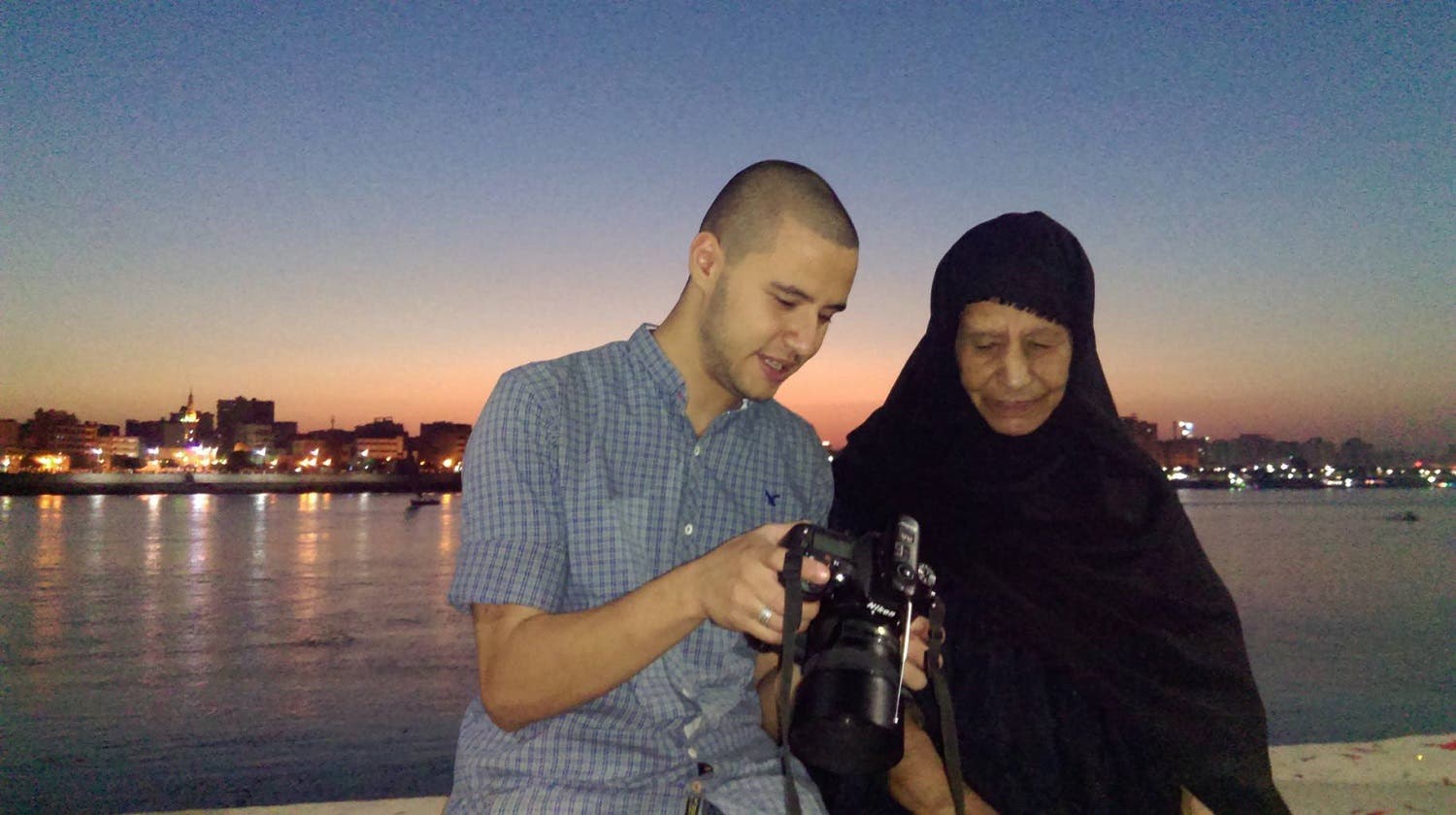 Mohammad said that the young man had contacted him and said to be prepared for an unusual photo session.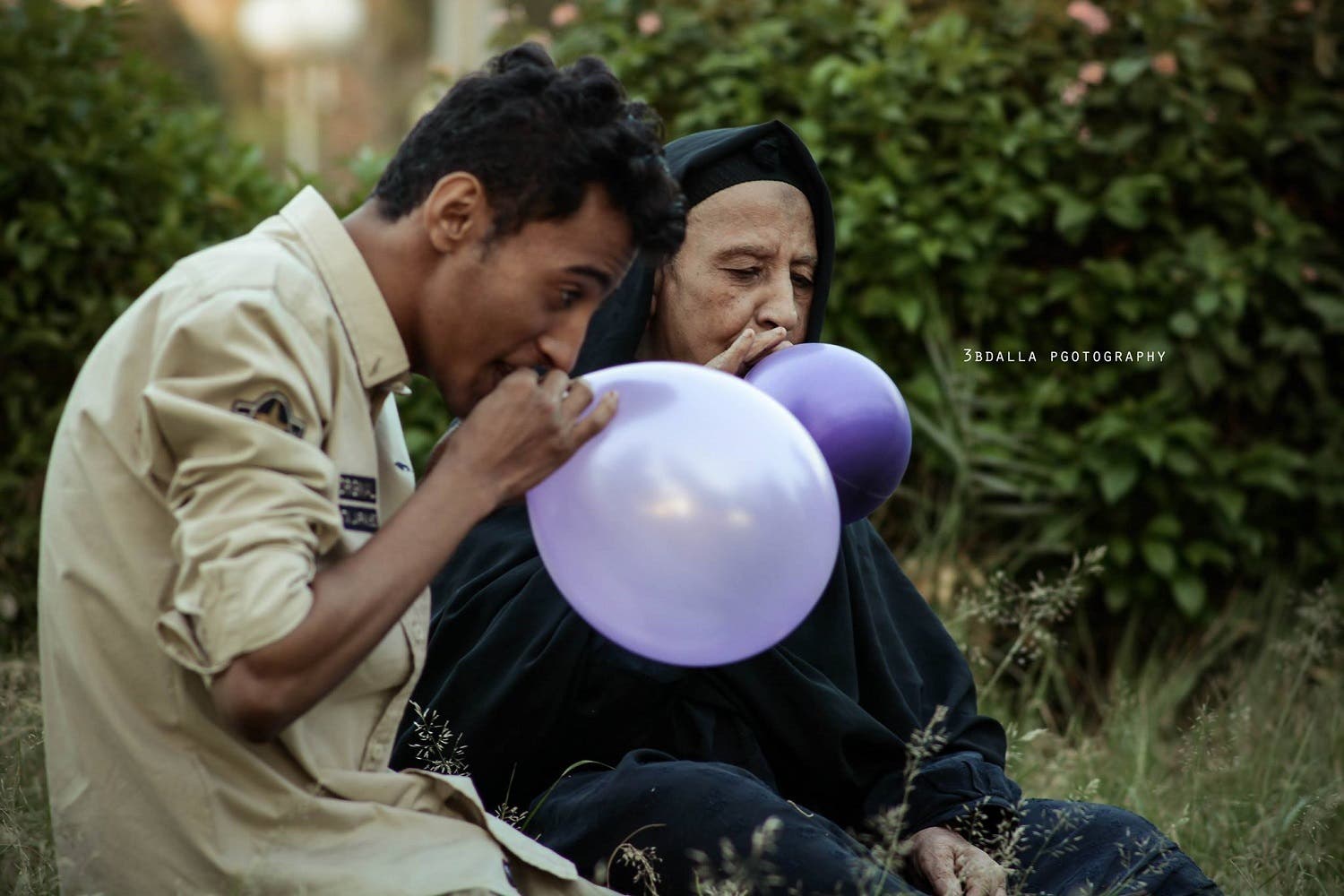 "I was surprised to know that he was preparing for a shoot with his 80-year-old grandmother."
The grandmother was full of joy when they both posed together in a rare show of a special grandparent-grandchild bond, Mohammad added.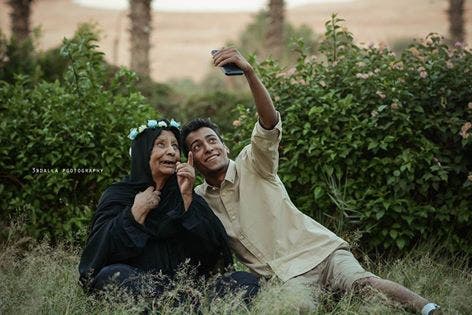 The grandmother can be seen wearing a crown of flowers and pretending to be taking a selfie with her grandson. Other photos show them playing with balloons and cards and generally enjoying a fun day out
The young man's loving gesture towards his grandmother is being universally appreciated online.