The youngest Saudi groom welcomed his first child
Saudi Arabia's youngest married couple have had their first child.
The 16-year-old father Ali al-Qaisi welcomed his first child after a year and a half of marriage, which caused widespread reactions because of his young age and also since he was still a student at the time of his marriage.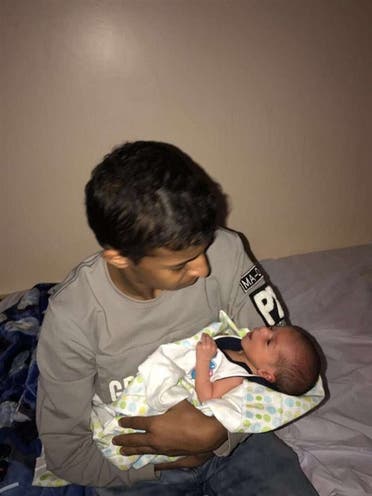 The resident of Tabuk province in north western Saudi Arabia is married to his 15-year-old cousin.
Al-Qaisi's marriage raised a storm of controversy and comments among social media users.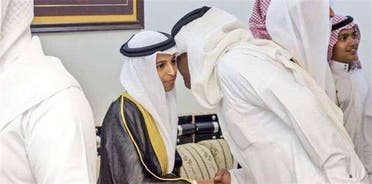 This article is also available in Arabic: