Inside the 'Crystal Mountain' that Egyptians believe will save their economy
Its called the "Crystal Mountain" and is located at the heart of the Alfarafra Oasis in the new valley. It has numerous rocks that look like unique crystal, precious in value.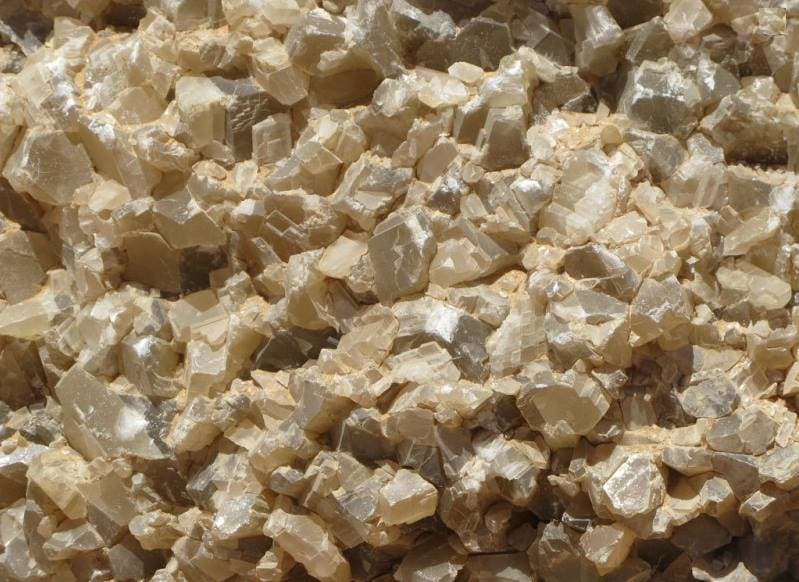 Egyptians believe that this mountain is full of crystal rocks that can be exploited to generate billions for the country.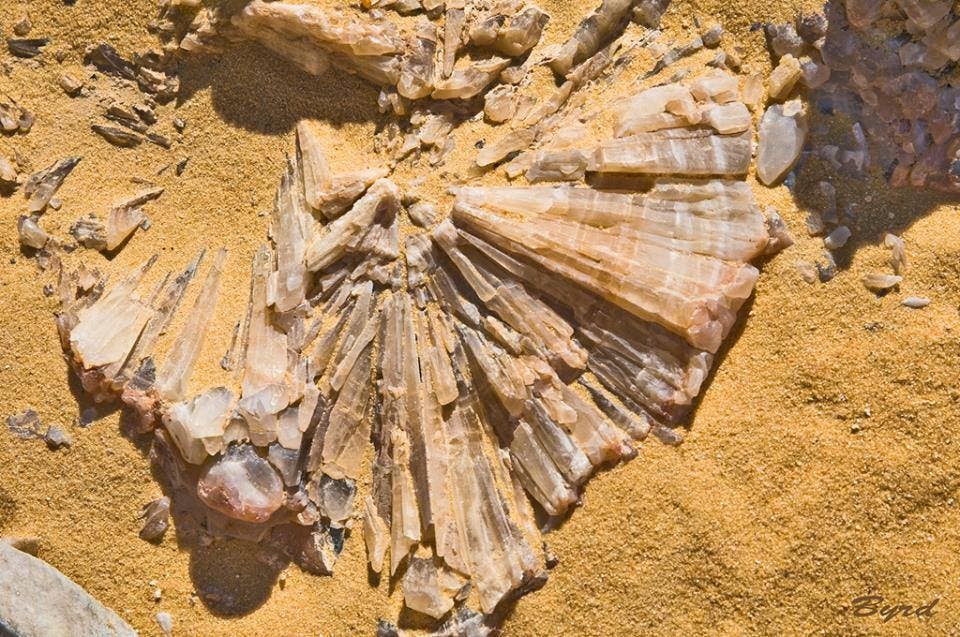 "The mountain is a tourist attraction and is located on the first road to the white desert sanctuary, and with the reflection of the sun, it shines and rocks like diamonds," Ahmad Kamal, director of the reserve told Al-Arabiya.net.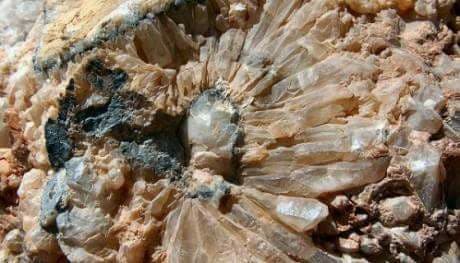 He added that that the mountain was originally a cave but it was later drowned and turned into limestone rocks with what is called the "Metamorphic limestone."