A Pakistani national has returned to his home country after 12 years of imprisonment in India, a news report has revealed.
According to a GEO News report, Khalid Parvez, 50, was handed over to Pakistani security officials at the Wagah Border in Lahore, from where he left for his native city Narowal.
Parvez had travelled to India in 2005 to attend a cricket match but was later arrested from Gurdaspur in 2006 on charges of illegally overstaying in the country, said the report.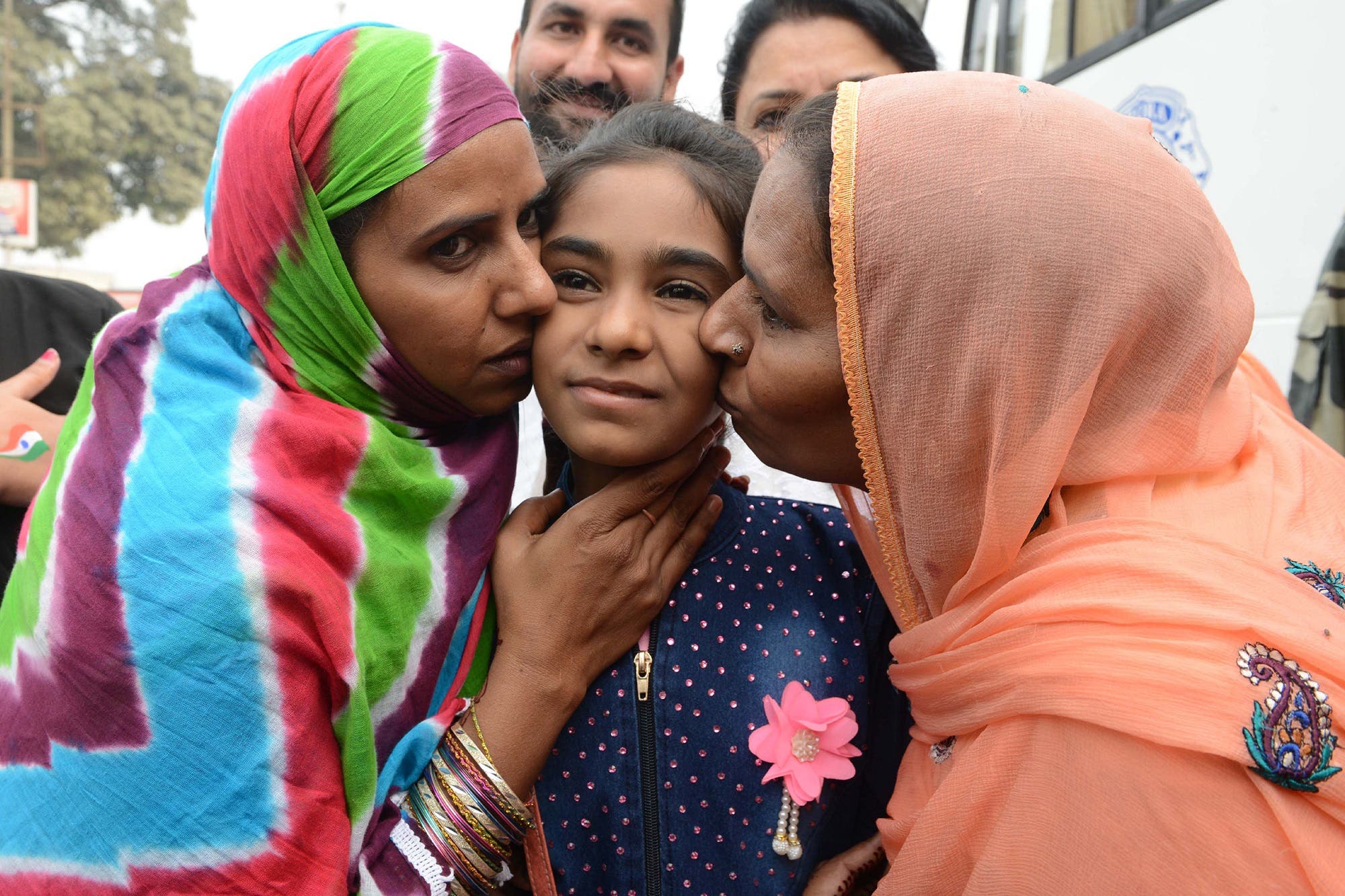 Earlier this month, it was reported that an 11-year-old girl, Hina, born in a jail in India, was among the 13 prisoners released to go home. Hina was born in a prison in Amritsar and was handed over to Pakistan's authorities at the Wagah border.
Earlier this month, on November 2, the Indian government repatriated two Pakistani sisters after they spent 11 years in an Indian prison.One of the sisters' daughter, who was born in the jail, was also with them.
The two sisters, Fatima and Mumtaz, and their mother Rasheedan Bibi went to India via Samjhota Express in 2006, where they were arrested on charges of smuggling drugs.